The UK Fashion & Textile Association (UKFT) has called for an immediate review of government plans to cut support to the Tradeshow Access Program (TAP) which aids SME businesses at main international trade fairs.
"This budget cut completely goes against the announcements previously given by the Prime Minister and will have a harmful effect on the growth of the UK economy and Industry at international level," commented John Miln, Chief Executive Officer of UKFT. "Our industry is especially affected as we have so many smaller SMEs that need to export early on in their life cycle."
UKFT fears cut to the TAP program could harm the UK's economic growth
The association fears the cut, which would remove 50 percent of the funding for the TAP program from January to March 2015, could negatively impact the sale of autumn/winter fashion and affect the spring/summer textile selling seasons. UKFT warns unexpected cut to the TAP Program could affect almost 200 SME companies in the fashion industry alone, which depend on grants to attend international trade fairs.
"Being seen at key international trade shows is essential for any new British fashion brand," said Simon Carter from London-based menswear label Simon Carter. "We used the Tradeshow Access Scheme in the early days and it really helped. Simon Carter is now selling to 30 markets including Japan, Australia and Russia."
"Most SME businesses regard TAP as fundamental to their export success and the single most beneficial Government policy for industry," explained the UKFT in a statement. "The scheme is essential not only for the companies themselves but also for the wider UK economy, as the figures show that for every 1 pound the government invests in TAP, a minimum of 35 pounds comes back to the country in taxable income. For fashion and textiles industry, the ratio is even higher at 40 pounds: 1 pound."
The association is currently campaigning for the cut to be reversed and for the government to introduce a more cautious scheme which supports exporters after April 2015. UKFT is also calling for the reinstatement of the UK Trade & Investment "Gateway" and "Passport to Export" schemes which were cut earlier this year.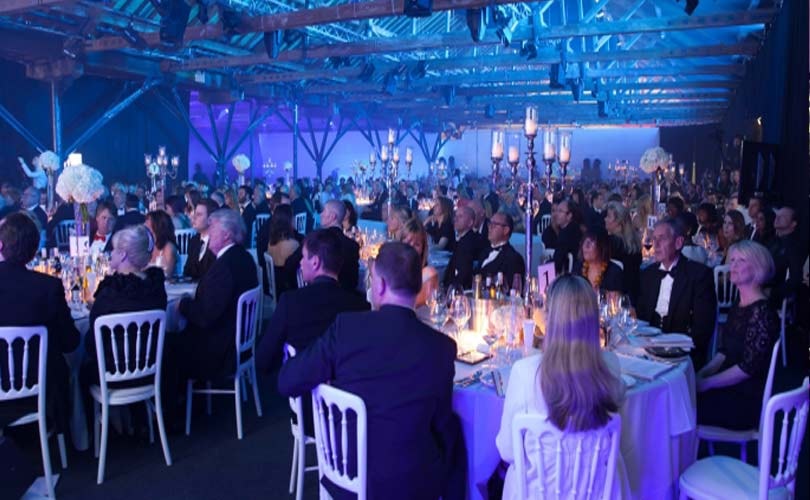 The UKFT has teamed up with Sponsors Alliance, an organisation which represents trade associations across all industries and written to the Prime Minister and senior politicians including the Chancellor, George Osborne and Secretary of State for Business, Vince Cable along with the new CEO of UKTI, asking for a meeting to discuss the cuts. A number if key industry figures have voiced their support to the UKFT.
"John Smedley employs almost 400 people in the UK and export accounts for 70 percent of our wholesale business. In the early years, we used the TAP scheme very successfully to reach vital exports in Germany, Italy and the US," said Jamie Tunnicliffe, sales and marketing director for John Smedley. "For those of us who fight to keep manufacturing alive in the UK, to cut TAP grants to exporters would have a severely negative effect. The next generation of exporters will be irrevocably damaged by this cut."
Nick Bannerman of Johnstons of Elgin added: "Johnstons recognizes TAP's huge importance for small businesses starting out, many of which become our customers. To cut direct funding to new businesses at trade shows, who will contribute to our country's exports, something everyone recognizes as a vital part of the economy, seems like a real own-goal."