Tennis player Serena Williams has gathered million of fans worldwide not only for her performance on the court, but also for her sense of style. Who can forget the denim skirt she wore on the 2005 US Open, or the leopard-print dress from 2014? Now, she'll return to Flushing Meadows wearing Nike pieces exclusively designed for her by Virgil Abloh, the Creative Director of Off-White and Menswear Creative Director at Louis Vuitton.
Named "The Queen Collection", the line includes a daytime dress in white and a nightime dress in black. Both include a tutu, in reference of Williams' love of ballet. "What I love about tennis is the gracefulness. It's an aggressive and powerful game, but it takes touch and finesse", said Abloh on Nike's website. "So the dress is feminine, but combines her aggression. It's partially revealing. It's asymmetrical. It has a sort of ballerina-esque silhouette to symbolize her grace".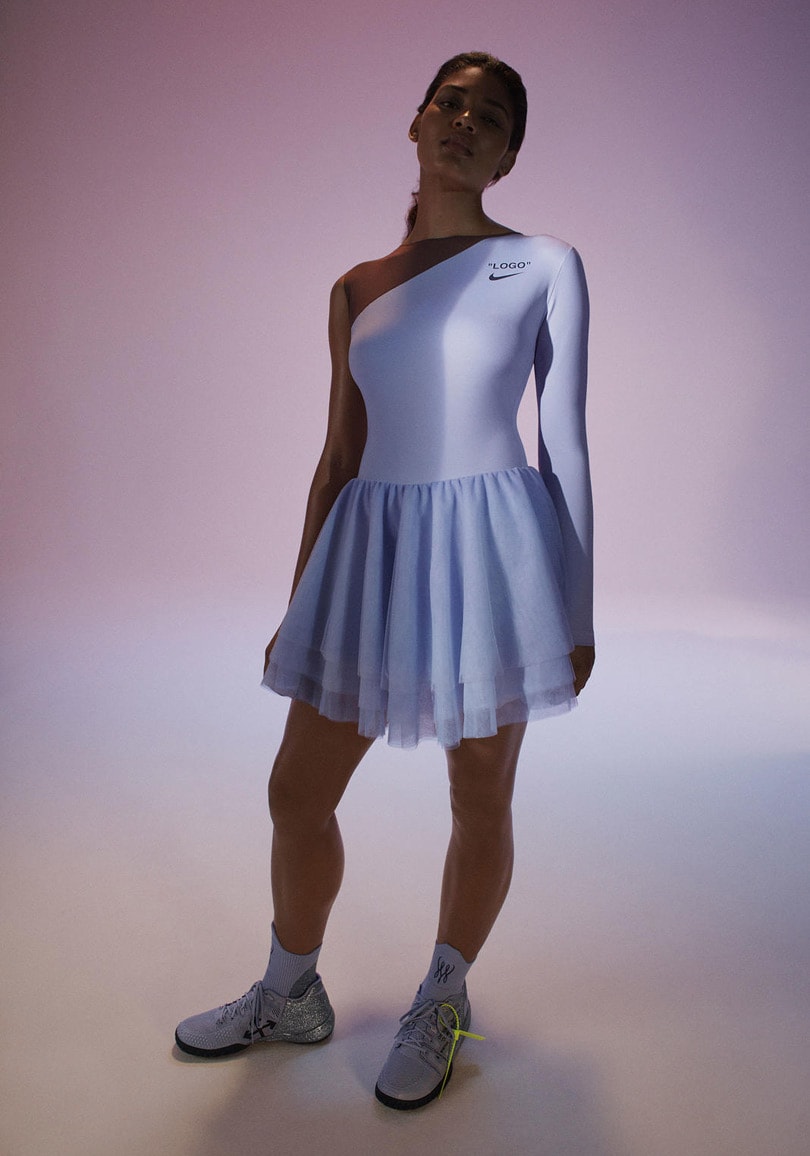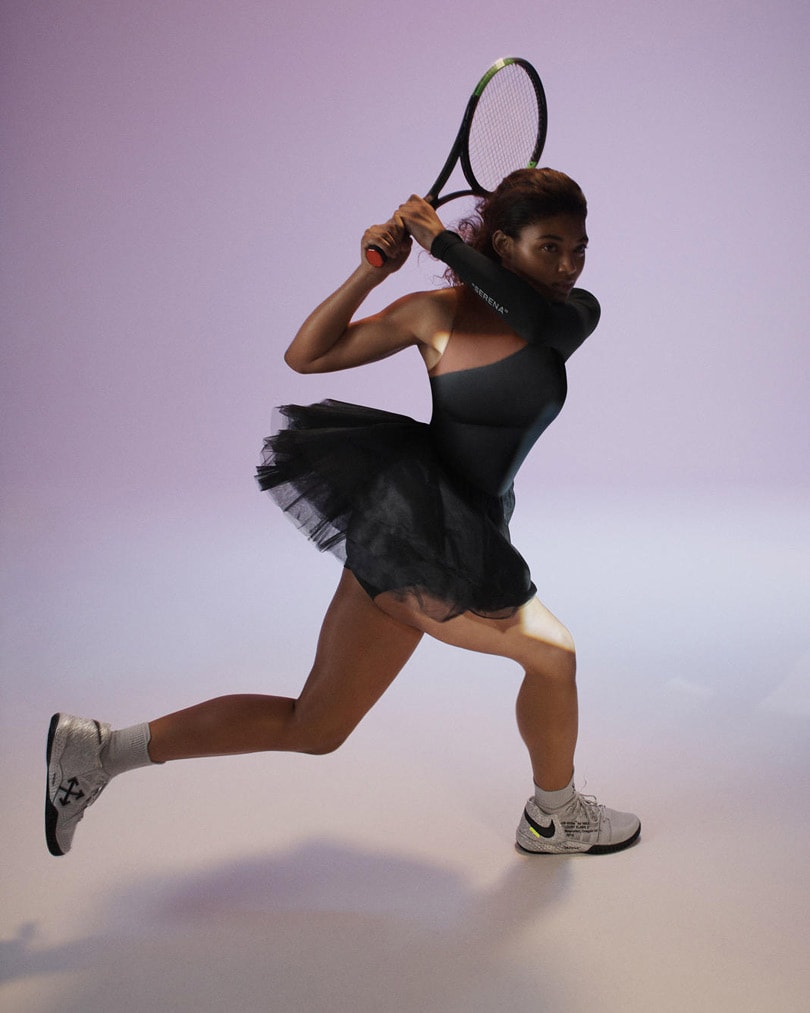 The collection also includes a bomber jacket, a bag and a special edition of the NikeCourt Flare 2 sneakers, covered in glitter and adorned with the player's name. She will also be wearing limited editions of Nike Air Max 97 and Nike Air Blazer Mid SW.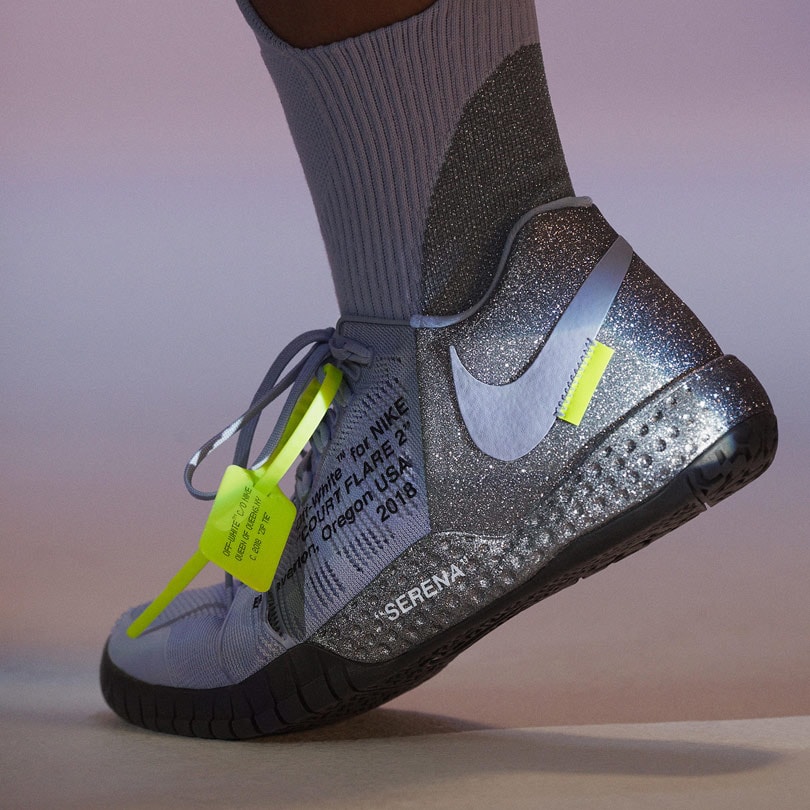 This is the first time Abloh and Nike team up to develop apparel pieces, after a successful partnership in footwear. Williams approved the pieces herself. Nike did not disclose whether The Queen Collection will be made available for purchase anytime soon.
Pictures: Nike newsroom