After a brief hiatus, former Wanda Nylon designer Johanna Senyk is back with a new collection.
Putting her former brand, comprised largely of plastic Trench coats, on hold indefinitely Senyk is releasing the ready-to-wear line Françoise later this week. Though made in Italy, the practical pieces are French inspired.
In a new interview with Vogue, the polish born designer, who moved to Paris at the age of 18, explains she sought to create pieces that will remain in fashion beyond the upcoming season.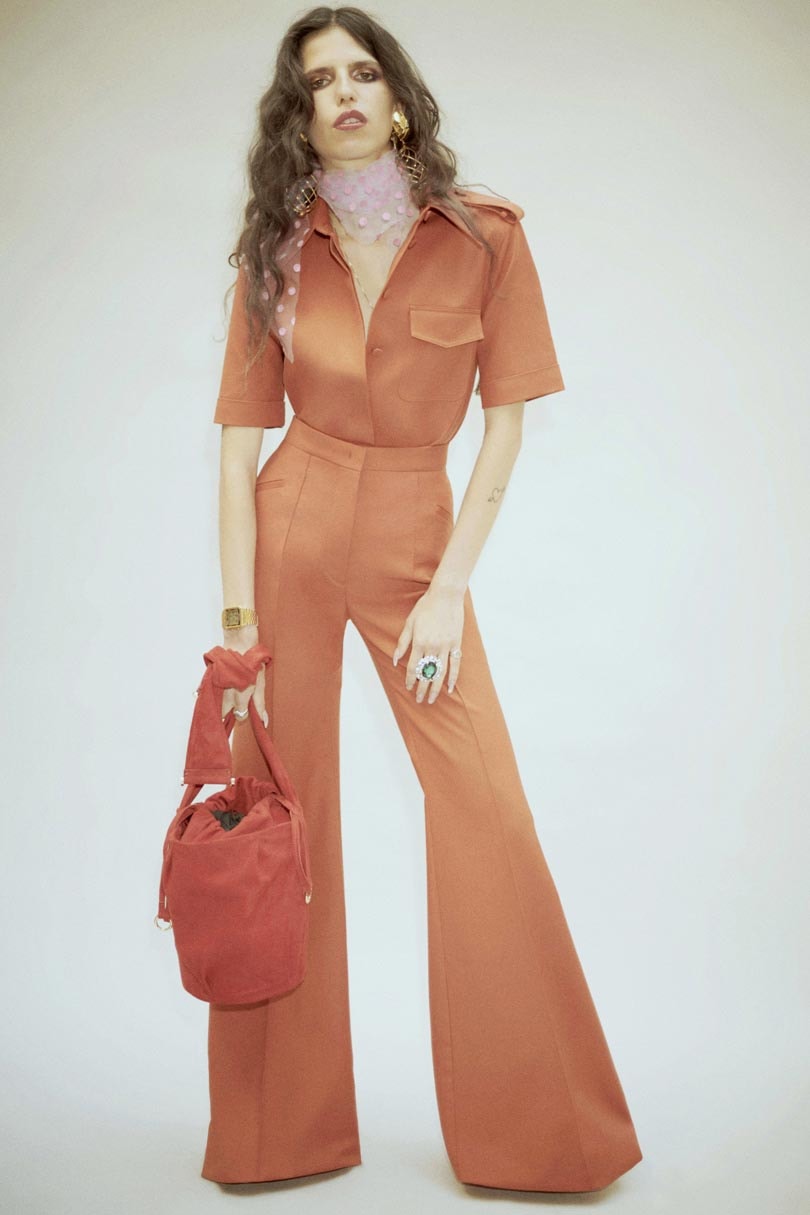 "It's not a one season product, I don't want it to be too ephemeral," she said of the collection which initially began as a bag project.
"[My customer] could buy pant and one top each season, and in 10 years she'd have a full garderobe," she added. "Everything will work together."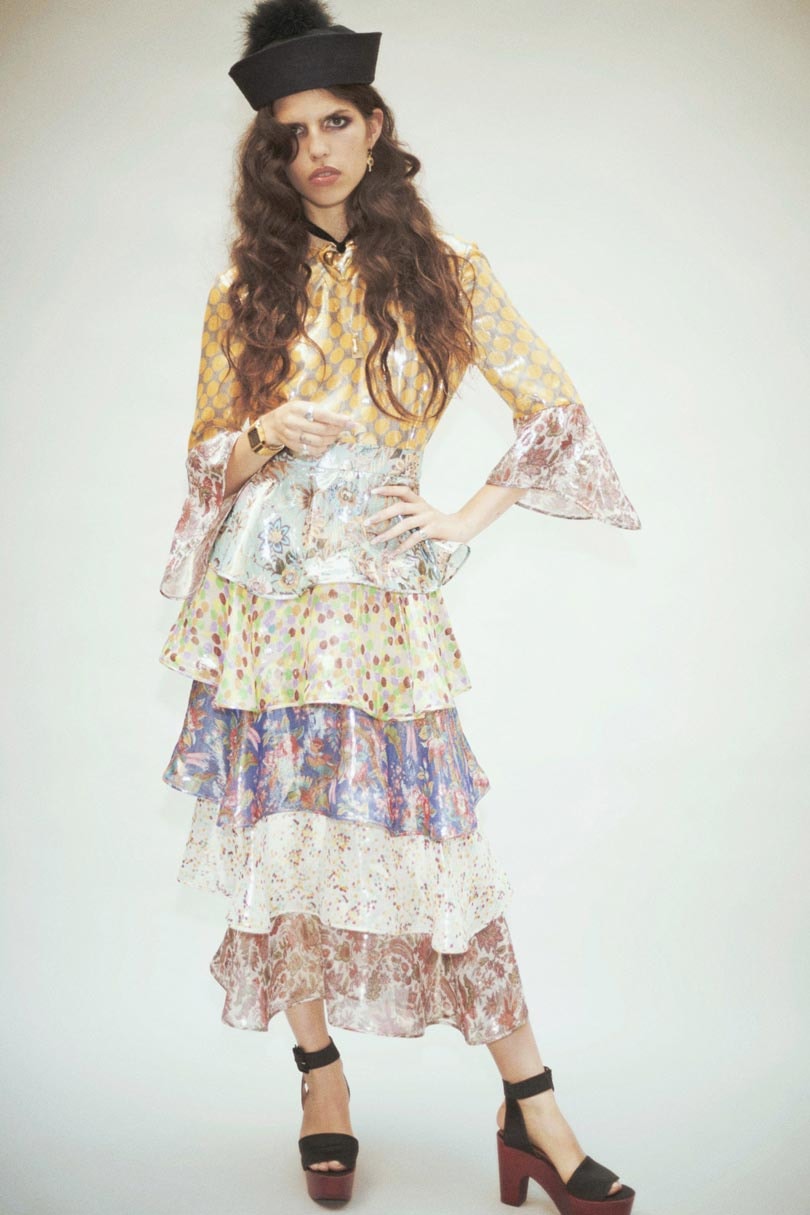 For the line, Senyk teamed with Mantova, Italy manufacturer Castor and created outfits like '70s style orange jumpsuit, a wide-sleeved patchwork dress, a bombastic muted floral dress with Parisian ruffles, and a cream colored, baggy bell-bottomed pants and suit set as well as a double face cotton coat. The bags are adorned with fringe and double layers.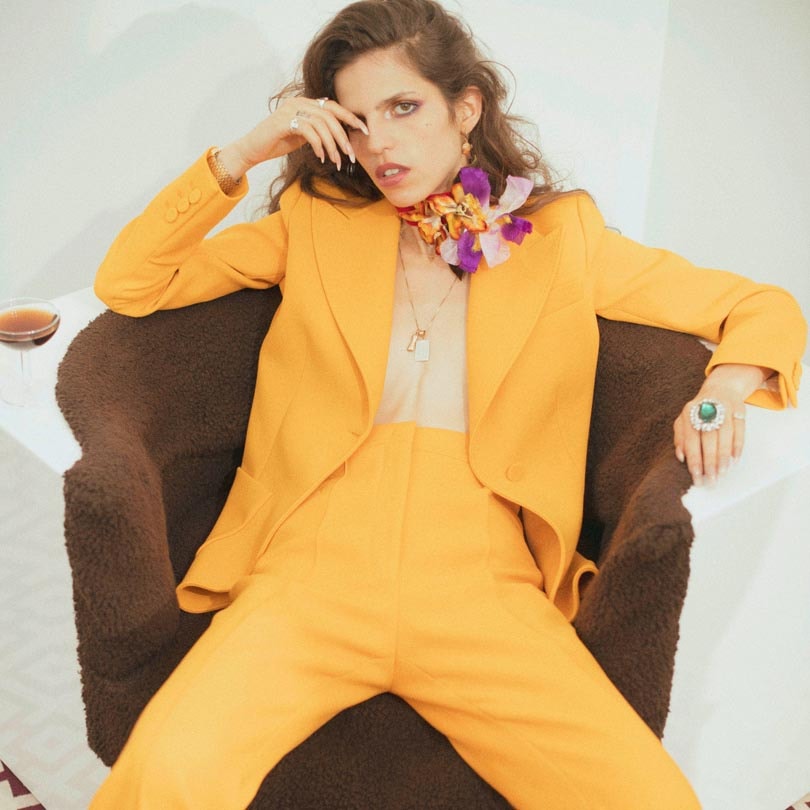 Each of the accessories have been licensed to Siloe, an Italian company specializing in leather goods.

The collection will debut during Milan and Paris Fashion Week. Photos courtesy of the brand