Première Vision and the Council of Fashion Designers of America (CFDA) just named their new brand ambassador for their upcoming show. For the New York Première Vision show taking place January 16-17, Maria Cornejo will represent as the new face of the event.
Cornejo joins the role of brand ambassador with a background as a CFDA Member presently. She will present several designs that were created exclusively for the Première Vision New York. Her designs will highlight using textiles she selected from Swiss company Schoeller Textil from her visit to Première Vision Paris this last season, according to a press release from the company.
"I'm honored to be the PV Ambassador and, alongside the CFDA and Premiere Vision, push the future of responsible fashion forward. As part of our collective mission to draw attention to the areas of sustainability, innovation and local manufacturing in the industry, I look forward to showcasing our special capsule collection to demonstrate that sustainability doesn't have to be boring, that it can be forward thinking and exciting for the consumer. And, as a designer that starts the process with textiles, PV is an incredible resource and inspiration for myself and my design team," Cornejo said in a statement.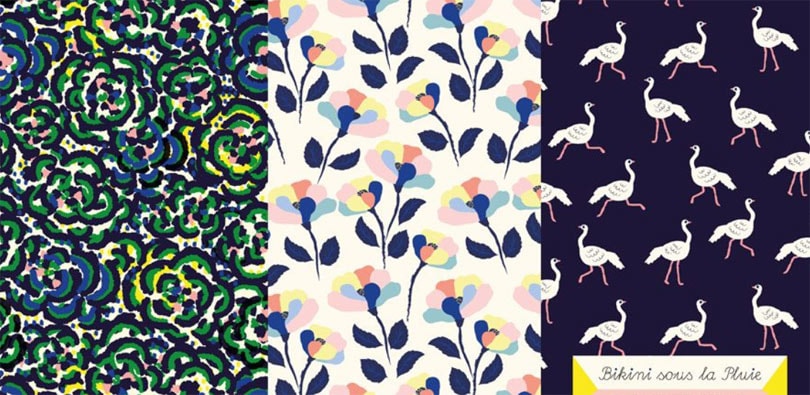 CFDA New York show announces new brand ambassador and capsule collection
The designs will be produced in New York City by David Wolfson and Associates. David Wolfson and Associates was a grant recipient of the CFDA's Fashion Manufacturing Initiative (FMI) Grant Fund in 2015-2016. Alongside Cornejo and other manufacturers, David Wolfson and Associates will be present at the show in the FMI space. The space is held as an area meant to support local manufacturering.
The collaboration with Cornejo is also part of the company's newest topic developed entitled "Smart Creation." Launched in September 2015, the platform is meant to promote creative, innovate, and sustainable approaches through its exhibitors. The study and communications platform helps to work new angles that are competitive and efficient for the fashion industry.
Cornejo opened her retail concept Zero + Maria Cornejo in 1998 as a method to combine design and garment construction. The designer, born in Chile, created a new space in New York into an atelier named Zero which kickstarted off her fashion career. The company became known for producing 70 percent of its apparel in the heart of New York City's Garment District with a few exceptions.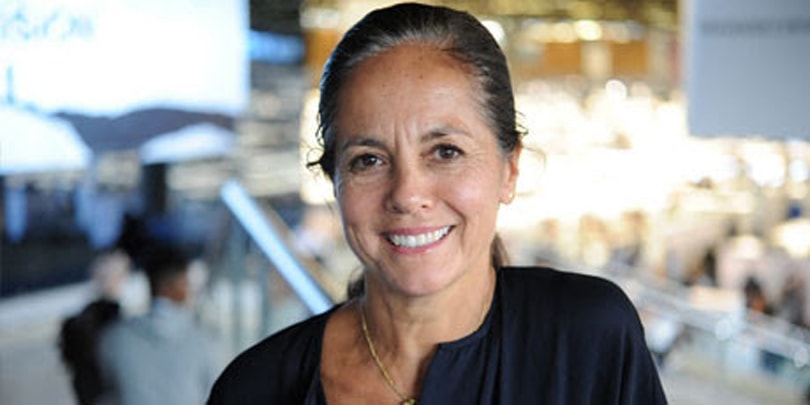 In the past, her brand Zero + Maria Cornejo won award CFDA + Lexus Fashion in 2015-2017, according to a statement released by Première Vision. She was alongside two other winners during those years. Cornejo herself also was honored as the winner of the Smithsonian Cooper Hewitt National Design Awards in 2006. As part of the CFDA since 2003, she helped to join and found the Sustainability Committee in 2013. The collection created by Cornejo is available currently at over 80 stores internationally including Barneys New York, Harvey Nichols Hong Kong, Bergdorf Goodman, Nordstrom and more.
The next edition of the New York Show will include approximately 277 exhibitors including trim producers, mills, design studios, and fashion manufactures. Taking place this upcoming January, Cornejo will showcase her capsule collection on top of the rest of the show's highlights.
Source: Première Vision / CFDA