J.Crew Group, Inc. announced a new executive head for its company today, June 5. The luxury retailer has named James Brett as the brand's official new chief executive officer.
Brett comes from over 25 years of experience in retail and fashion, serving most recently as president of home decor brand West Elm. Moving forward towards apparel and lifestyle, Brett will assume the CEO role for J. Crew starting this July. Additionally he will also join the company's Board of Directors, therefore becoming an integral part of the brand. As CEO, Brett's next moves are to grow the J. Crew name as well as strengthen the company's overall business plans.
"This is an exciting time for J.Crew as we continue to make significant changes to position our company for long-term success,"Millard Drexler, Chairman of the Board, said in a statement.. "As Chairman and an owner of the Company, it is my responsibility to focus on the future of J.Crew and find the right leadership to execute on our strategic plans."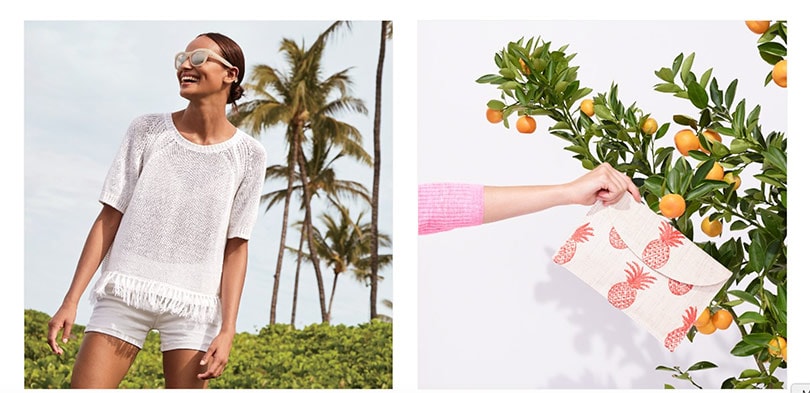 West Elm's James Brett becomes chief executive officer of J. Crew
Coming from West Elm, J. Crew is somewhat of a shift for Brett in his career. During his time at the brand, Brett helped the company become a one billion dollar global line. He oversaw all aspects of the home furnishing company before and will utilize those strengths forward at J. Crew. "I'm honored to work with J.Crew's talented team of leaders, board of directors and Mickey, who have built an iconic American brand. J.Crew has tremendous opportunity to play a more meaningful role in our lives, and I look forward to leading it through its next phase of growth," he said.
As J. Crew specializes in women's, men's and children's apparel, the retailer is known for its lavish clothing with fine construction. As of June 5, the company operates approximately 278 retail stores as well as 116 Madewell stores and also runs both online counterparts. The company also has 178 factory stores currently.
Photos: J. Crew