Civilianaire, all-American brand, is relocating to Westfield Century City after four years on West Third Street in Los Angeles. The apparel and denim label currently is holding a pop-up shop at the mall and is expected to become a permanent flagship.
The original store was meant to be a temporary boutique, but has disclosed to LA Racked that it will become a permanent location. The Los Angeles Westfield shopping center is known for offering retailers such as Macy's, Bloomingdale's, and more. Civilianaire carries both menswear and womenswear. The brand includes jackets, tops, denim, and leather accessories. The apparel label is known for its classic, traditional take on utilitarian wear. Using high quality fabrics, the pieces are made by superior craftsmen in order to produce their product. Their pieces include elaborate stitching, embroidery, and specialty designs. Clothing ranges from about 50 to 300 dollars in price.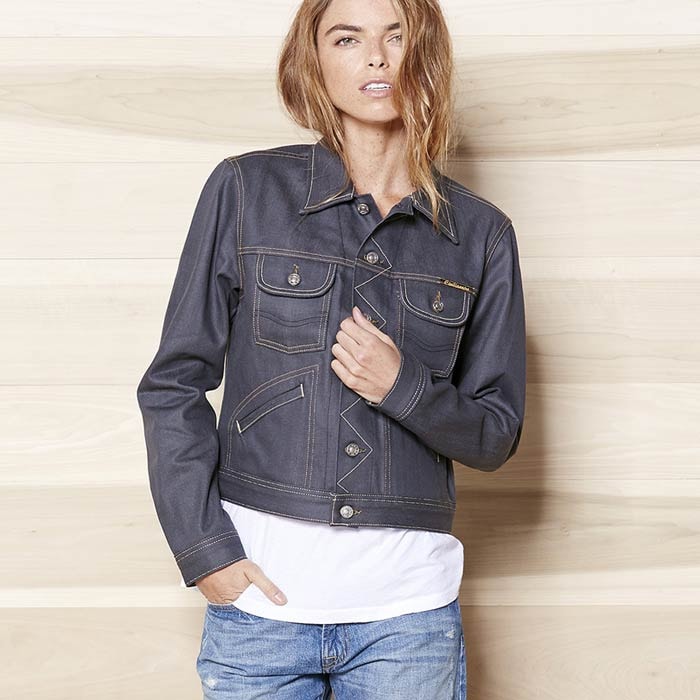 The brand is owned by founders Gene Montesano and Barry Perlman. The dynamic pair is also known for having found Lucky Brand Jeans, iconic premium denim line. Lucky Jeans has been established for over 24 years and is currently offered at specialty and departments stores. The traditional also has over 200 company-owned stores across the U.S. The two ventured into new dimensions and founded Civilianaire earlier this year. The idea behind the brand was to combine denim and quality in order to create timeless products. Last year, the brand's shop on Melrose Avenue shuttered. Currently the brand has five stores: four based in California and one based in New York.