Amsterdam - September 5 is a historical day for Canadian department store group Hudson's Bay Company, as the doors of the first Hudson's Bay store outside of Canada opened in Amsterdam, the Netherlands. Located at the Rokin and Nes, the first Hudson's Bay store opening in the country ties in with the launch of Hudson's Bay local web shop. Additional Hudson's Bay stores in the Hague and Rotterdam are set to open on Thursday, September 7, as the company aims to open 9 department stores in the Netherlands during the month of September alone.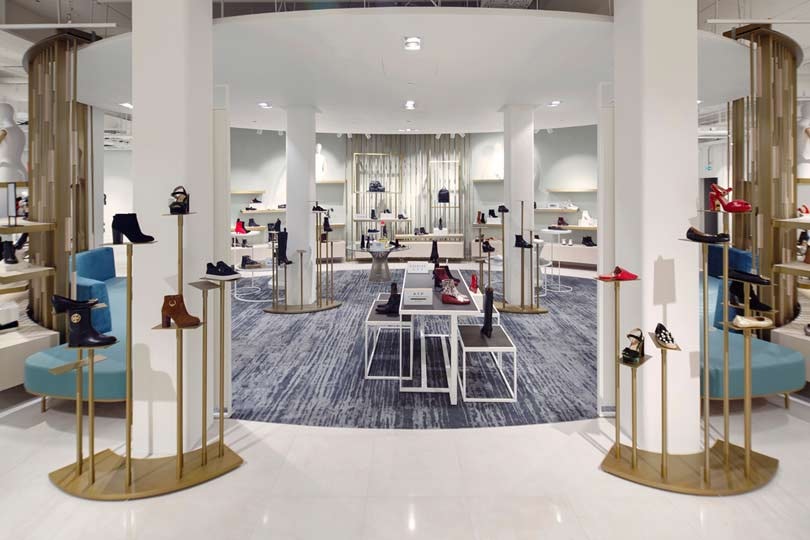 Hudson's Bay opens its first store in The Netherlands
The move sees Hudson's Bay presenting its new retail concept for the first time outside of Canada, the latest step in the company's ambitious expansion plan in Europe. Separated into four buildings, each location offers different categories from the brand, ranging from womenswear to menswear, childrenswear, homeware, accessories, shoes, gadgets, and delicatessens. Each aspect of the newly opened department store is said to cater to the local consumers' needs and wants.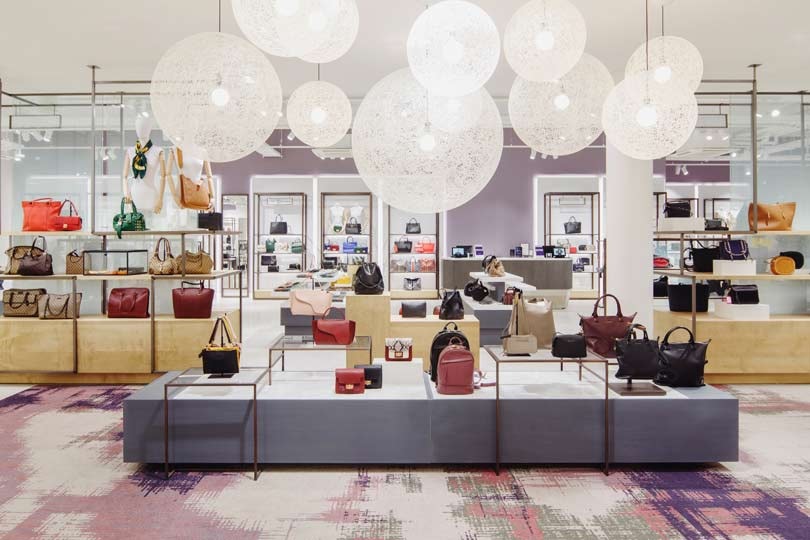 In addition to offering an array of international brands ranging from emerging labels to mid-market brand segment, such as Topshop, The Kooples and 7 For All Mankind, the department store also features over 100 selected national brands. Key Dutch brands offered include Love Stories, Nikkie and Denham. In honour of the department store's opening, a number of brands have created limited edition designs which will be offered in the collection The Limiteds .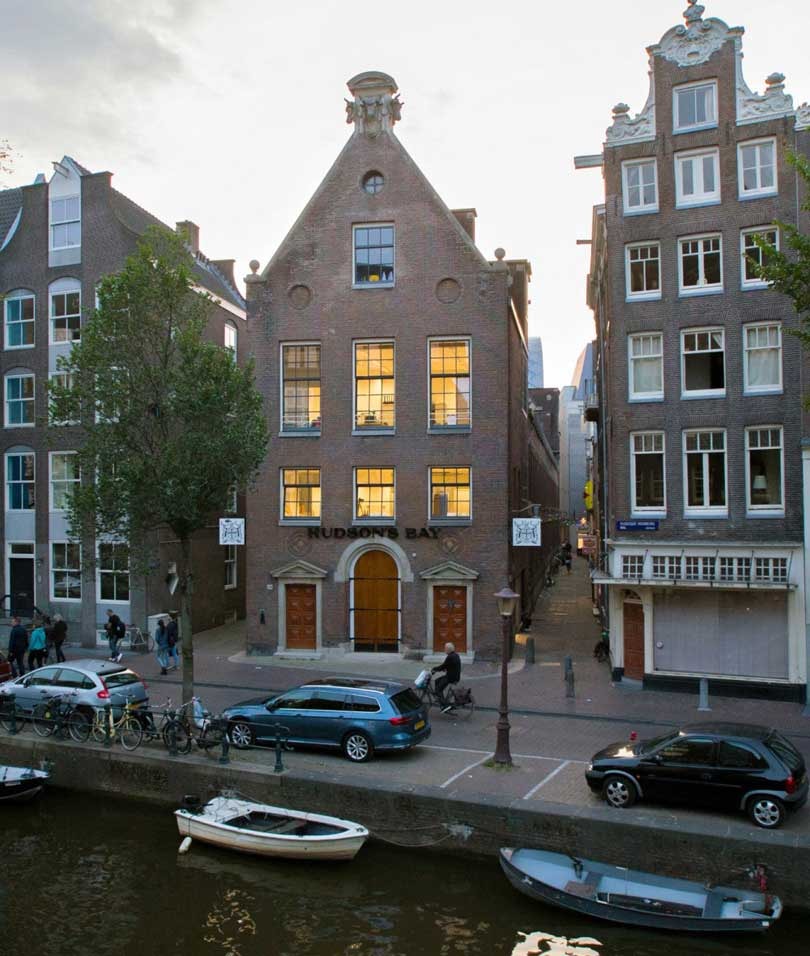 Another new addition to Hudson's Bay debut store in Amsterdam is Studio concept , a dedicated area featuring new brands and products to the Dutch market. Innovation is a key aspect of Hudson' Bay new store, as it offers a hand-free shopping service which allows customers the scan the products of their choosing to purchase, and pick them up and pay at Click & Collection upon leaving the store. Other customer services featured in the store include restaurant Nacarat, a children's playing area and a hair salon.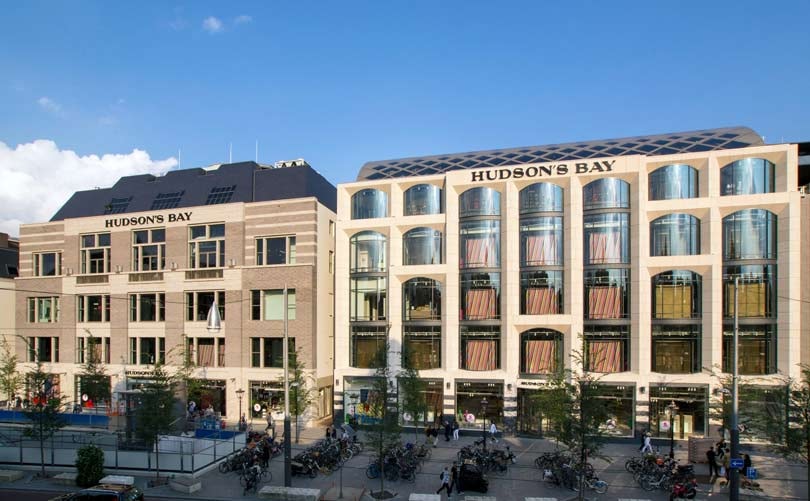 FashionUnited NL attended the opening of the first Hudson's Bay department store on Tuesday morning, and shares more information as well and behind the scenes photos below.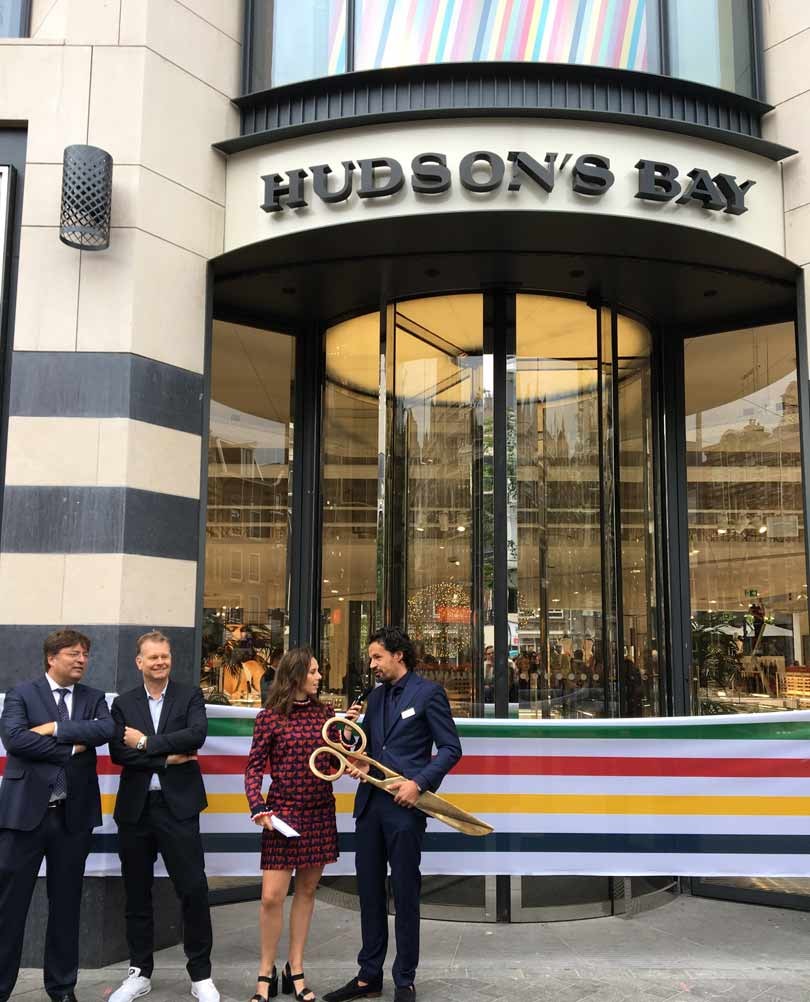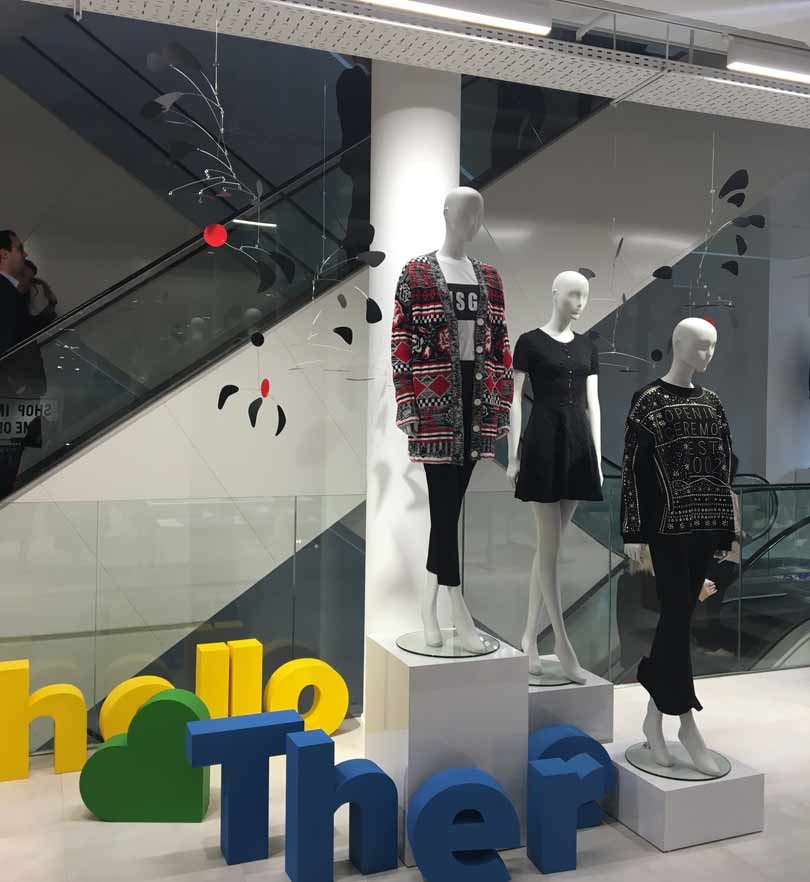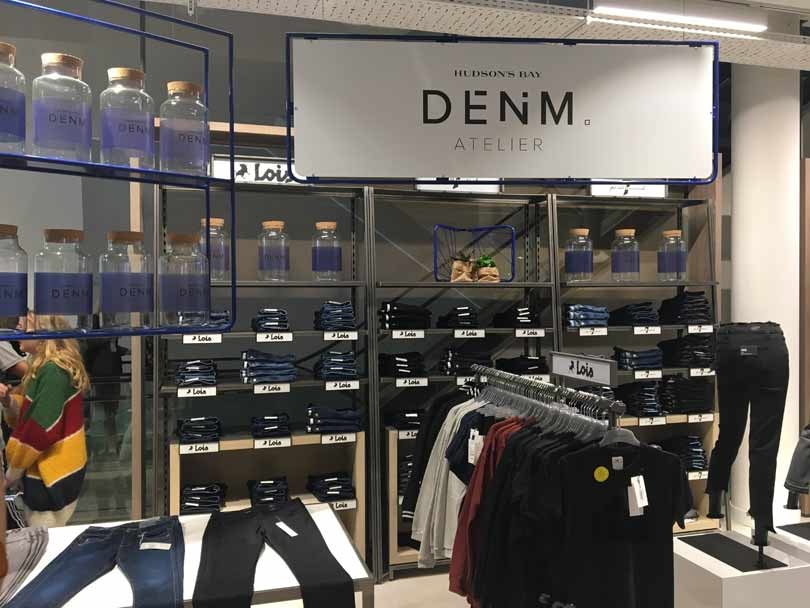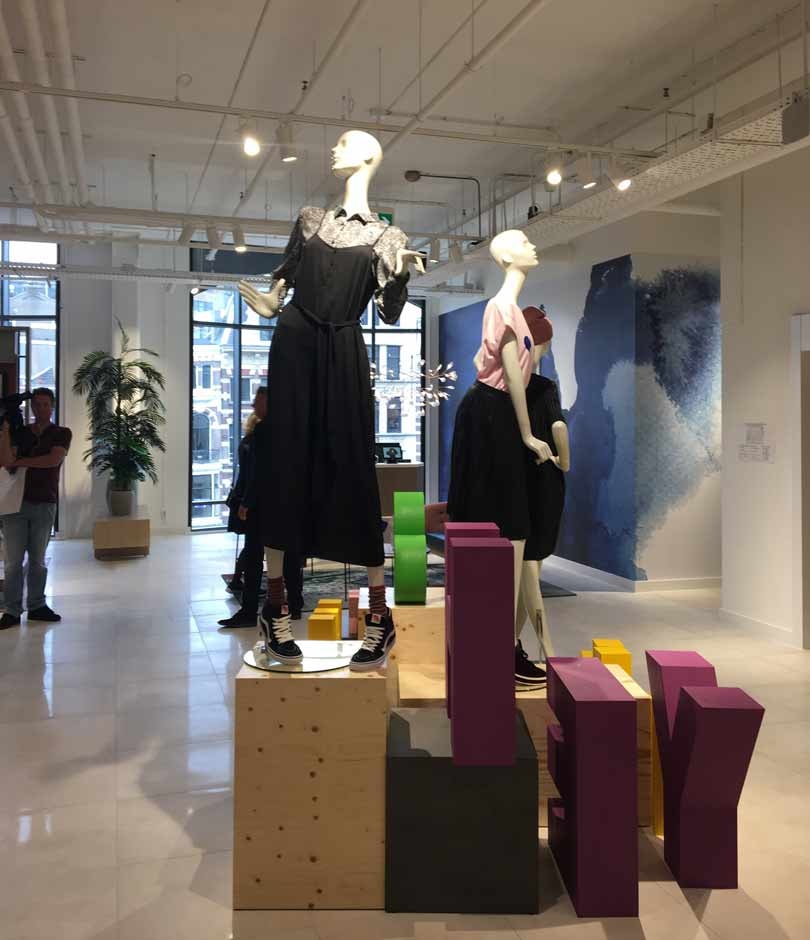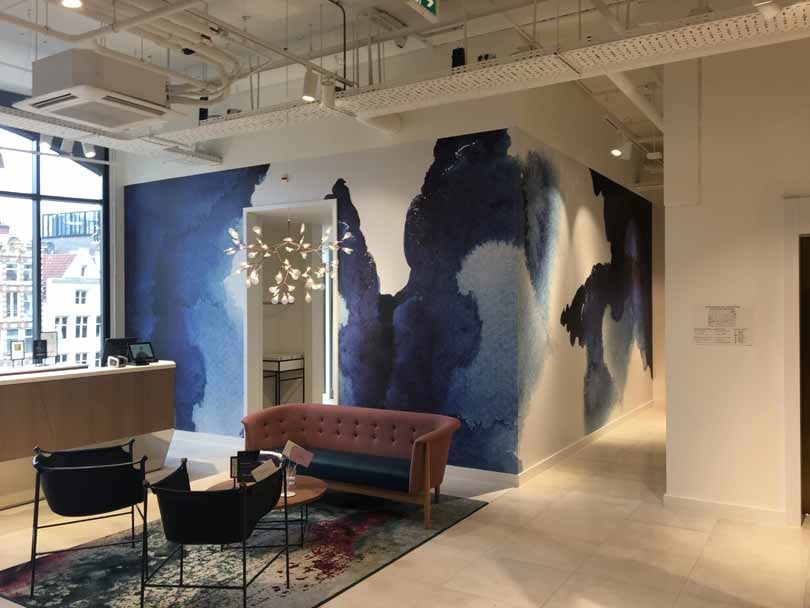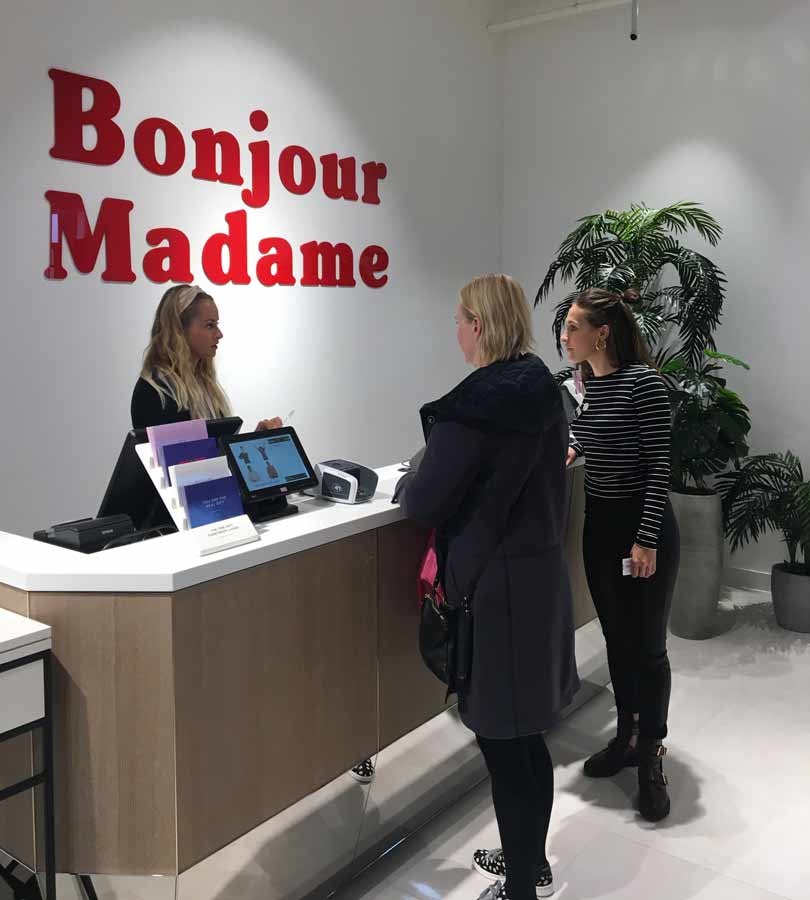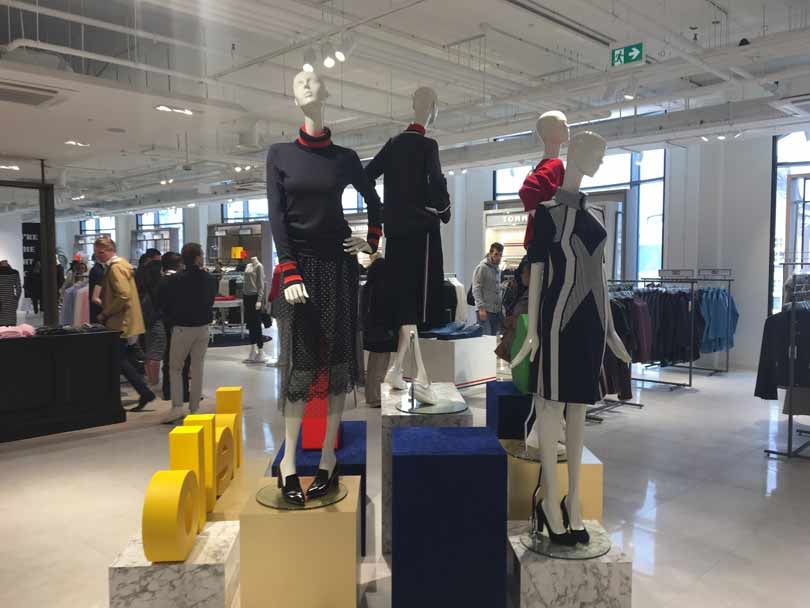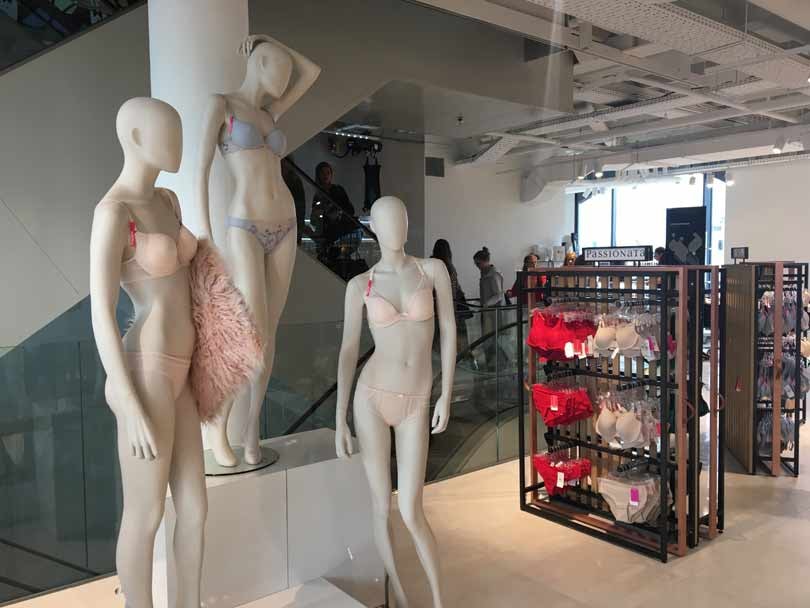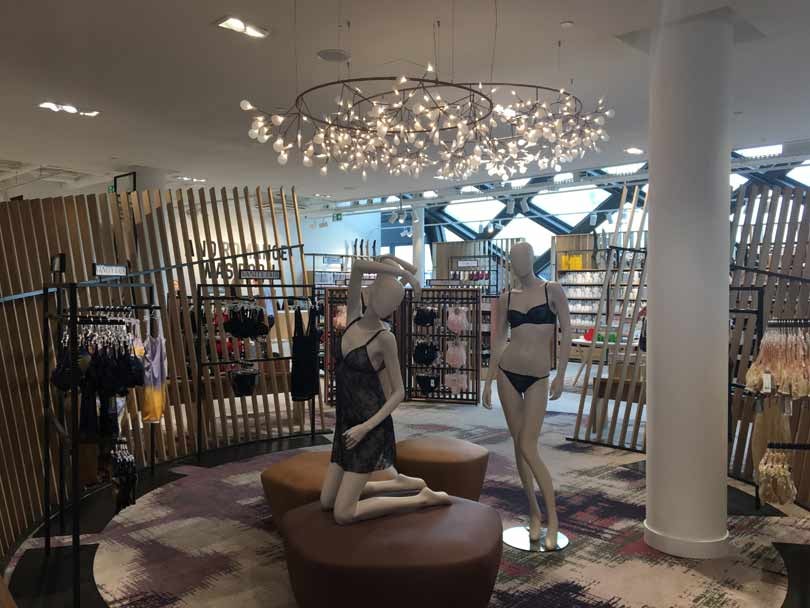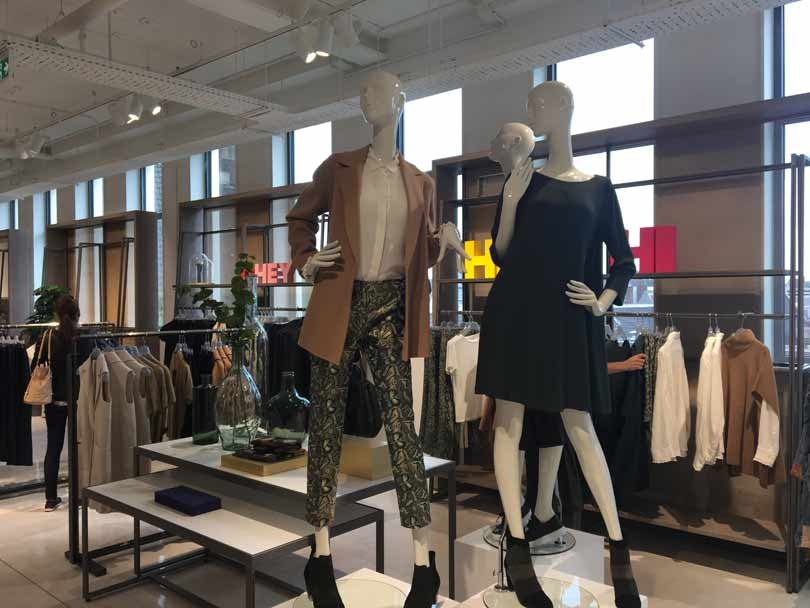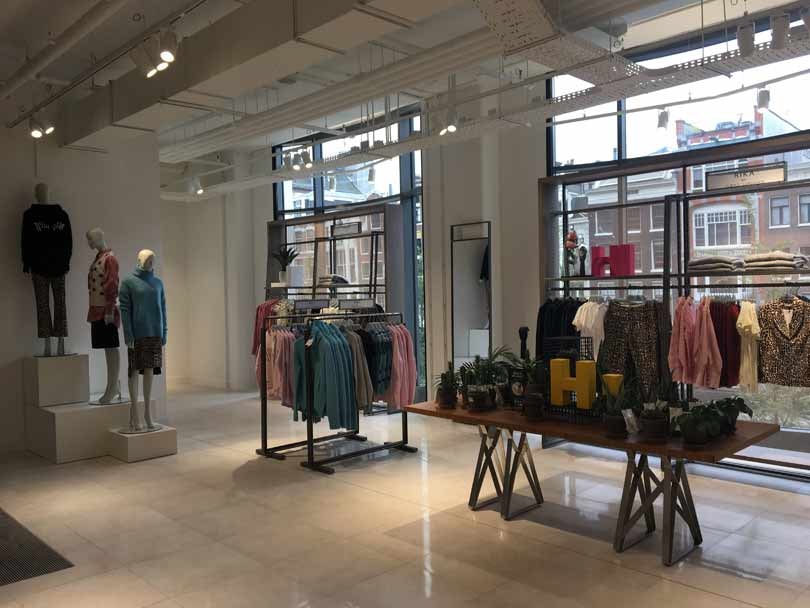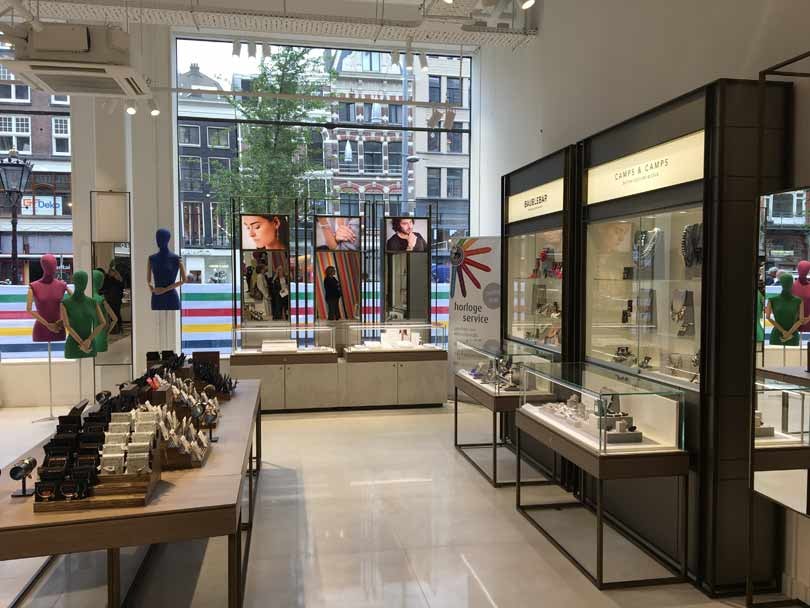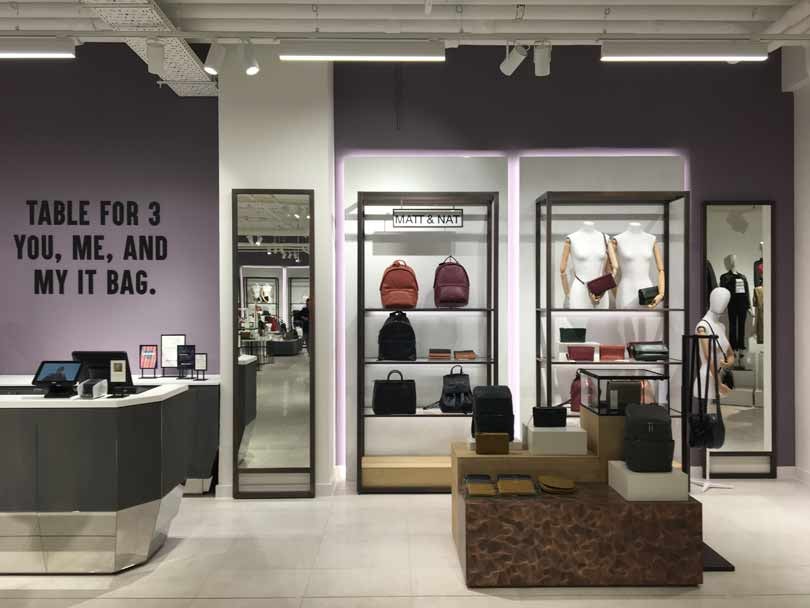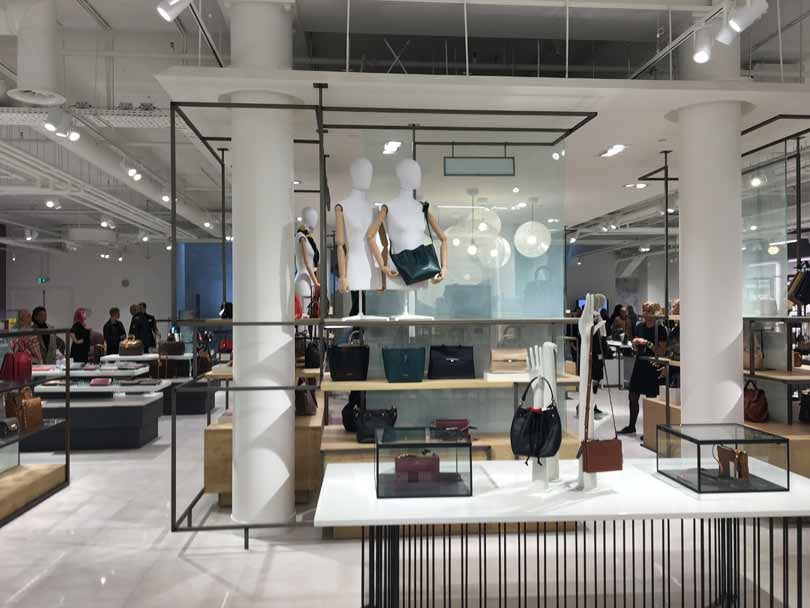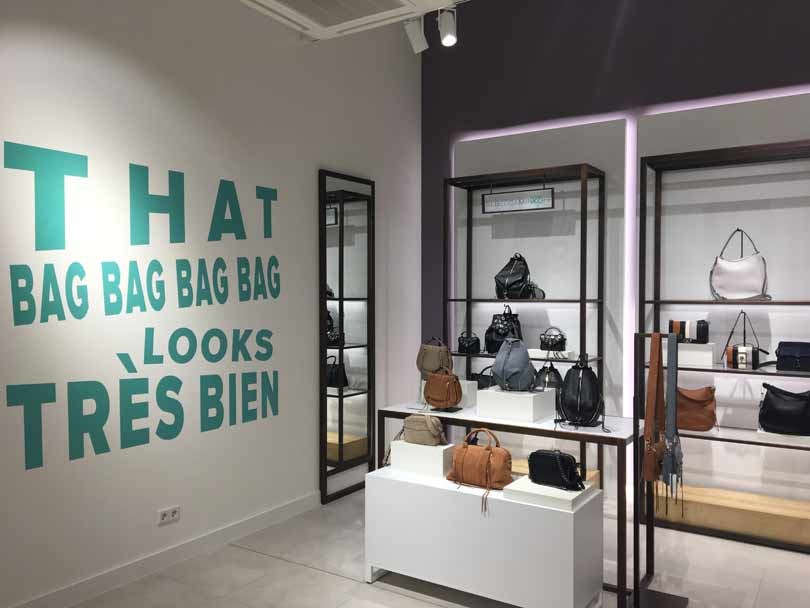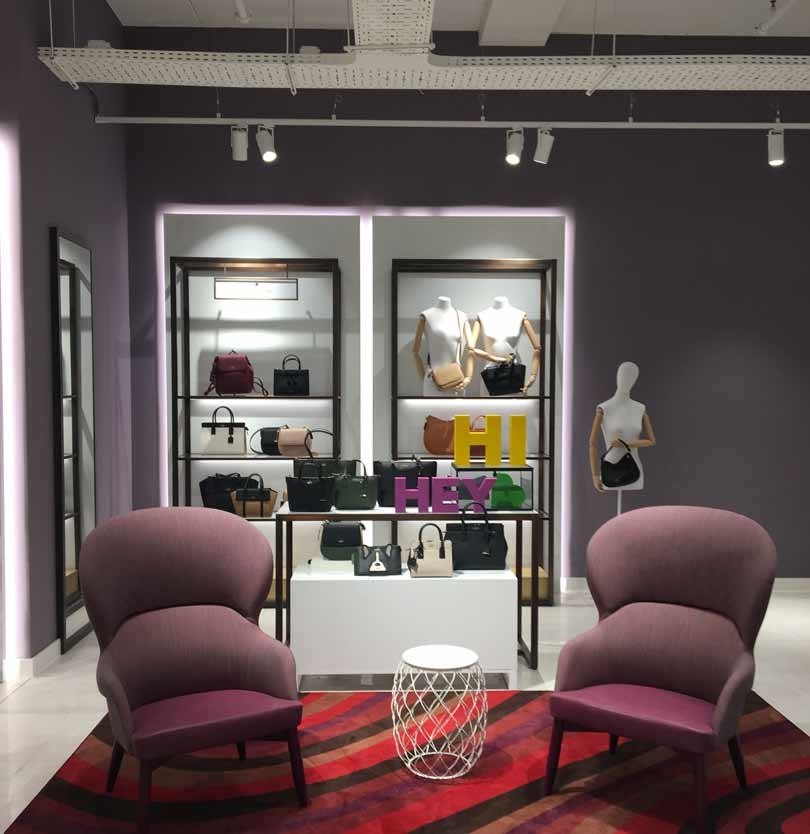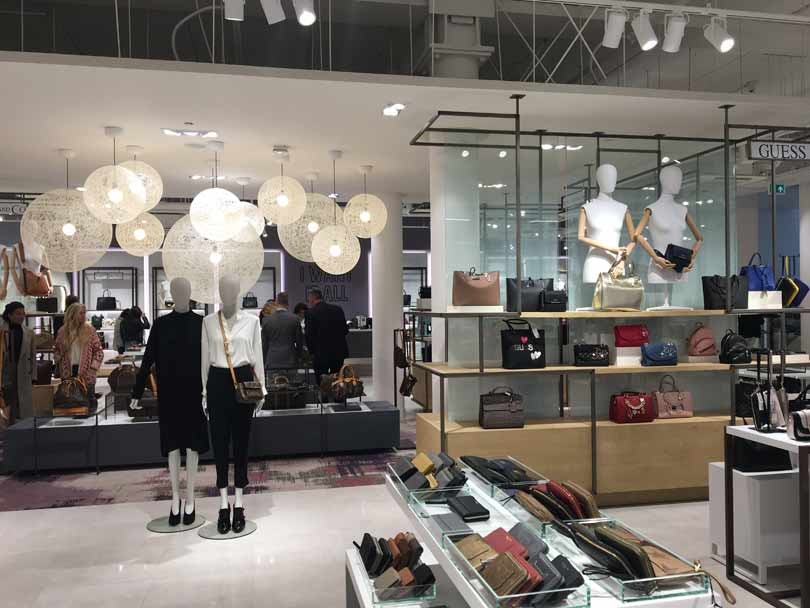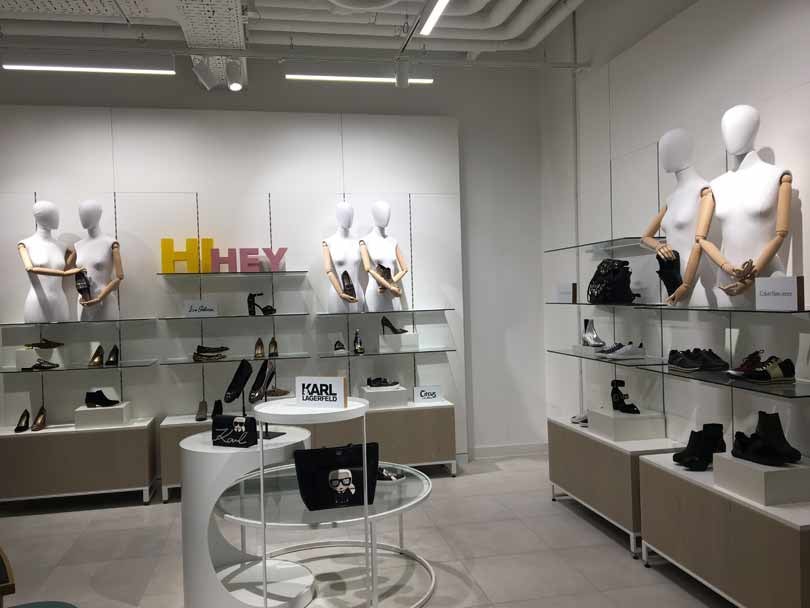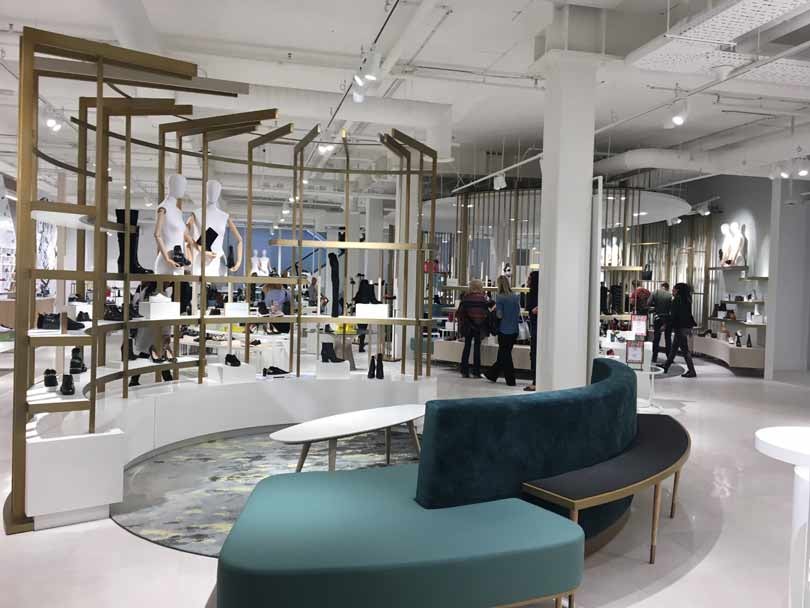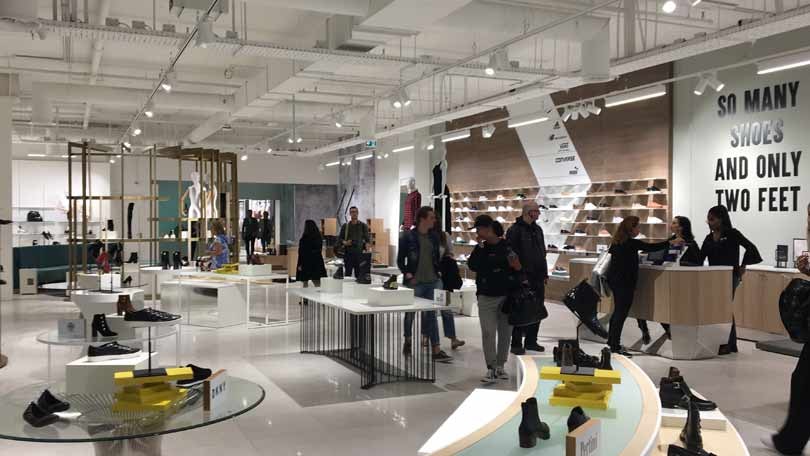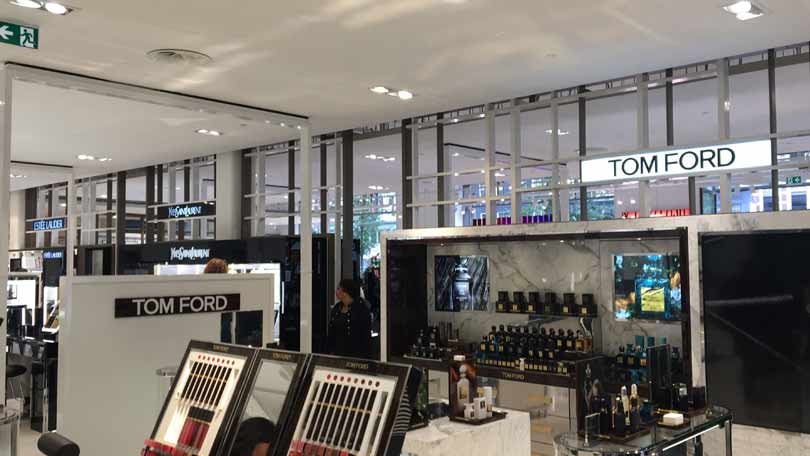 Photos: FashionUnited NL and Hudson's Bay