Danielle Wightman-Stone

|
Frame, the fastest growing premium brand in the US, has launched international shipping to a host of countries including the UK, Canada, Australia, Japan and a number of European countries as part of its expansion plans.
Founded by Jens Grede and Erik Torstensson in 2012, Frame quickly became known as the off-duty models favourite denim brand. The LA-based label has since evolved into a contemporary label with a distinctly European aesthetic, producing four ready-to-wear collections a year across women's and menswear.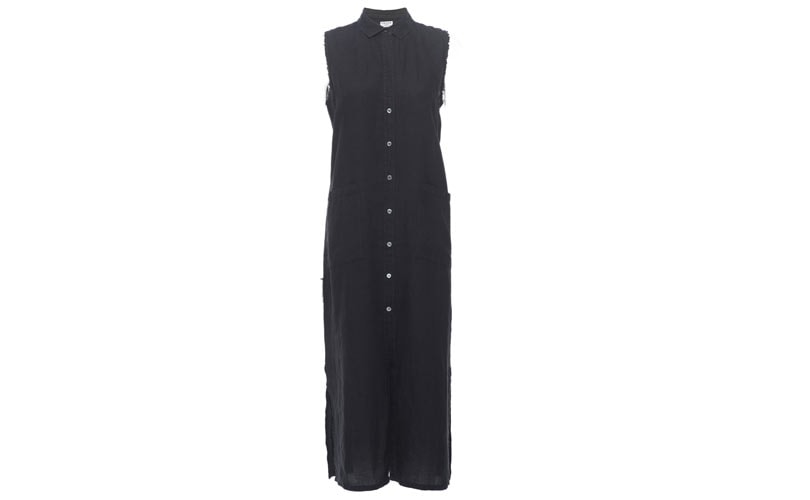 The label launched its e-commerce platform in April 2016, shipping only within the US, and as part of its expansion it has added the UK, Australia, Belgium, Canada, Denmark, France, Germany, Hong Kong, Italy, Japan, Luxembourg, the Netherlands, Norway, Singapore, South Korea and Sweden. With more countries expected to follow.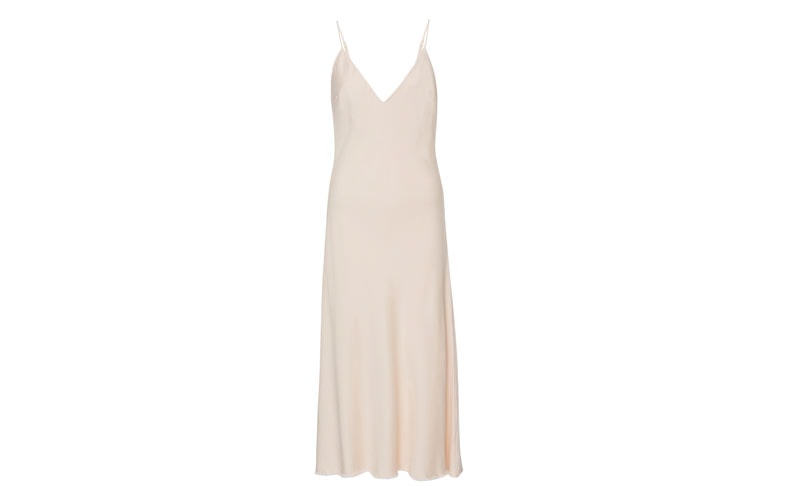 The e-commerce site offers the brands womenswear and menswear collections, from both Frame ready-to-wear line and denim ranges. In addition, the website offers an extensive denim fit guide, and a number of e-commerce exclusives.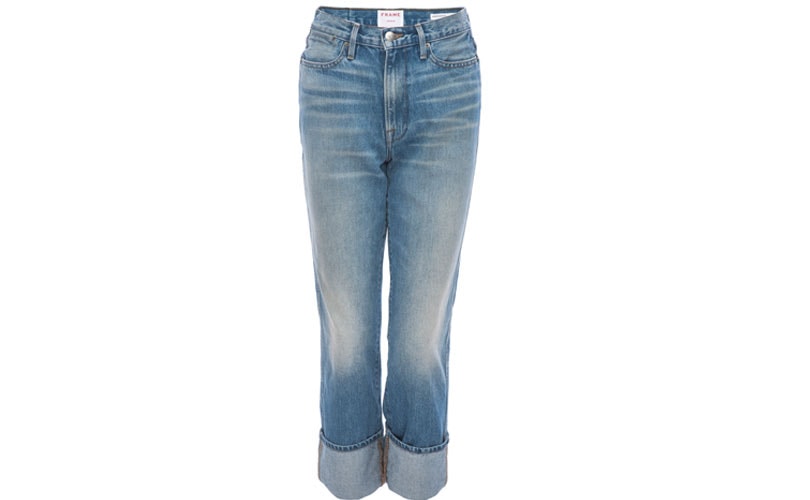 Frame is also stocked in more than 1,000 retailers worldwide and in April 2016 it opened its first store in Melrose Place, Los Angeles, with two more stores to follow this year.
Images: courtesy of Frame