New York City - Known for its elevated basics and sophisticated style, Everlane's first permanent store just landed in New York. The shop, located at 28 Prince Street, opened as a concept shop including innovative design elements as well as interactive experiences. The space opened December 2 as a way to transition into brick-and-mortar as a well-established e-commerce company.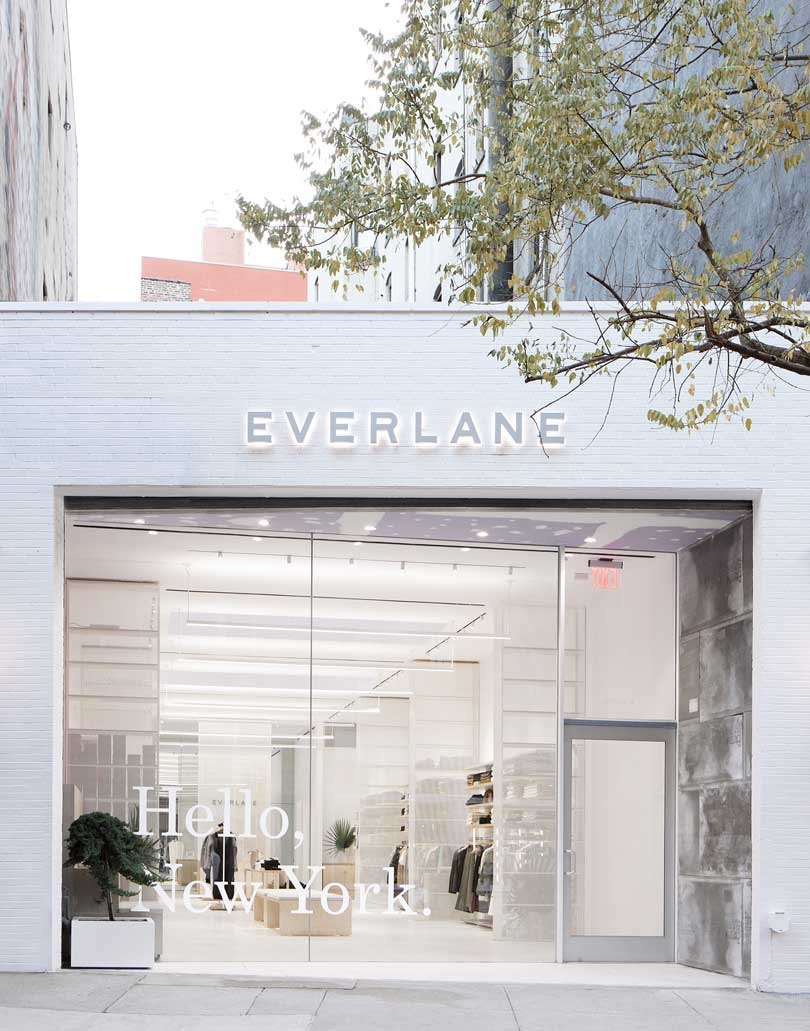 Founder and chief executive officer Michael Preysman stated that the new concept store acts as "an inspiring space as thoughtfully designed as our clothing, where factory stories and educational experiences live alongside product," according to a press release from the company. Below, FashionUnited shares an interactive tour of the new shop. Roll your mouse over the icons and click to discover all of Everlane's bells and whistles for its New York store.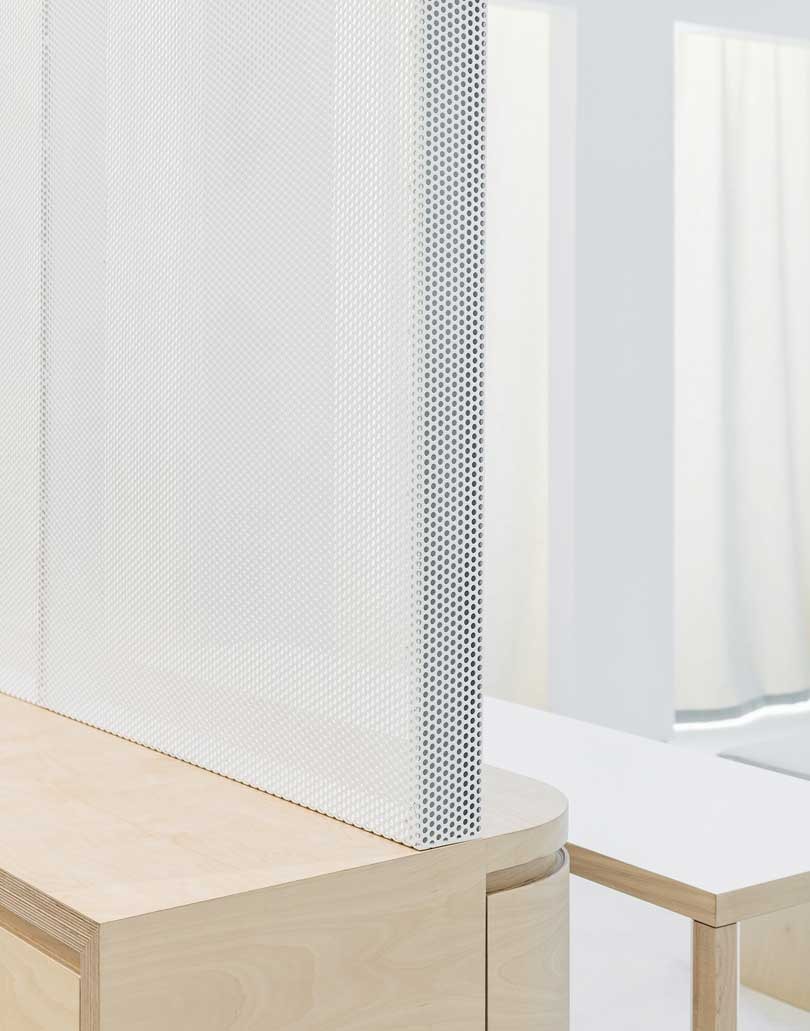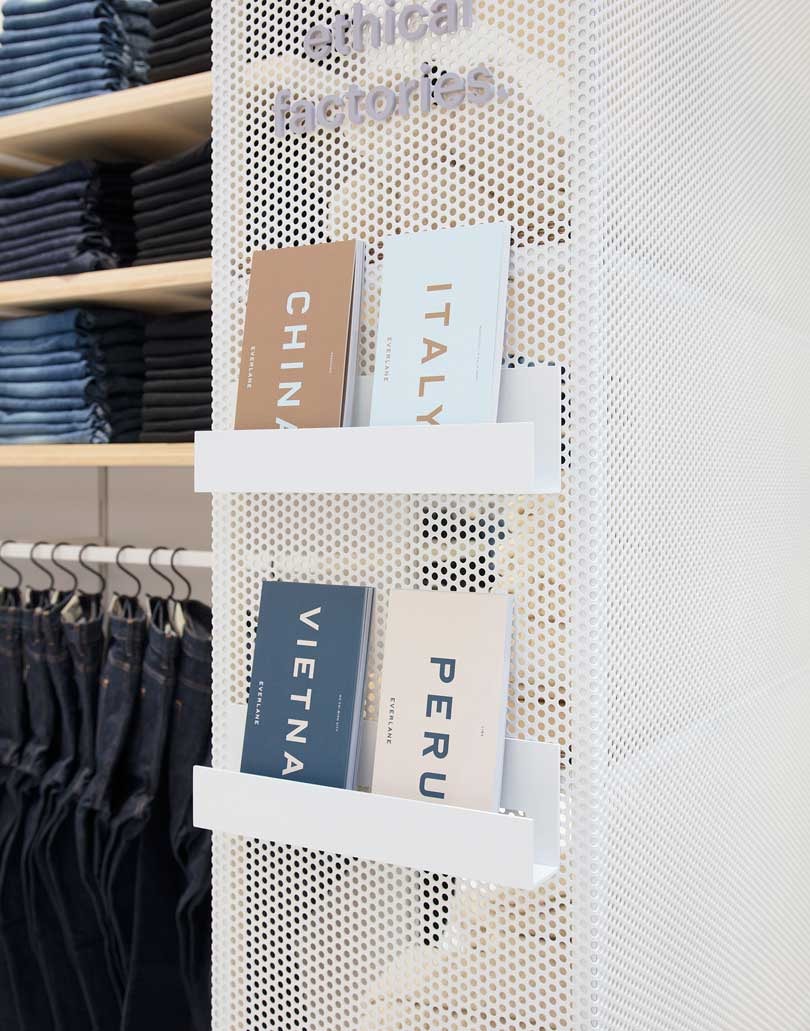 In the future, the brand plans to open a retail location in San Francisco. A set date for the second brick-and-mortar has not yet been confirmed.
Photo Source: Everlane