Danielle Wightman-Stone

|
London - San Francisco-based luxury and sustainable footwear brand, Allbirds, has officially opened their debut European store at 121-123 Long Acre, in Covent Garden, London.
The 1,600 square foot store, design in collaboration with Allbirds' in-house team and design agency XYZ, has been inspired by London's parks with the interior offering a natural green environment, with use of greenery and natural materials such as moss throughout.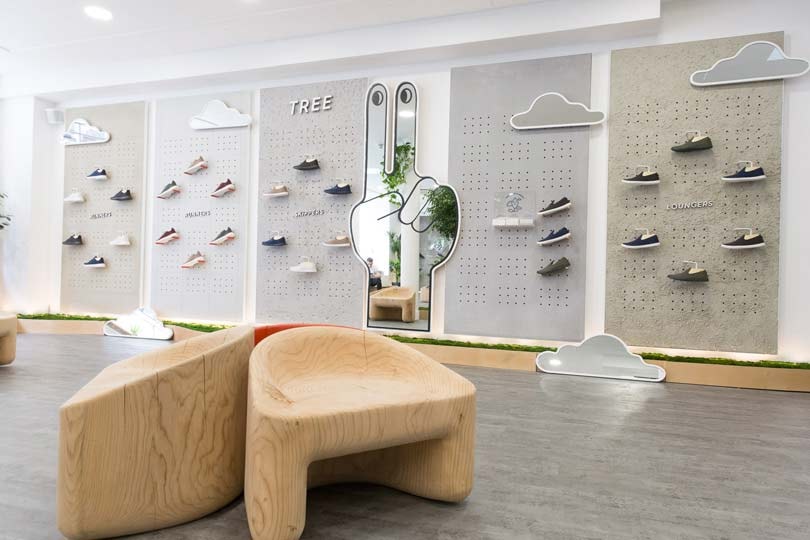 The London store also features a unique interactive wall, displays laces encased in recycled plastic bottles, to represent the brand's eco-friendly products, as its signature Wool, Tree and Sugar shoes are all made from sustainable materials.
"Long Acre in Covent Garden is the perfect platform to launch our first European store and debut our product to the market," said Allbirds in a statement. "Because we develop products that are tactile in nature, it's important to give customers a space to interact with our shoes."
This opening marks Allbirds' third bricks and mortar venture, adding to its retail locations in New York and San Francisco, and its first in Europe. It comes as the brand announced it was expanding after receiving 50 million dollars in funding from investors including T. Rowe Price, Fidelity and Tiger Global.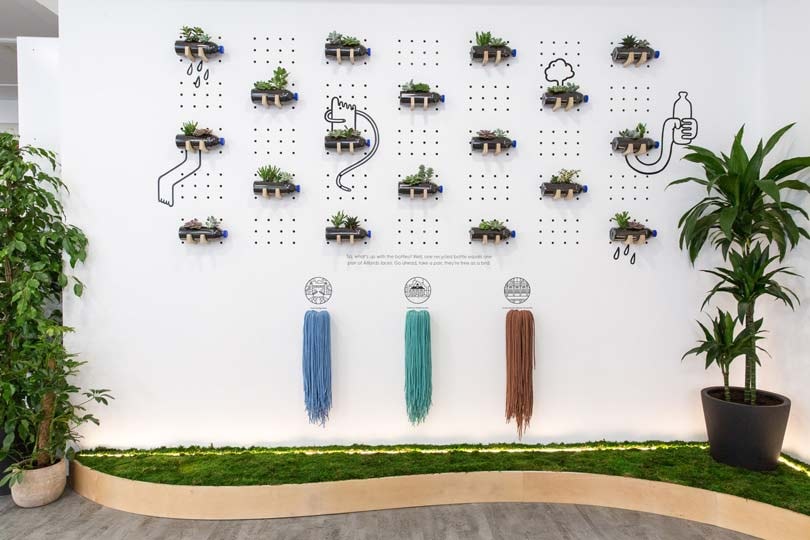 Allbirds has stated that it intends to use its new funds to expand its sustainable materials initiatives, developing ecological footwear materials from eucalyptus and sugar-based foam.
Commenting on the Allbirds opening, Simon Taylor, property director at The Mercers' Company, said in a statement: "Allbirds is an exceptional international brand and we are delighted that they chose this well-loved London destination for their debut European store. With a mission to further sustainability within the fashion industry, we are sure they will be hugely popular with their new customer base in the UK."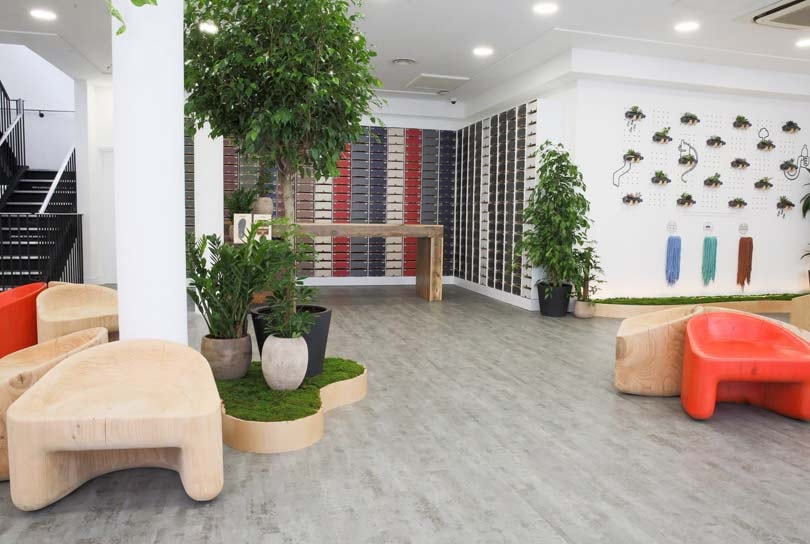 Allbirds was founded in 2016 by New Zealand-native Tim Brown and in partnership with Joey Zwillinger, an engineer and renewables expert, they created a revolutionary wool fabric made specifically for footwear.
Images: courtesy of Allbirds / The Mercers' Company