Italian womenswear label Giada, owned by Chinese group Redstone Haute Couture, has opened its first flagship in the US at Boston's The Heritage on the Garden, a mixed-use complex comprising retail, residential and office spaces. Giada's expansion plans for the North American market also include a store in New York City, set to open in 2021.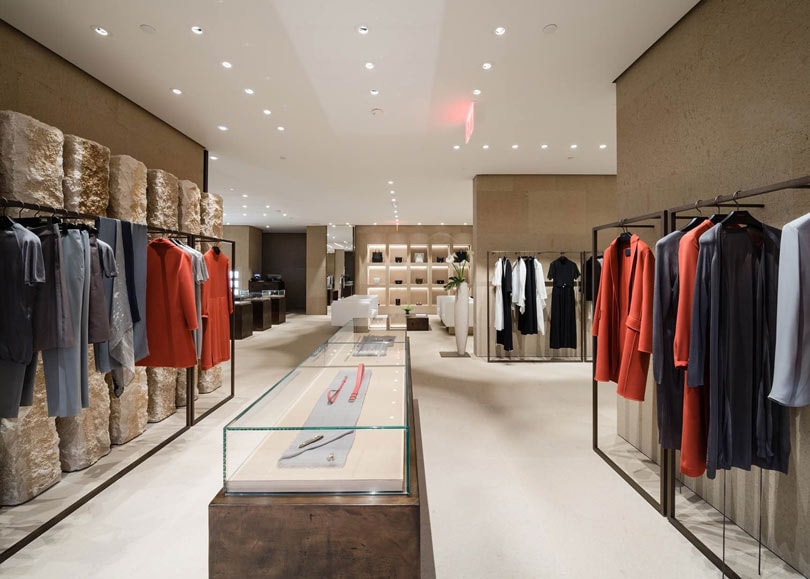 "We selected Boston as the first US home for the brand for many reasons. The urban, sophisticated women of Boston vibe perfectly with the DNA of the brand and there is an enormous excitement, growth, energy and international appeal to the city in general", said Redstone's CEO Zhao Yizheng in a statement. Spanning over 4,300 square feet, the Boston boutique was designed by Italian architect and designer Claudio Silvestrin.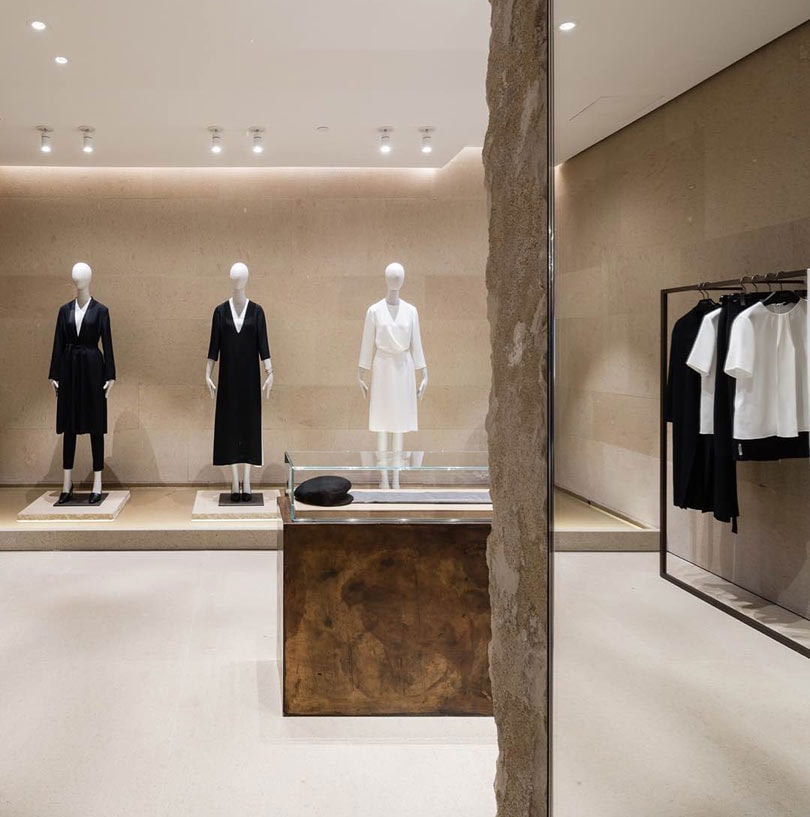 Founded by Rosanna Daolio in 2000, Giada was acquired five years later by Redstone, the company responsible for introducing luxury brands like Salvatore Ferragamo, YSL and Valentino to the Chinese market. Currently, Giada operates 59 stores in Italy and China, including a global flagship at Via Montenapoleone, in Milan.
Pictures: courtesy of Giada