It seems like only yesterday when luxury companies including Louis Vuitton, Chanel and Prada were hesitant to embrace digital commerce. Where once they lagged behind more technology savvy fashion businesses, only dipping their dainty toes into online sales with risk-free products like perfume or accessories, they now see e-commerce platforms as vital to their bottom line. As online sales of luxury fashion continues to grow, consumers have shown luxury no longer needs to be bought in a boutique or department store.
In the US, sales of luxury clothing, footwear and accessories has increased 50 percent in recent years, according to data from the NPD Group.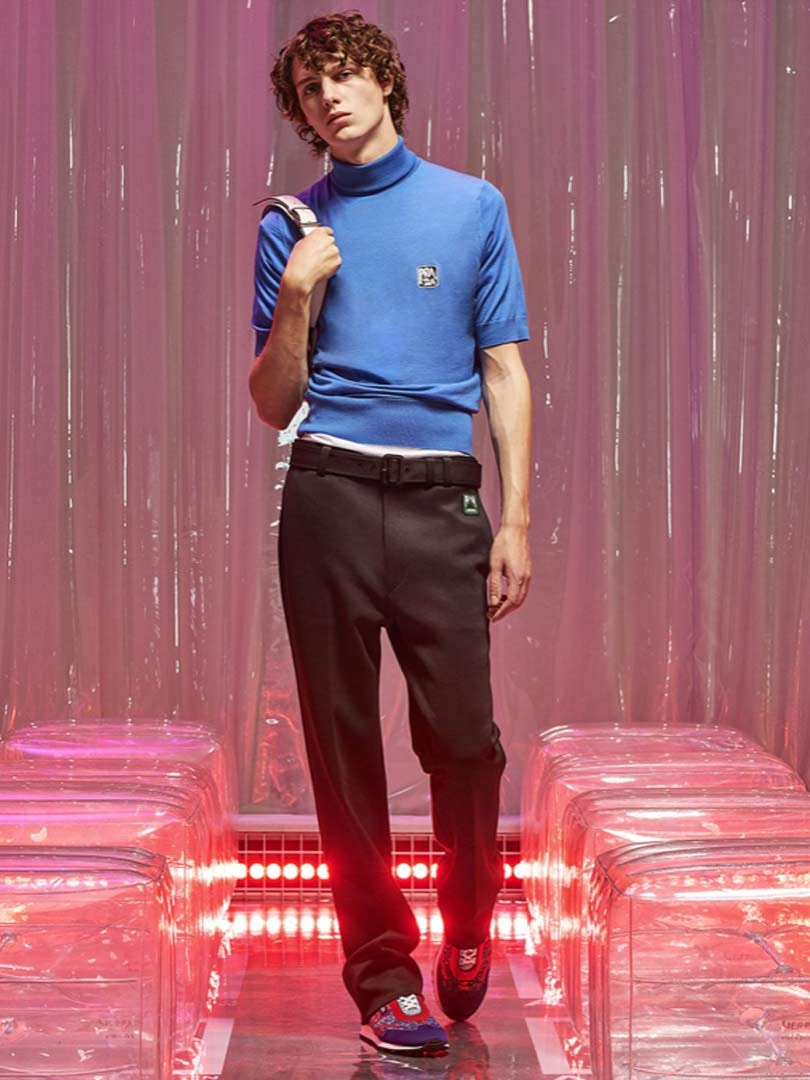 "The luxury market is evolving, new brands are getting attention, and online retailer platforms are elevating the competitive landscape," Marshal Cohen, chief industry advisor at The NPD Group, said in a statement. "The younger, multi-ethnic demographic that is more attracted to purchasing designer products online – even more than the average online accessories, footwear, or apparel buyer – is a major contributor to this evolution."
The biggest spending increase within the online luxury market came from apparel – growing 17 percent to an average of 716 dollars spent per buyer. While the frequency of online purchases held steady for luxury apparel and fashion accessories both segments saw increases in the amount consumers spent on those purchases. Fashion accessories increased their average online luxury spend per buyer by 5 percent, to 782 dollars.
Nearly half of the online luxury fashion dollar sales come from footwear, which has the highest average annual spend per buyer and annual purchase frequency. The average online luxury footwear spend increased 4 percent to 794 dollars, and purchase frequency also increased slightly to 1.6 times per year.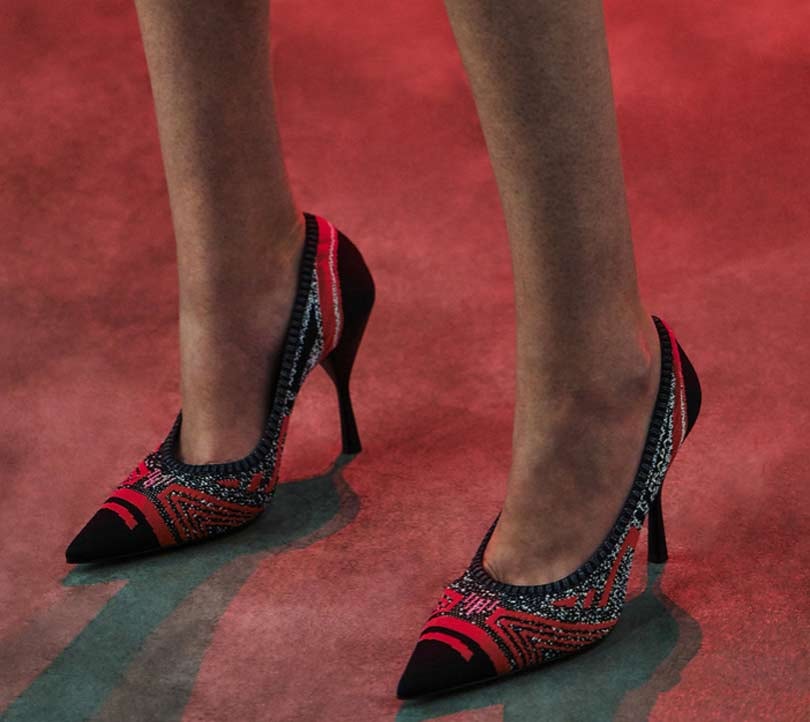 New opportunities for luxury brands online
"It's not just about the statement bag anymore, now, thanks to expanded accessibility, the statement shoe is also an area of focus and investment for consumers," said Cohen. "If we pay attention to what consumers are saying, these new market dynamics spell a great deal of opportunity across the entire luxury fashion market."
Photo credit: Prada online store; article source: The NPD Group / U.S. Luxury E-commerce Report, 2017