Danielle Wightman-Stone

|
Spanish fashion retailer Mango has opened its first bricks-and-mortar store in India with Myntra, which was announced as the brand's strategic partner in the region for its online business earlier this year.
The opening in Delhi at Select Citywalk Mall in the Saket district, is the first of 25 Mango store openings planned in India over the next five years. It will be followed up by a second store opening in Mumbai, at Phoenix Mall, next month, with a further three more openings expected before the end of 2017.
Mango executive vice president, Daniel López said: "This is the beginning of an expansion plan in India that will cover the next 5 years. We have an excellent relationship with Myntra and their expertise has allowed us to reach virtually every corner of India and increase our customer base exponentially as a result. Following an omni-channel strategy and having a presence in the country with physical stores will allow us to generate value for consumers by improving their shopping experience."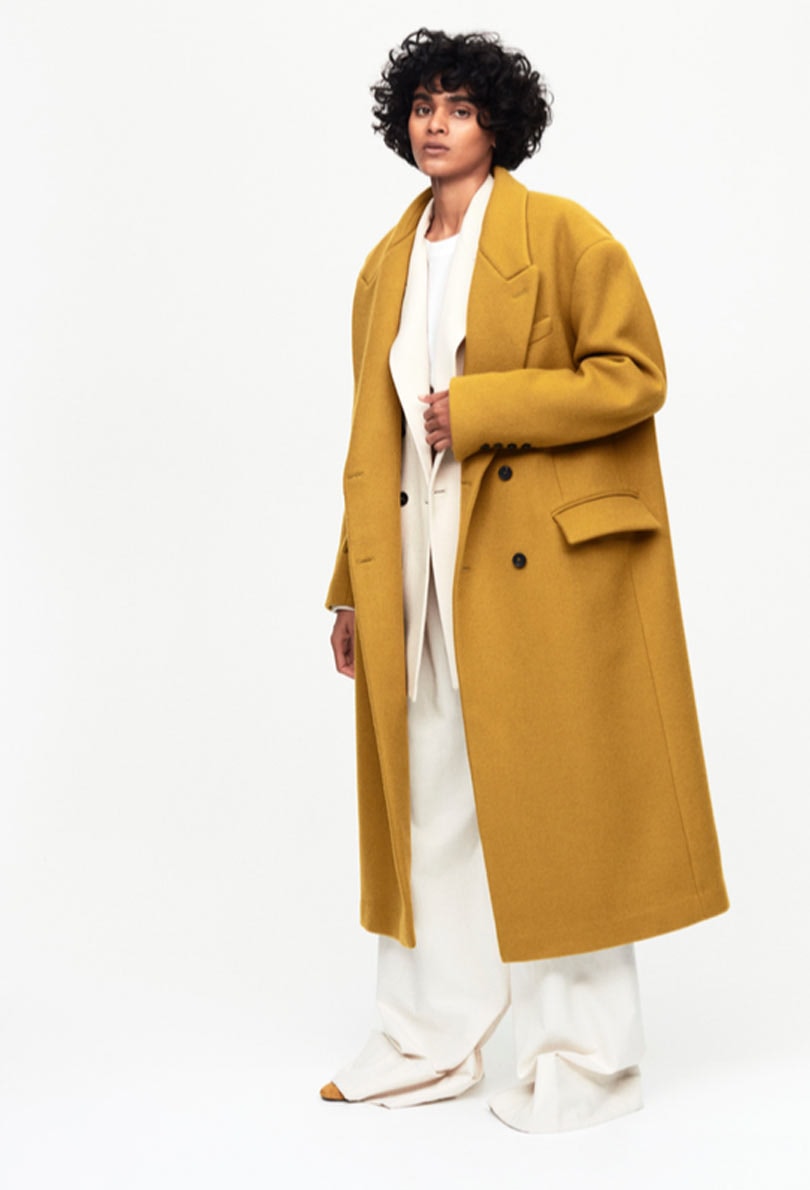 The new store has been equipped with advanced technology to provide a seamless shopping experience for customers in India. All stores in the country will also feature integrated inventory and the concept of Endless Aisle, enabling customers to browse the Mango collection on a tablet, check out product details and availability, and have goods from other stores delivered to their doorstep. Customers will also be able to skip queues at billing counters, using the Assisted Checkout feature on tablets.
Ananth Narayanan, chief executive of Myntra and Jabong, added: "Helping launch the first Mango store in Delhi is a huge step in the direction of building a robust omni-channel presence for the brand. Mango has been growing at a 100 percent YoY rate on the platform and continues to enjoy great fashion appeal amongst shoppers in India. The new technology-packed store is set to redefine the way consumers in India experience brands in the future."
Images: courtsey of Mango