On a rainy Tuesday evening double lines formed around the block for the opening of the new Nordstrom NYC flagship women's store at West 57th and Broadway, right across the street from the menswear store which opened in April 2018. A red carpet welcomed celebrities while inside throngs of the city's stylish cognoscenti nibbled on small bites from a variety of food concepts, listened to the folksy songs of Karen Elson, danced to DJ Questlove or anticipated the performance by The Roots scheduled for later in the evening. The invite-only affair took place across all seven floors of the 320,000-square-foot space.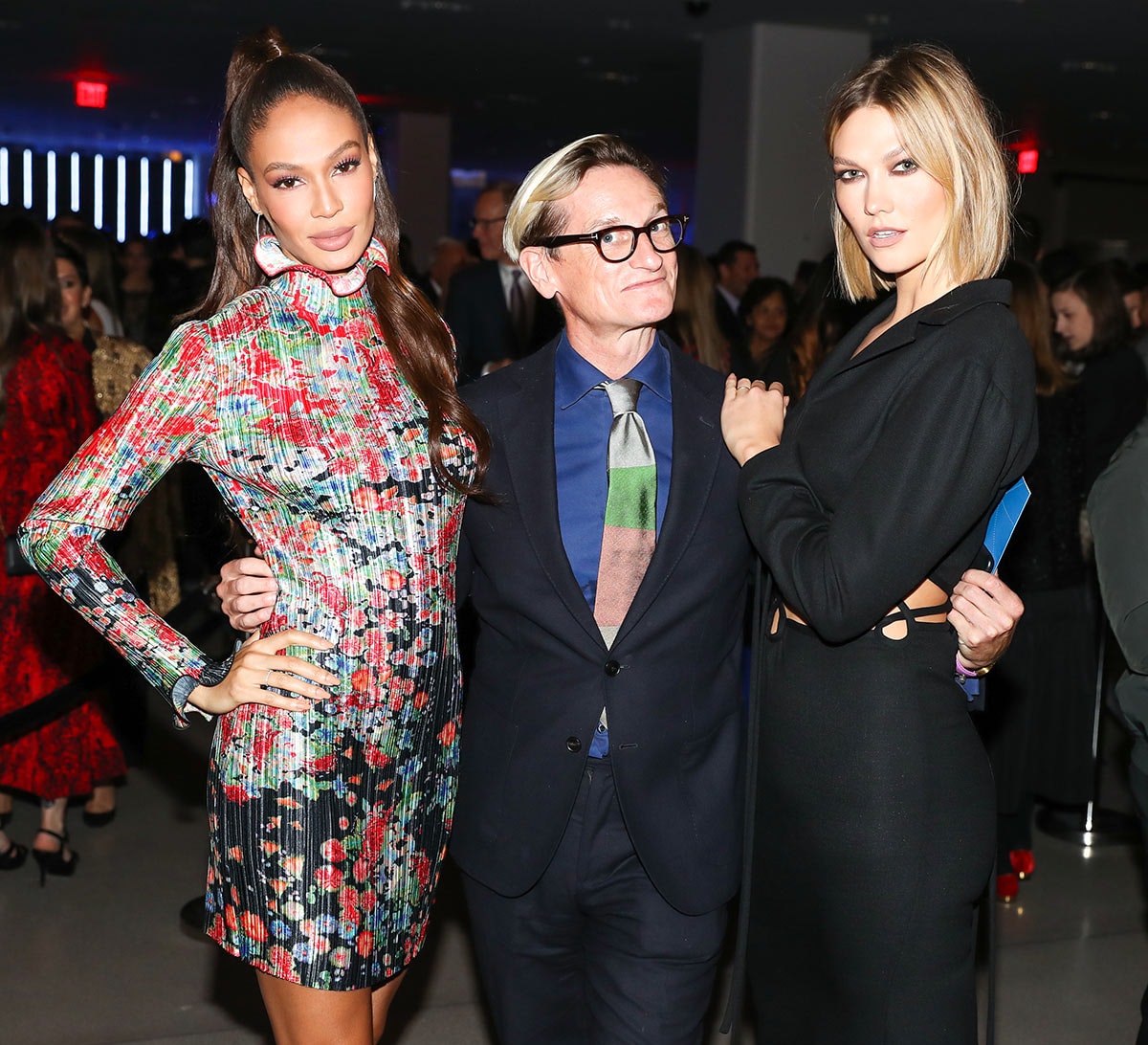 The store which houses four restaurants overlooks Broadway just south of Central Park and features a unique wavy glass facade. It was designed in collaboration with James Carpenter Design Associates and occupies the base of the tallest residential building in the Western Hemisphere.
Nordstrom women's flagship opens in Manhattan
The Seattle based retailer was founded in 1901. The evening's festive atmosphere made a welcome change within Manhattan's department store retailing sector which is still reeling from the fall of Lord & Taylor last year and the current failing fortunes of Barneys. With new destination shopping experiences such as Hudson Yards recently opened, the battle for the luxury consumer dollar is high stakes and this flagship's success will be a barometer to determine if the century-old retailer can weather the buffeting winds of change that have capsized its competitors.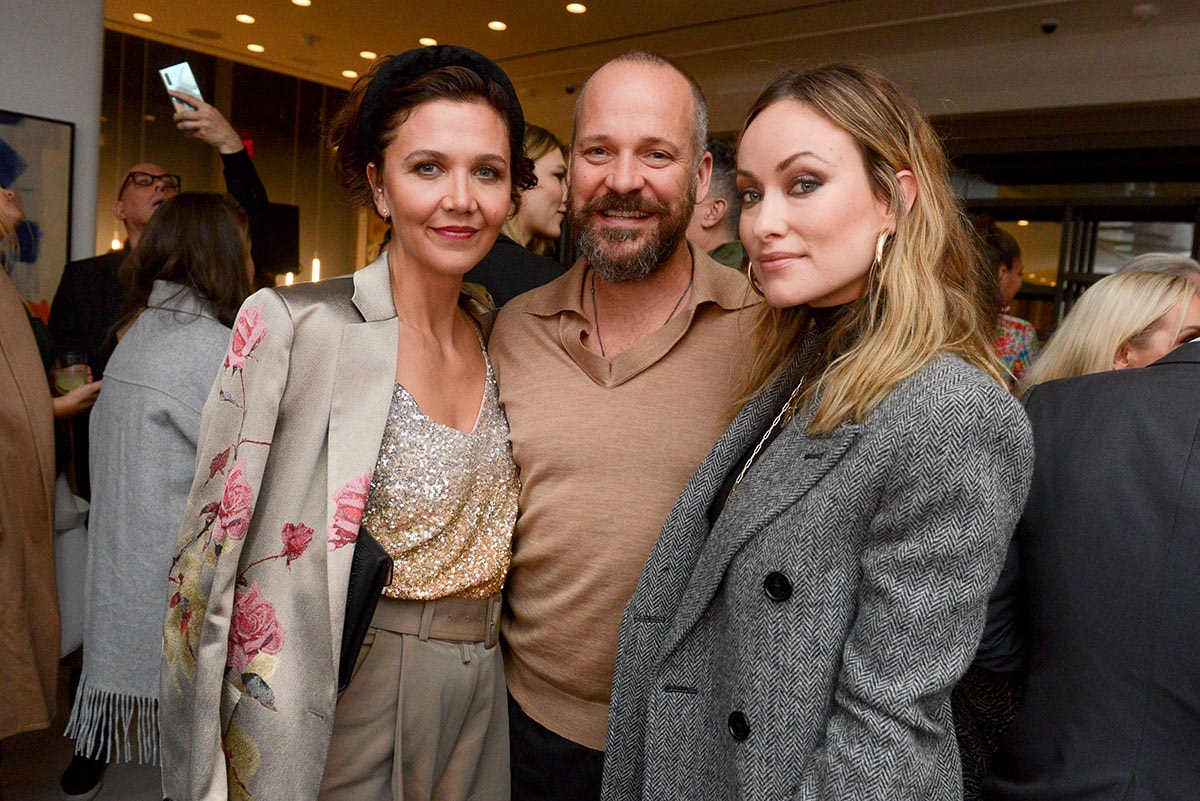 High profile figures from fashion and the arts milled and shopped the carefully curated displays of clothes, accessories, beauty, and homeware, aided by cocktails and champagne. Notable guests included Vogue editor Anna Wintour and her colleague Hamish Bowles, actors Zoe Saldana, Maggie Gyllenhaal, Peter Skarsgård, Liev Schreiber, Olivia Wilde, Naomie Harris, Brooke Shields; designers Tory Burch, Mara Hoffman, Patricia Field, and Tommy Hilfiger; models Joan Smalls, Winnie Harlow, and Karlie Kloss; activist Cleo Wade and drag queen Lady Bunny.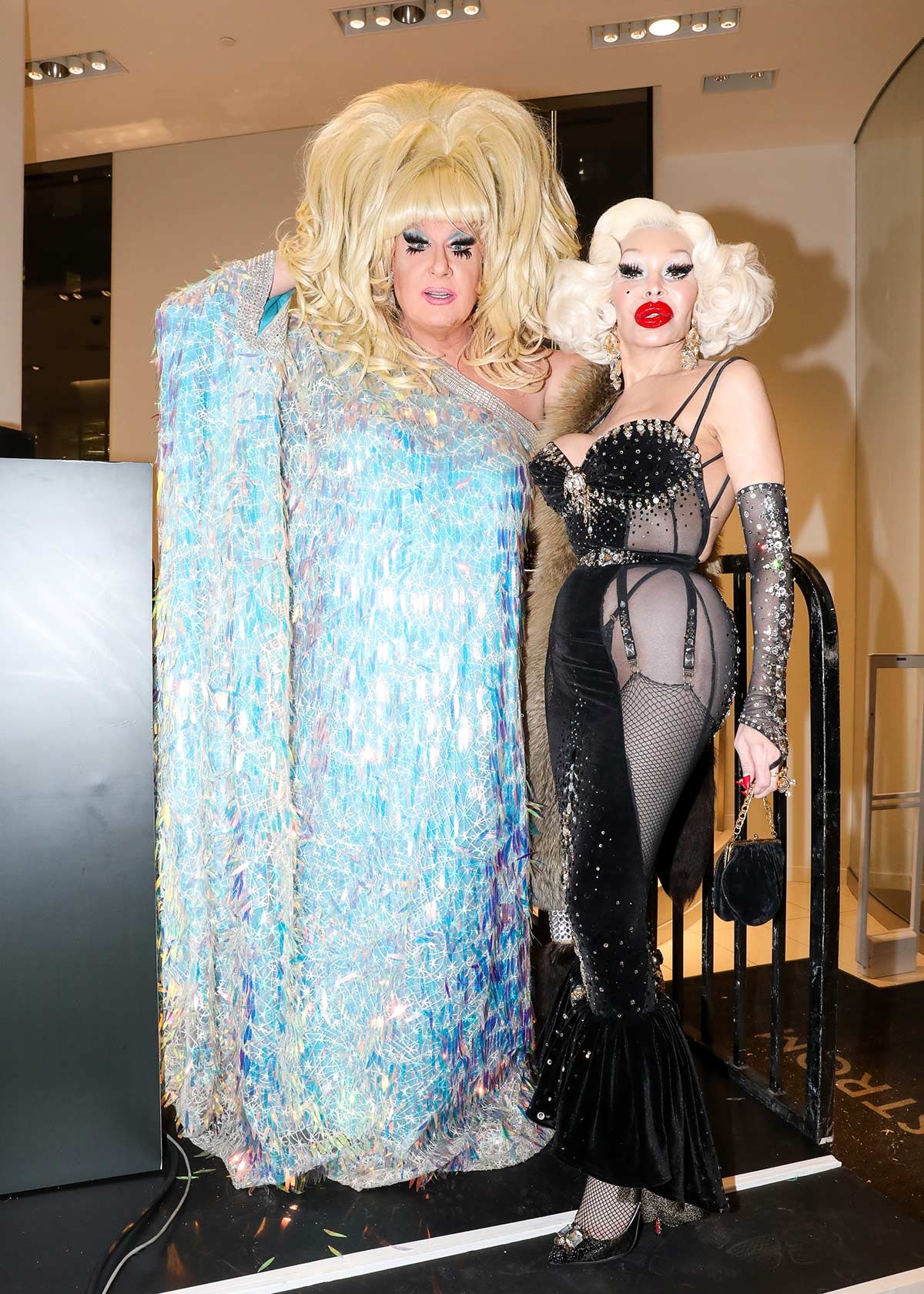 Attendees also enjoyed special in-store activations and experiences, including New York photo wall moments, bag customization stations with graffiti and embroidery artists, a composite origami sculpture, custom floral arrangement carts, Nordstrom Beauty Haven services activation and kid-friendly conveyor belt giveaways.
The Nordstrom NYC Flagship officially opens on Thursday, October 24, 2019.
Fashion editor Jackie Mallon is also an educator and author of Silk for the Feed Dogs, a novel set in the international fashion industry.
Photo credits Mike Vitelli, Hagop Kalaidjian, Madison McGaw, Ben Rosser, Neil Rasmus, Samantha Deitch /BFA.com