Pinterest has become the latest social media platform to focus on e-commerce with its newest Product Pins feature. The social discovery platform has long been used as a space for fashion inspiration, and this latest feature aims to make the process even easier for its users.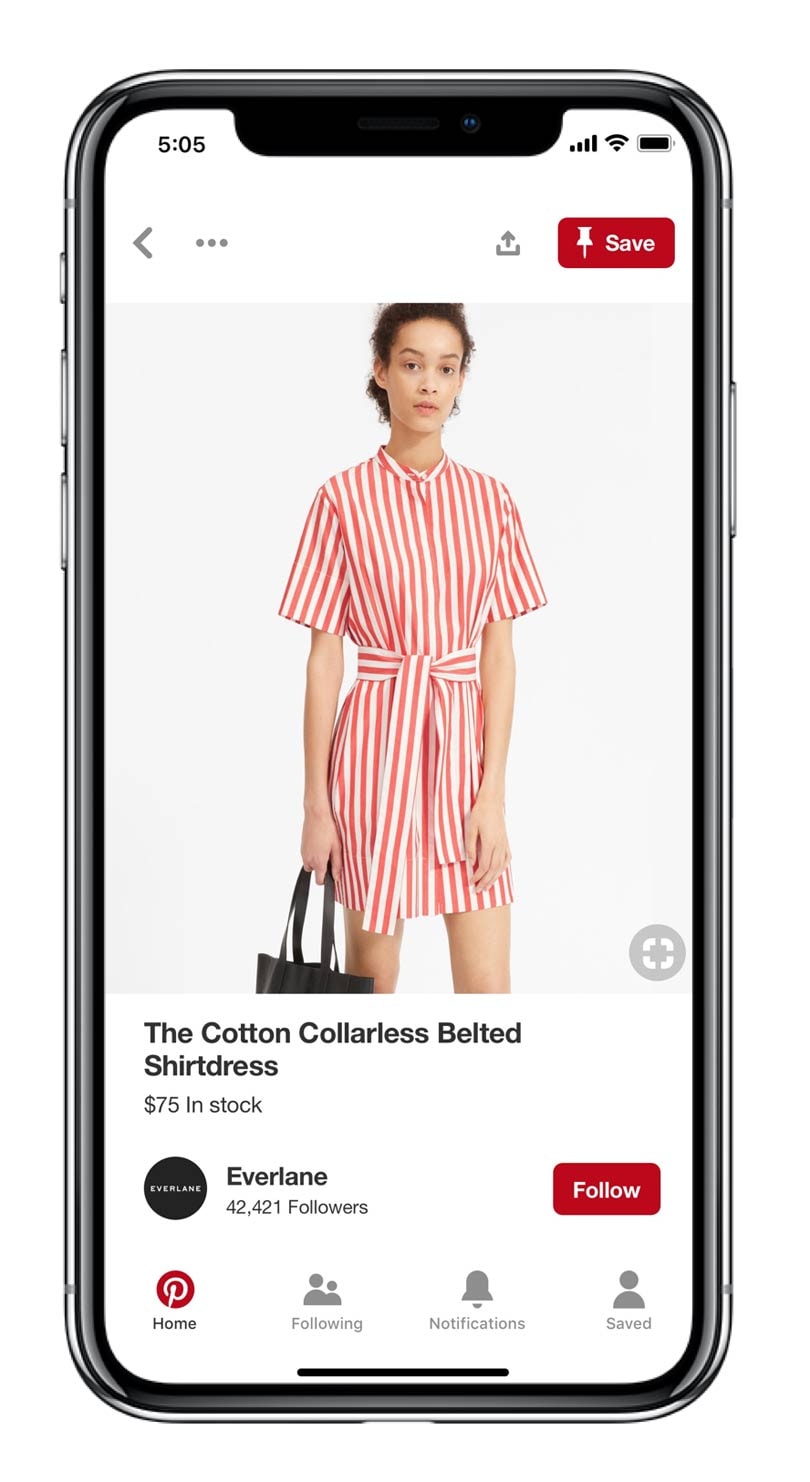 The feature offers shopping recommendations based on a mix the user's personal taste and latest trends. After clicking on the suggested items the user is then linked to similar styles and product pages. The update is a move forward for Pinterest in their aim to become more e-commerce orientated.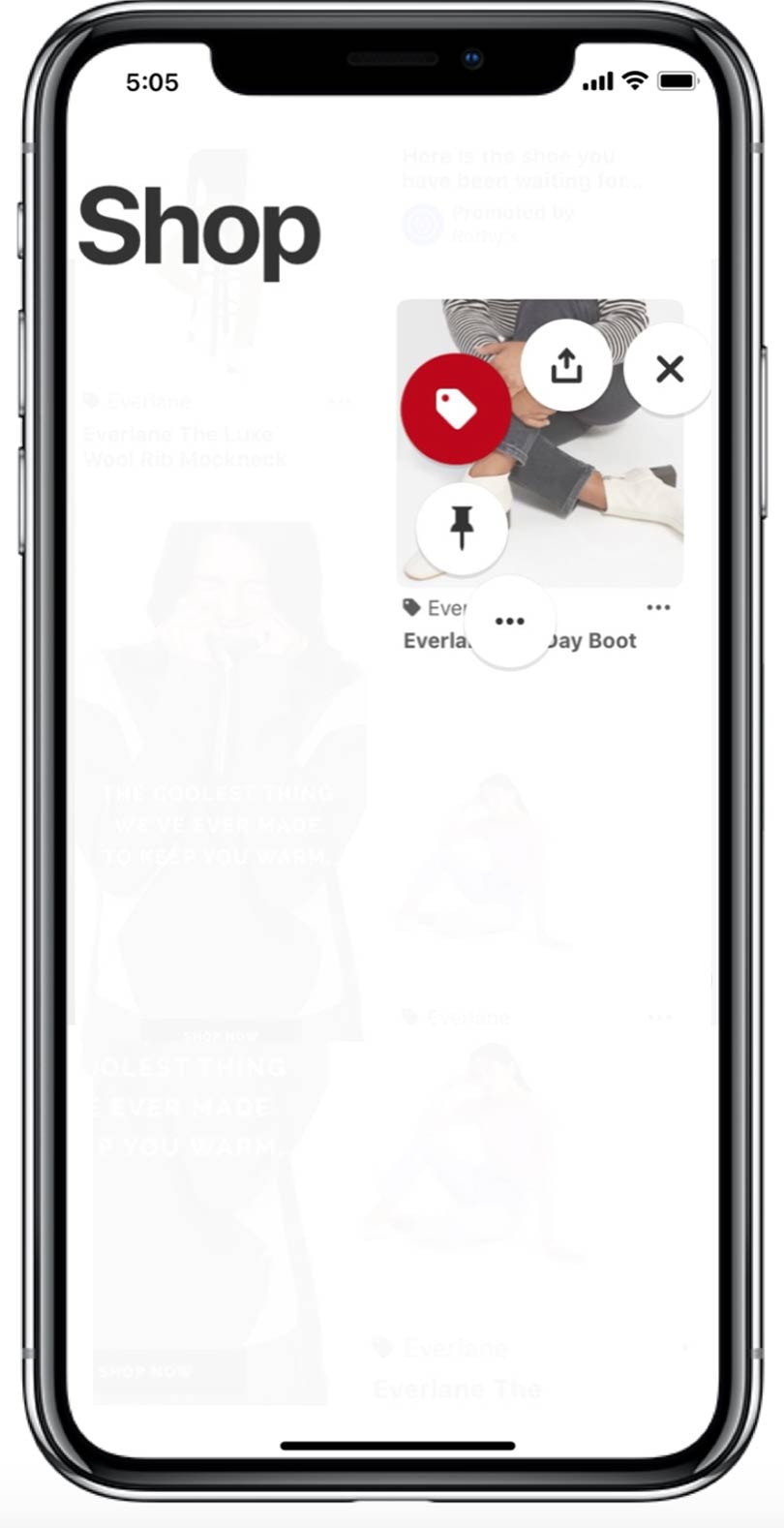 Commenting on the feature in a company blogpost, Head of shopping products, Tim Weingarten, said: "Today we're making hundreds of millions of Pins shoppable with up-to-date pricing and stock information, with links that go directly to the checkout page on the retailer's site where you can buy in a few clicks. Just look for the new shopping tag icon, and you'll know it's in stock. And, a new shopping recommendations section can now be found beneath Style and Home Pins so you can browse similar items across multiple brands."
The Product Pins feature is currently only available in the US, but is planned to be available globally in the next few months.
Photo credit: Pinterest