After opening it's doors in Studio City, Warby Parker has launched its latest store in the Silver Lake neighborhood in Los Angeles, further expanding its retail presence in the major West Coast city.
The newest Los Angeles location is the eyewear brand's sixth store in the city and the 19th in California. And proving that it has no plans to slow down its growth in the city, Warby Parker will be opening its seventh store in West Hollywood.
Warby Parker's Silver Lake location, which is located at 3916 W. Sunset Boulevard, features two artist collaborations: custom sculptural benches created by artists Chris Johanson and Johanna Jackson and full-scale murals by artist Buckley.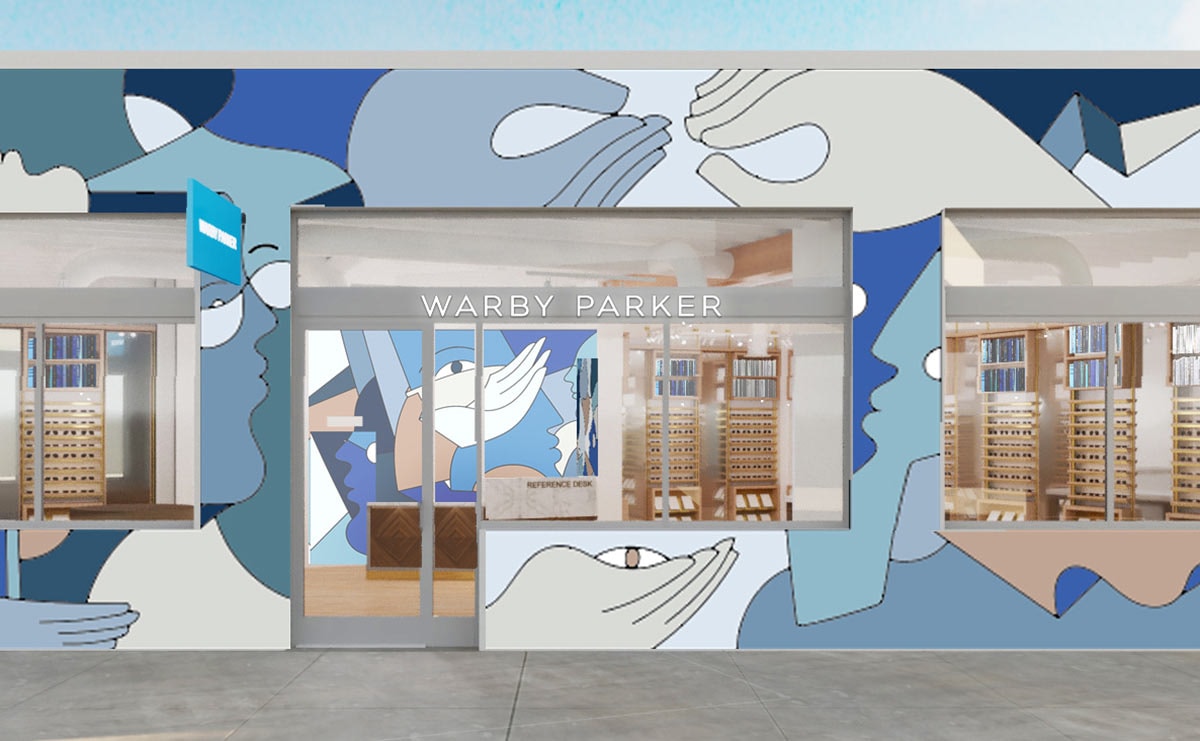 In celebration of the new store, the Silver Lake location will offer an exclusive pair of sunglasses, which is only available in Warby Parker's three new Los Angeles stores along with the brand's "Keys, Wallet, Sunglasses" pouch.
Images: Courtesy of Warby Parker