London - Fast-fashion giant Zara is set to unveil its 47,361 square foot (4.400 square meter) flagship store in the heart of Soho, Manhattan on Friday. Located at 503-511 Broadway, the store spans three floors and offers the labels full range for women, men and children.
The new flagship store is important for the Spanish fashion chain, as Inditex's Chairman, Pablo Isla stresses; "it is particularly relevant for several reasons: the quality and size of its location, the environmental component that promotes the goals of our eco-efficient store project, its design and its technological proposal. From today forwards, this new flagship will undoubtedly by a global benchmark."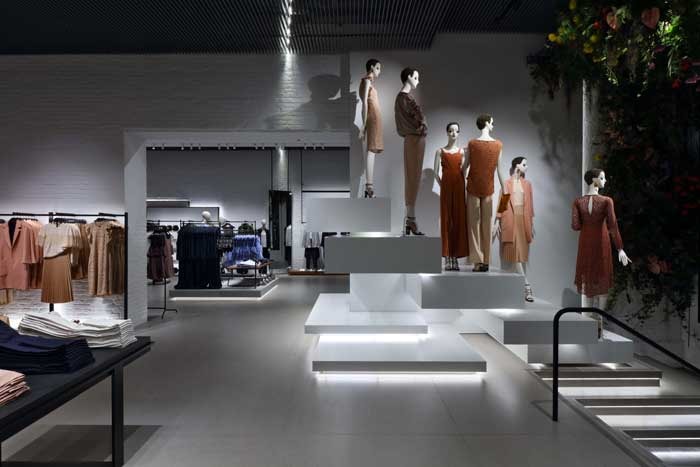 The newest addition to New York's growing rooster of Zara stores, the flagship store was designed by Zara's architecture team to ensure the building's landmark features, such as its original cast iron facade, interior and brick wall where maintained and blended with Zara's overall store image. In line with parent company's Inditex Group am to operate 100 percent eco-efficient stores by 2020, the Soho store consumes 30 percent less energy and 50 percent less water compare to conventional stores.
With the addition of the latest flagship store, Zara counts eights stores in Manhattan.