FashionUnited has brought together a selection of the best independent stores in the city to discuss, once a week - the place that self-sustaining stores have found amongst the ever changing retail industry.
Starting in the Dutch capital, Independent Amsterdam will visit retailers, hearing from founders and employers about their inspiration and plans for the future.
Hutspot is a group of unique stores founded in Amsterdam, offering a range of changing independent and commercial brands. The stores stock clothing, furniture, accessories, home decor, daily supplies, gifts, books, stationery, bikes, plants and art.
Found in five locations within the Netherlands, the brand has grown massively since their inception in 2012, listing over 150 brands in their current offering.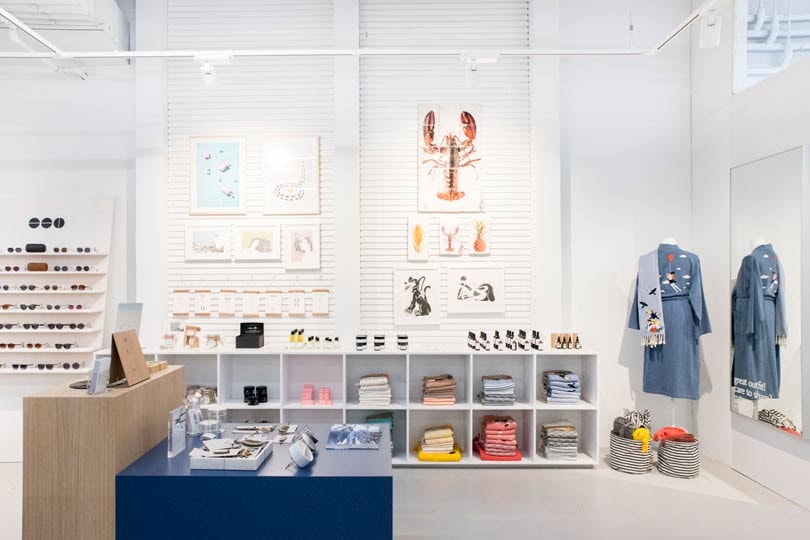 'Curating an urbanised lifestyle'
Three childhood friends: Nick van Aalst, Reinier Bernaert and Pieter Jongens, founded Hutspot in 2012, after noticing a gap in the market for a store that stocked upcoming brands and artists' work.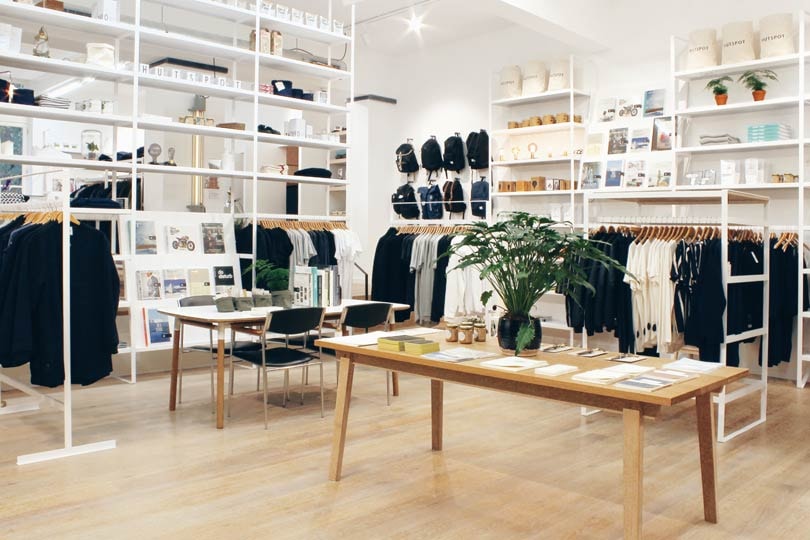 Starting as a popular pop-up shop, artists brought their family and friends, excited that their work was finally offered in a store. Many people brought their own brands/products to sell in the store too, proving that the idea was a hit. Within a few months, Hutspot had their own standalone store on Van Woustraat 4.
Now in their fifth year, Hutspot has developed into five hybrid stores that incorporate a shop, event space, cafe and hairdresser. Putting on events including collection launches, exhibitions, dinners and live sessions whilst offering a plethora of interchanging brands.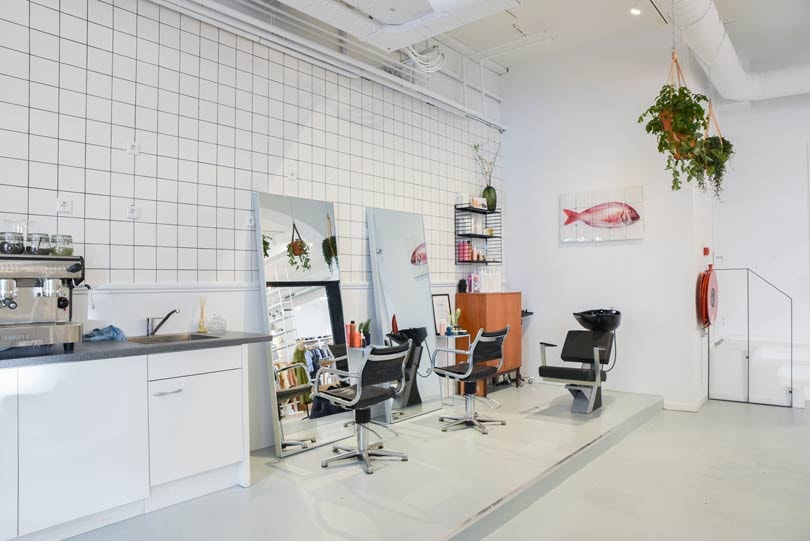 Now a well known name in the Netherlands, Hutspot puts on events away from the stores too. Sometimes collaborating with brands, they will repeat last year's successful boat party with brand Ontour this September 22.
Arjen Roos, Graphic and Product Designer at Hutspot tells FashionUnited that, though skeptics suggest that retail stores could become obsolete, "I think as long as you keep your audience interested with displaying cool things and offering beautiful and timeless products, people will keep coming to your store. I think concept stores/independent retailers have a great future ahead of them when you look at the shifts that are happening in the world of retail. People like the experience and service they get and it's easy to stay relevant."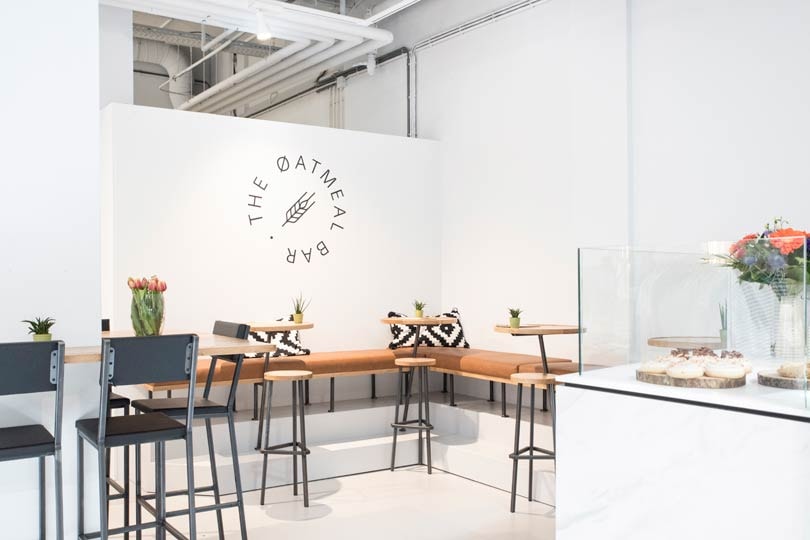 She continues, saying Hutspot have a long list of future plans, an online store being one of them - but with no rush. The store already has a strong online presence, a dedicated blog features their original content from interviews with start ups, " photo shoots with local artists, tv hosts, bloggers, musicians etc., and we design our own little marketing campaigns."
Hutspot stores are more than just retail spaces, the changing open layouts offer a place for people to relax and be inspired amongst a creative environment. Providing for a wide audience, Roos says teenagers, seniors, locals and tourists visit the stores, with the majority of social following coming from women ages 21-40.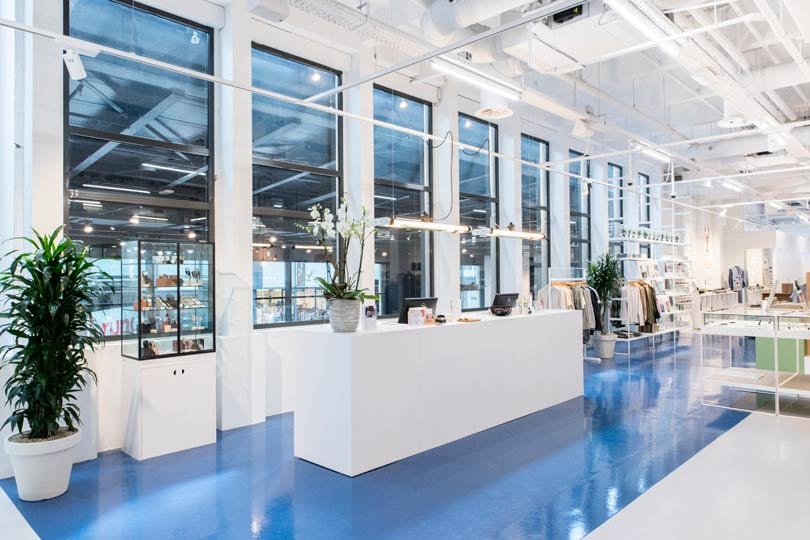 The five stores, two in Amsterdam, Utrecht, Rotterdam and Eindhoven are placed strategically: "We think these cities all have a crowd that is aware of a modern lifestyle and are interested in some form of art and design. They also each have an art academy, which we try to involve in our stores for exhibitions sometimes."
As Hutspot evolves, inspiring customers from a range of cities, Roos says they'd like to grow, develop and expand in the future. With particular interest in further brand collaborations, similar to their previous work with HENK and ANOUKXVERA.
Hutspot can be found at Van Woustraat 4 and Rozengracht 204-210 in Amsterdam, as well as online at hutspot.com.
Photos courtesy of Hutspot
Look out for the next piece in the Independent Amsterdam series, posted next Thursday August 24 on FashionUnited UK.