After 14 years working in the Human Resources departments of various corporations, Joe Medved had filled a little black book of connections, and setting up a recruitment and consultancy firm was his next logical step. But what separates Joe from other recruiters who may have followed this path is his willingness to promote talented designers who have not yet any significant industry experience on their resumes: the designers who need a leg up to get started; who may be facing a cycle of unpaid internships upon graduation; who are racking up considerable debt in order to create a final collection that will get them noticed. In other words, the students.
Joe not only makes it his business to connect students with the industry but to nurture their talent while they are still in school.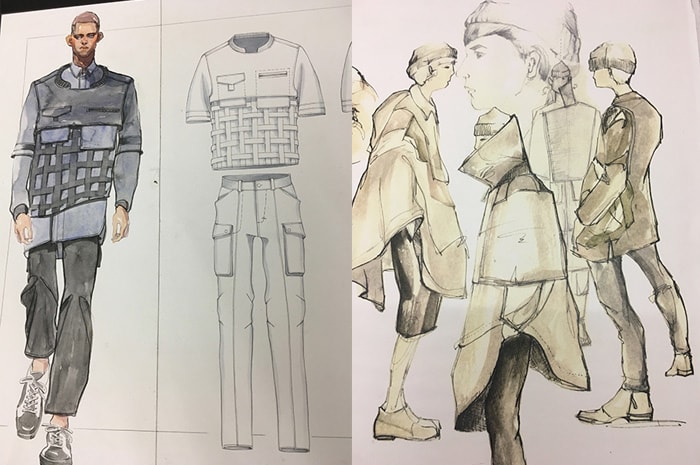 To this end, he created the Joe's Blackbook Scholarship in 2011 aimed at juniors currently enrolled in the top fashion schools across the U.S. The scholarship awards a cash prize of 10,000 dollars each to the best menswear and womenswear entrants. Each school can submit a maximum of three students in either category.
Every February, Joe and his team of industry experts sit down to the daunting task of sifting through the dozens of entries, whittling them down to a final six. Each year the finalists were flown to NYC where they presented their work in person to a panel of experts from Rag & Bone, Public School, Daryl K, Theory, Tory Burch, Kate Spade, Barneys, Ralph Lauren and Donna Karan, among others. Perhaps more importantly, the selected got to mingle with the Manhattan fashion community at an exclusive afterparty. Over the seven years since its inception, finalists have secured positions in companies such as Altuzarra and Public School as a result of the contacts they made at the event.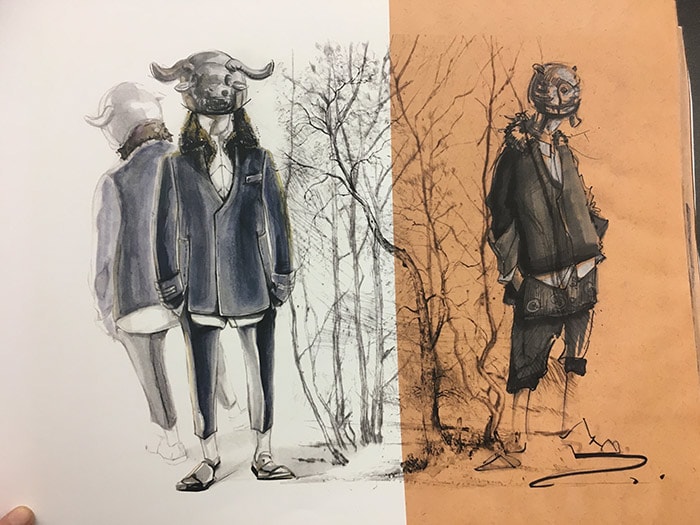 When asked what the panel looks for in the submissions, Joe responds that there is no formula for success other than that the student demonstrate originality, creativity, strong concept and presentation skills. As both 2016's winners were from West Coast schools (Otis in Los Angeles and Academy of Art in San Francisco) Joe has decided that 2017's finalist event will shift from Manhattan for the first time and be held in L.A. He hopes to expand the competition in the future to include international schools.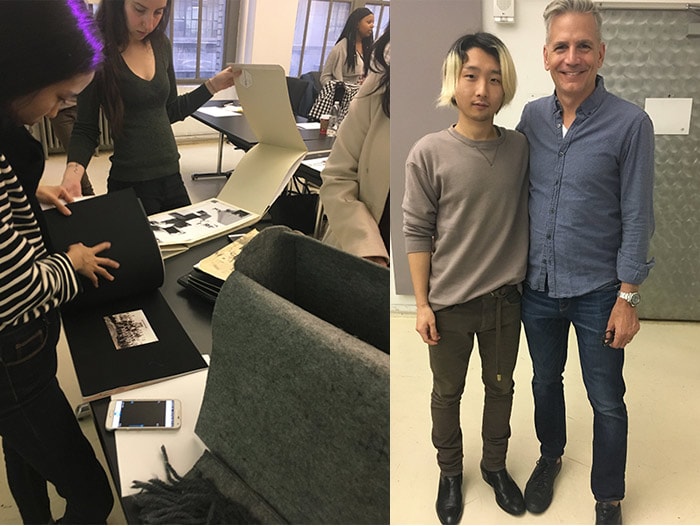 Joe and his assistant, Sean, are currently doing the rounds of the participating schools across the country to introduce the opportunity of the scholarship to this year's crop of students and to show examples of past projects that have impressed the panel. These photos show their visit to Kent State University's New York Studio this week. As the students look ahead to their senior year, and the creation of their final collections and graduating portfolios, that scholarship award would come in mighty handy.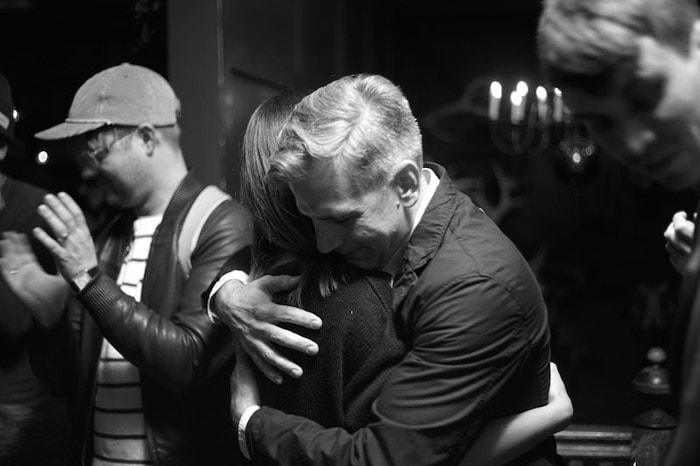 Homepage and closing image: joesblackbook.com; other photos by Jackie Mallon
By contributing guest editor Jackie Mallon, who is on the teaching faculty of several NYC fashion programmes and is the author of Silk for the Feed Dogs, a novel set in the international fashion industry.