London - With sports bra sales on the rise across the globe, thanks in part to the rise of athleisure, retailers, and brands are doing everything they can to protect their assets. So it should come as no big surprise that Canadian activewear label Lululemon Athletica filed a lawsuit against US sportswear giant Under Armour over trademark infringements on its sportswear bras.
In the lawsuit filed last Friday in a Delaware court, Lululemon alleges that Under Armour has copied the patent designs of its sportswear bras without its permission. The main sports bra design in question is Lululemon's 52 US dollar Energy bra, which features four straps which crisscross on the back. The Canadian label claims that Under Armour copied its design in four of its sports bras, including the Armour Eclipse Low Impact, Armour Shape Low Impact, UA On the Move and UA Printed Strappy Bra sports bras, according to media reports.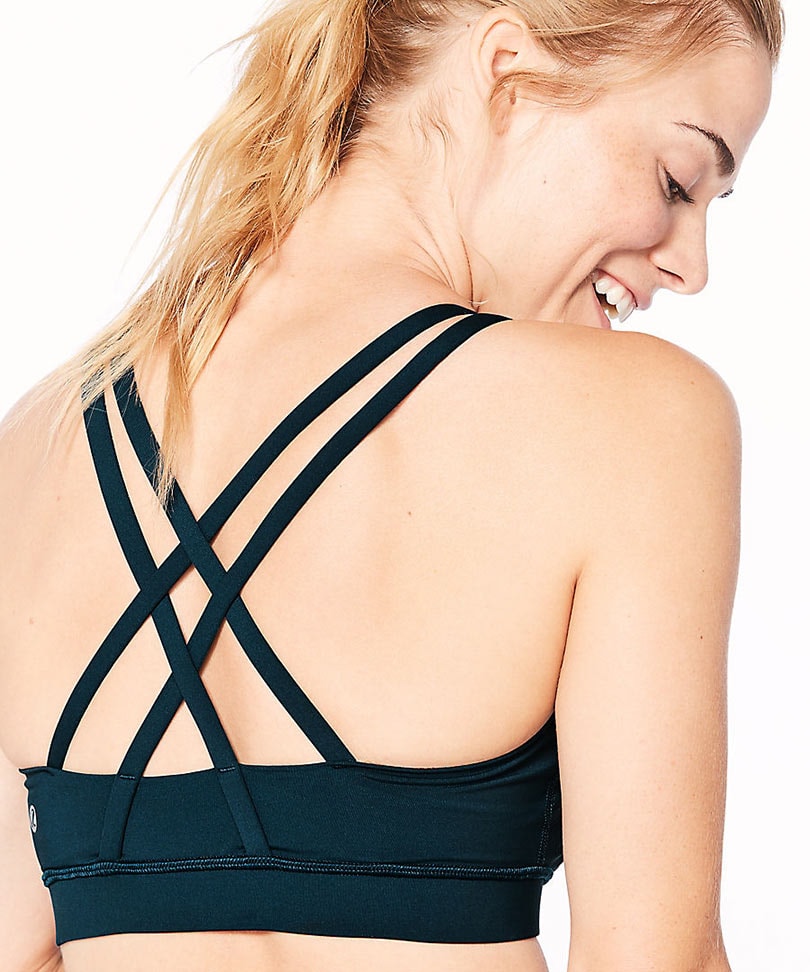 Lululemon accuses Under Armour of copying its sports bra design
In its filing, Lululemon claims that: "Under Armour's unauthorized acts have caused and will continue to cause irreparable damage to Lululemon and its business." The activewear retailer, best known for its yoga wear, argues that Under Armour sports bra designs are so similar to its own that they are likely to cause confusion among consumers.
"An ordinary observer will perceive the overall appearance of the designs of the infringing products to be substantially the same as the overall appearance of the designs of the patent-in-suits," added the claim. Lululemon is seeking an injunction to stop Under Armour from further infringing on its design patents and trademarks, an end of all the sales of its allegedly copied sports bras, damages from Under Armour's profits from its bra sales as well as attorneys' fees and costs.
This is not the first time the Canadian activewear retailer, which reported 2.34 billion US dollars in revenues last year, has taken a rival brand to court over its patent designs. In 2012, Lululemon mounted a lawsuit against Calvin Klein for allegedly copying the waistband design of its Astro pant. The two companies ended up settling the lawsuit out of court for an undisclosed sum.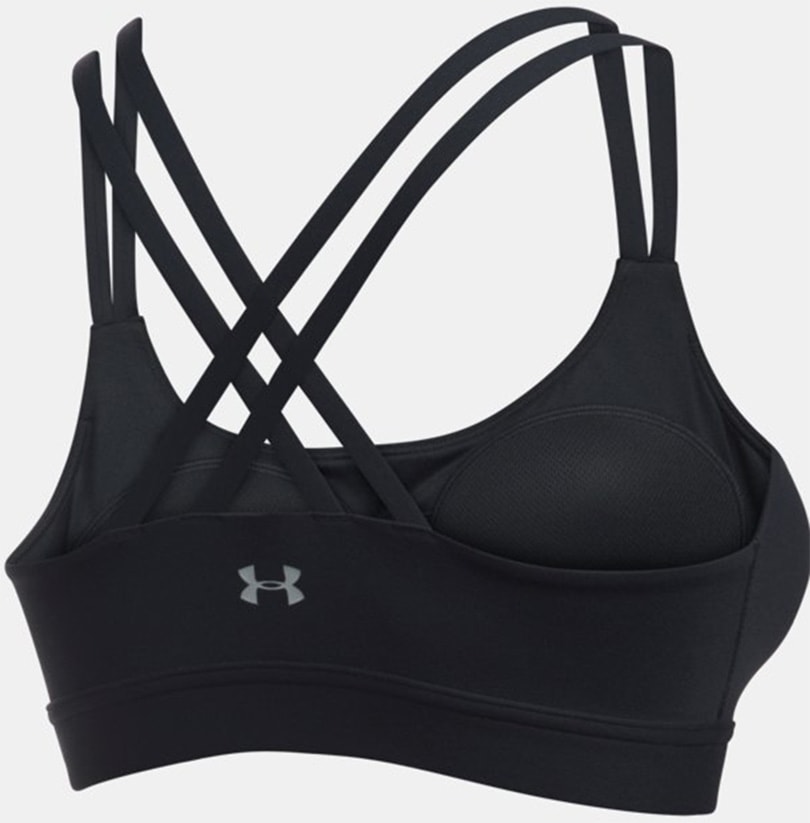 The lawsuit marks both Lululemon's and Under Armour growing interest in the booming sports bra market, which is expected to account for more than 1 billion US dollar sales annually in the United States alone. Sports bra, soft bra, and bralettes are said to be the main drivers in the bra industry at the moment, as consumers seek out comfort and functionality over traditional designs.

Photos: Lulemon and Under Armour sports bra Enegry and Eclipse,