Paul Smith has been selected as the Special Guest of international men's wear trade show Pitti Immagine Uomo next edition. Set to take place in Florence, Italy next January, Pitti Uomo 91 will also welcome Belgian designer Tim Coppens as its men's wear guest designer and Golden Goose Deluxe Brand and Reebok as its Special and Designer Projects.
As Special Guest designer at Pitti Uomo 91, Paul Smith is set to host a special event to launch his PS by Paul Smith collection in addition to organizing a special fashion installation for his contemporary line. Tim Coppens, who was one of the finalists for the LVMH Prize in 2014, has been invited to present his autumn/winter 2017 men's wear collection in Florence fro the first time.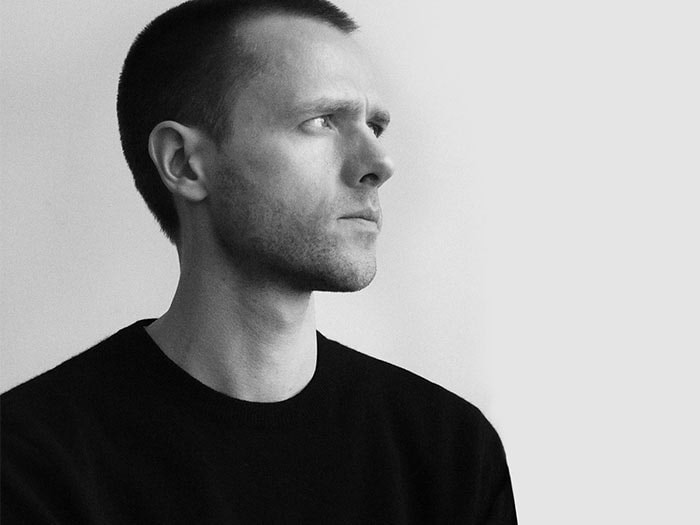 In addition, lifestyle label Golden Goose Deluxe Brand is set to celebrate 10 years of its iconic sneakers with an installation-event at the Stazione Leopolda as Pitti Uomo's Special Projects. Lastly, Florence Cottweiler will present the premiere of its new collaboration with Reebok, a capsule collection created together with the men's wear label founded by Matthew Dainty and Ben Cottrell.
Photos: Courtesy of Pitti Uomo