London - It seems that dominating the realm of e-commerce is no long sufficient for Internet giant Amazon, as the US based company is said to have its sights set on taking a slice of the fashion pie with the launch of its own clothing line.
Although Amazon has been hard at work building up Amazon Fashion, encouraging established fashion labels to sell their wares via their site, the company has been eyeing up the market to see how its own private label could fill the gaps left by brands unwilling to work with Amazon. "For Amazon, we know our customers love brands, many of the brands in this room...and that's where the lion's share of our business comes from," said Jeff Yurcisin, Vice President of Clothing at Amazon Fashion and CEO of Amazon's Shopbop unit, to attendees at the WWD Apparel and Retail CEO Summit on Tuesday.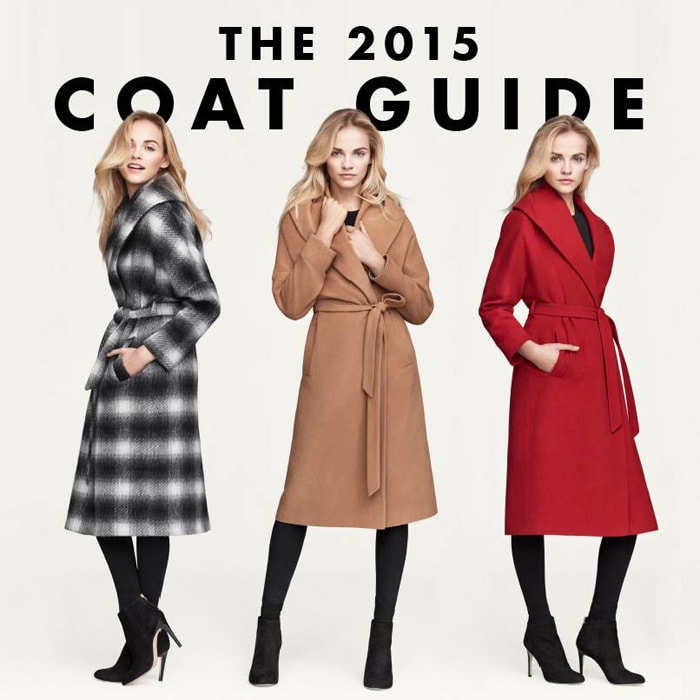 "When we see gaps, when certain brands have actually decided for their own reasons not to sell with us, our customer still wants a product like that." Although Yurcisin did not revealed any additional details in regards to what there private apparel label may look like, he added that it was a step that Amazon would consider before opening up its own brick and mortar stores.
The step would mark a significant move for the e-tailer, whose previous fashion efforts had been focused on convincing established fashion labels to sell their collection on a website best known for its low prices and delivery efficiency. A private line of apparel may give Amazon a big boost in the fashion corner, although it the website is said to be on its way to becoming the largest clothing retailer in the US over the next few years, According to a recent report from financial firm Cowen and Company, Amazon is set to surpass Macy's as the leading seller of clothing in the US in 2017.
But rather than just focus it's fashion radar on the US, Amazon is said to be preparing to launch its own private apparel label in India first. Amazon India is believed to be putting together a team to manage private fashion brands and has been interviewing individuals from online fashion retailers Myntra and Jabong, reported the Times of India earlier this year.