London - French luxury fashion house Chanel has been ranked as the most powerful and influential fashion and lifestyle brand in China, for mid-to-high end consumers, according to a new data from Luxe.co. With a total score of 95.8, Chanel surpassed competitors such as Louis Vuitton and Gucci to secure the number one ranking.
The report ranks the top 100 premium fashion and lifestyle brands for middle-class to high-class consumers in China using multiple data streams. The rankings listed by Luxe.co are based on detailed anaylsis of annual sales from China, mentions and searches carried out on social media platforms and search engines, follower numbers on social media platforms, as well as results from an online survey of 964 relevant Chinese consumers.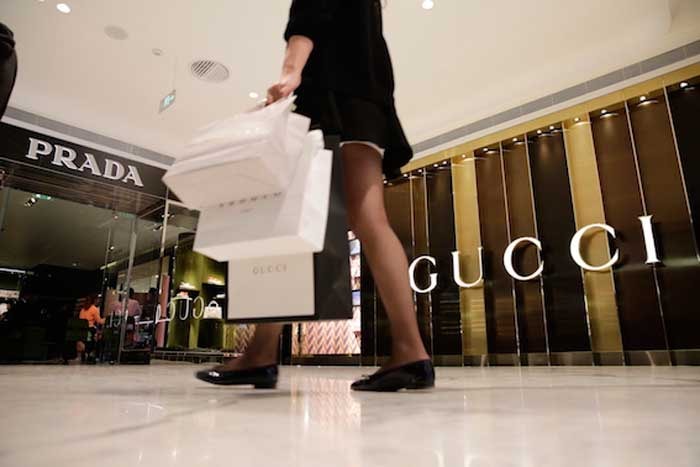 Chanel is the #1 brand among mid-to-high-end Chinese consumers
The Global brands Top 100 study, which included categories such as luxury products, clothing and jewellery, reveals that European and American brands continue to dominate the mid-to-high end of the fashion market in China. The top 10 most powerful brands in China, according to the ranking are: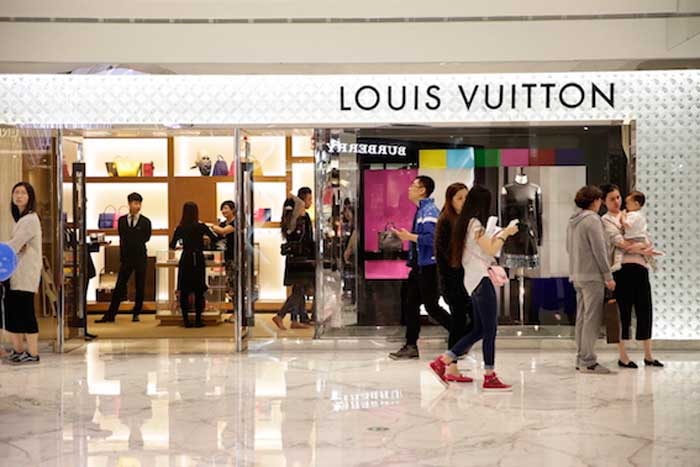 Based on the findings, it becomes clear that mid-to-high-end Chinese consumers are not tied to luxury brands, as the top 100 list includes a mix of premium labels such as Louis Vuitton and Dior, as well as high-street favourites such as Nike, Uniqlo and Zara. As Chinese consumers' attitude towards fashion consumptions continues to shift from showcasing a certain status through brand name to dressing to accommodate personal taste and style, their brand preference has become increasingly diversified.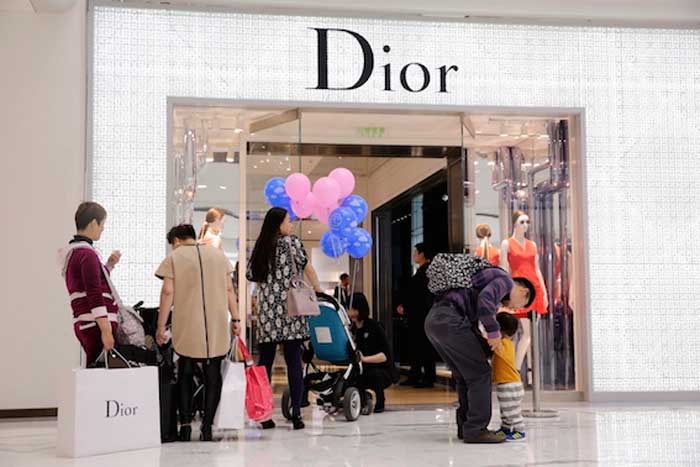 The ranking also indicates that European and American brands continue to dominate consumer preference among mid-to-high-end Chinese shoppers, with 90 percent of the top 100 brands coming from either the US or Europe. However, four newer Chinese brands have also made it onto the top 100 list, including Shanghai Tang at #72 and Chow Tai Fook at #28, showing that Chinese brands are gaining consumer trust and preference.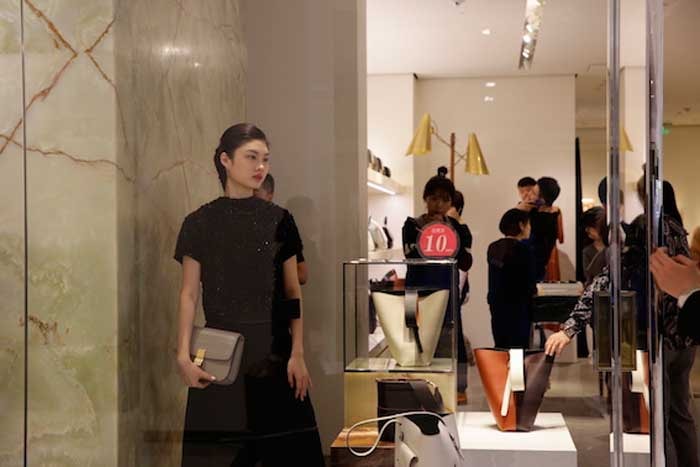 "With China's middle-class now the biggest in the world, it's more important than ever that brands understand what makes China's consumers tick," said Alicia Yu, founder and CEO of Luxe.co. "Our research shows that China's consumers love the heritage of Europe's and America's most famous brands."
Older brands appear to hold the most sway among China's mid-high end consumers, with the average age of the top 100 brands sitting at 76 years. However, while most of the popular European brands hail from the 1930s, the top American brands were founded during the US heydays of the 1950s.
"But there's a warning here too - the Chinese brands that make our list are younger on average," added Yu. "The world's top brands will need to keep upping their game if they're to hold on to their dominant position."