Supreme, the streetwear brand that has developed a cult following, has officially unveiled the partnership with Lacoste.
The range of clothing will include the Harrington Jacket, Track Jacket, Tennis Sweater, Pique Crewneck, Long Sleeve Jersey Polo, Track Pants, Pique Shorts and a Pique Camp Cap. In true Supreme fashion, everything is branded with their logo.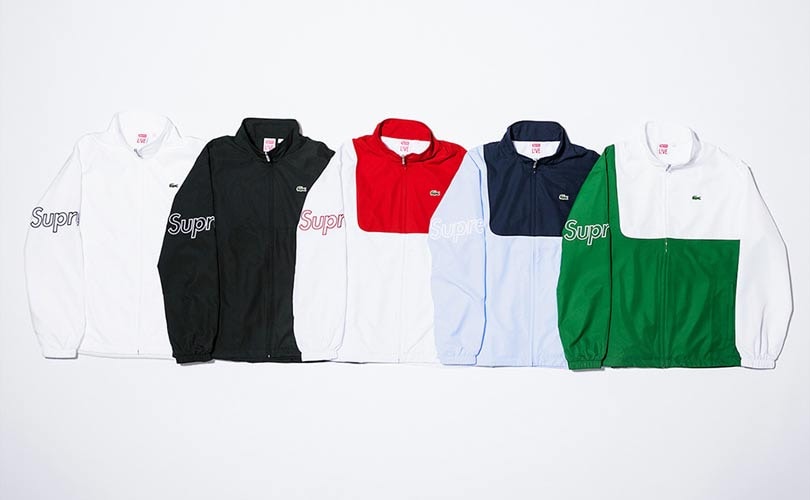 This follows Supreme's recent collaboration with Louis Vuitton which debuted at Paris Men's Fashion Week in January. Similar to how the partnership with Louis Vuitton fused the pinnacle of French luxury with skater and hip-hop inspired designs, this collaboration fuses street style with preppy, tennis inspired designs.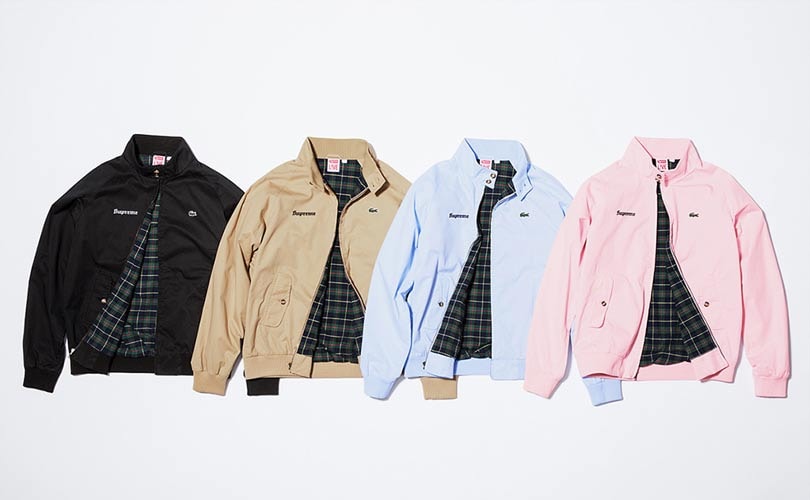 The collection will be available on March 16 in stores in Los Angeles, New York, London and Paris and online at supremenewyork.com. On March 18 it will be available in Japan.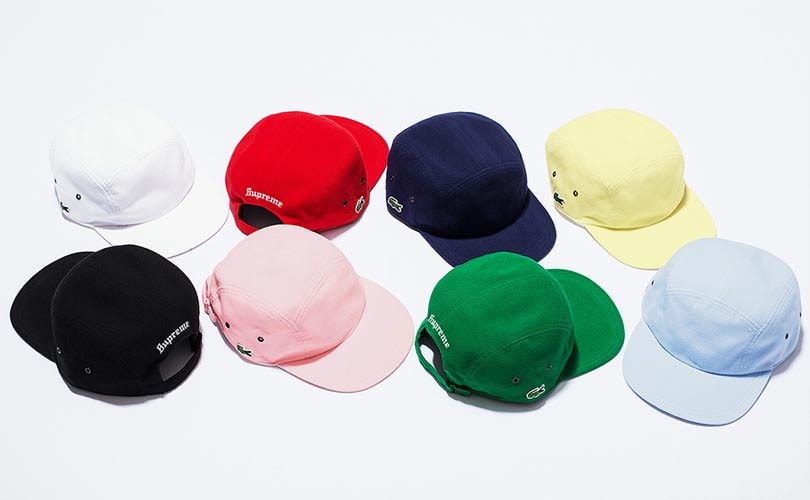 Could it be that these partnerships with global luxury brands is Supreme's step at testing the waters for global expansion? The brand has managed to come to global attention thanks to celebrities like Kanye West wearing their apparel. Supreme is not unknown to have lines around the block, and even managed to sell a 30 dollar brick once. Their potential retail power should not be ignored.
Images: Website Supreme