Eloquii, the womenswear brand known for catering to women sizes 14 and 28, has launched its Fest Life Collection. According to a press release from the Walmart-owned brand, the collection was designed to bring the essence of festivals to women everywhere, no matter where they are.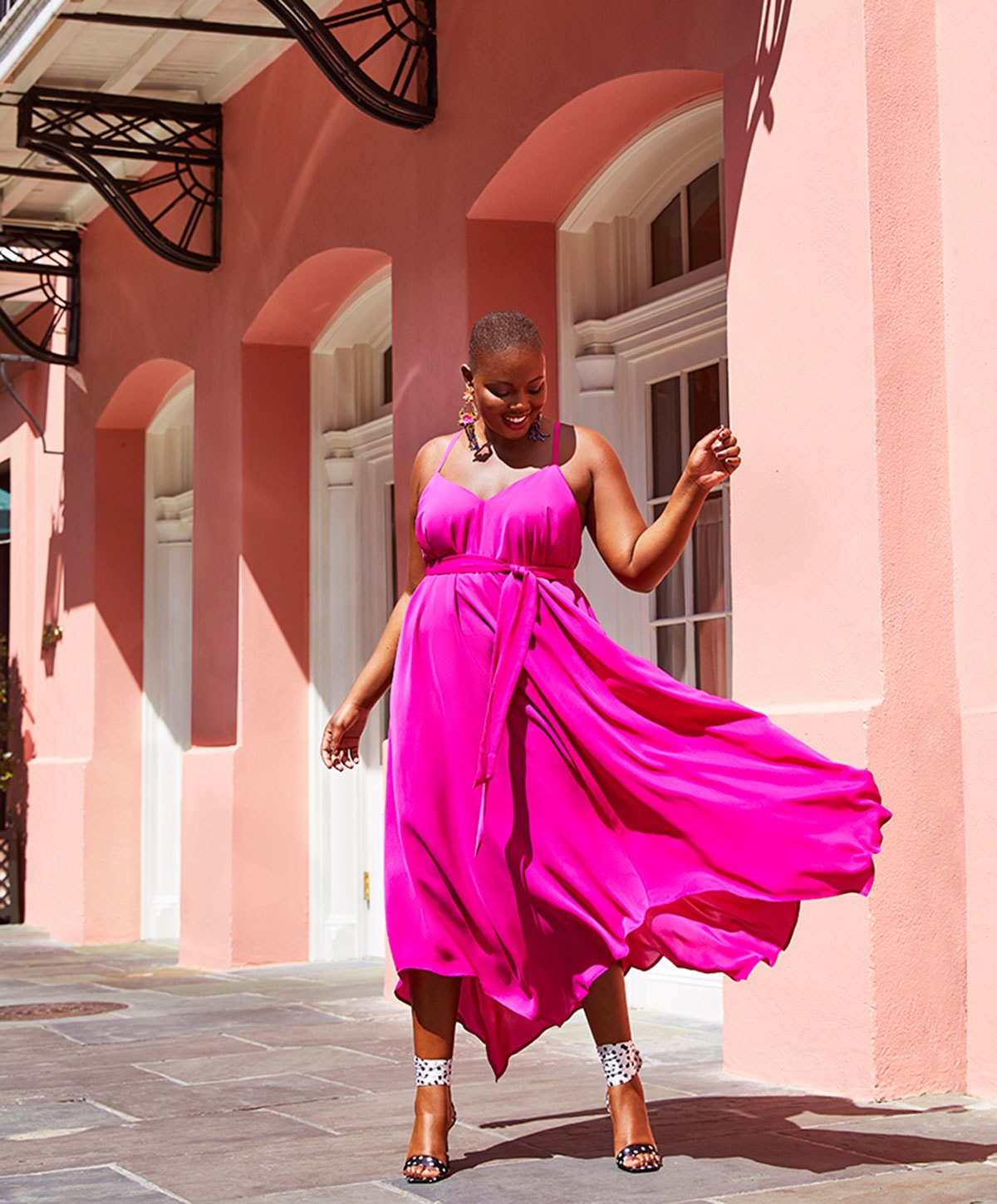 Ranging from 29.95 USD to 99.95 USD, Eloquii's latest launch is available on its website and retail stores, featuring wrap dresses, jumpsuits, tops, bottoms, and more in colorful hues and prints, capturing the free spirit of summer.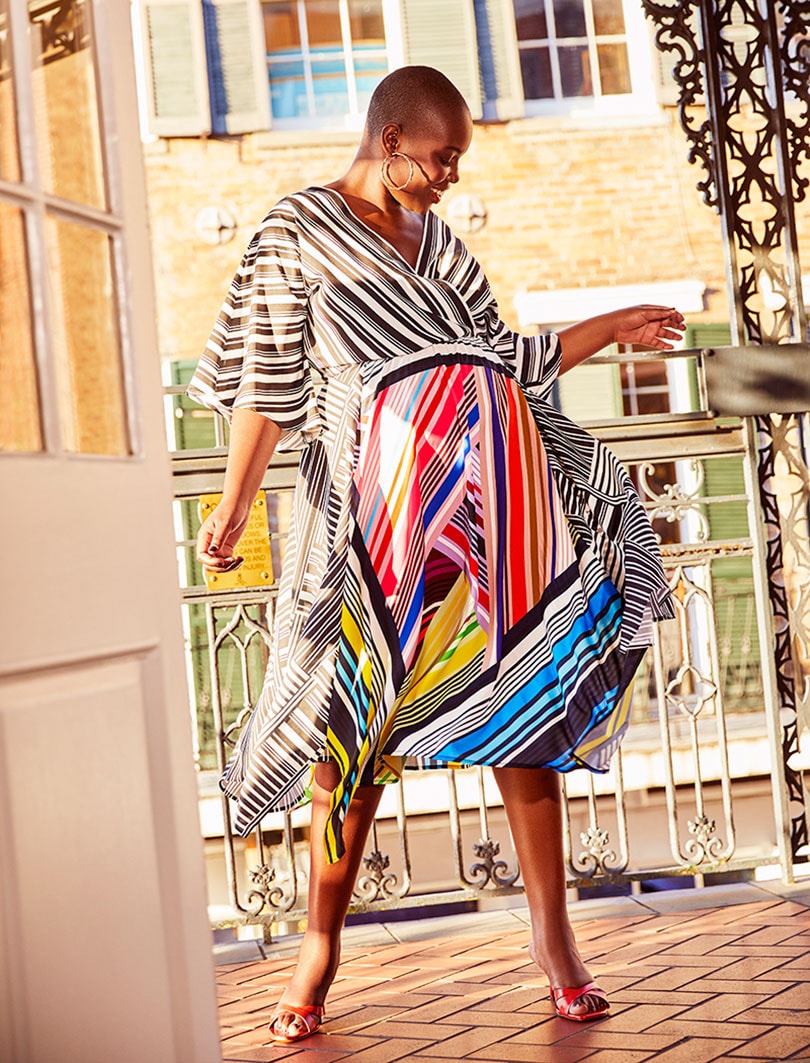 Earlier this year, the plus-size clothing brand announced its second collaboration with fashion designer Jason Wu for Spring 2019, featuring a collection of sleek, workwear staples of dresses, blouses, pants, and more.
Images: Eloquii