Los Angeles-based sustainable denim brand Ética has announced its partnership with the global non-profit organization Water.org in celebration of World Water Day on Mar. 22.
"We firmly believe that a healthy plant is vital to a healthy human race," Ética's brand director Michelle Marsh shared in a statement. "We are thrilled to partner with an organization like Water.Org, to help the hundreds of millions of people around the world who don't have access to safe, clean water. This is a major problem with almost a third of the world's population affected. We hope that by raising awareness of this issue, we can encourage our community to make the connection between environmental and human health."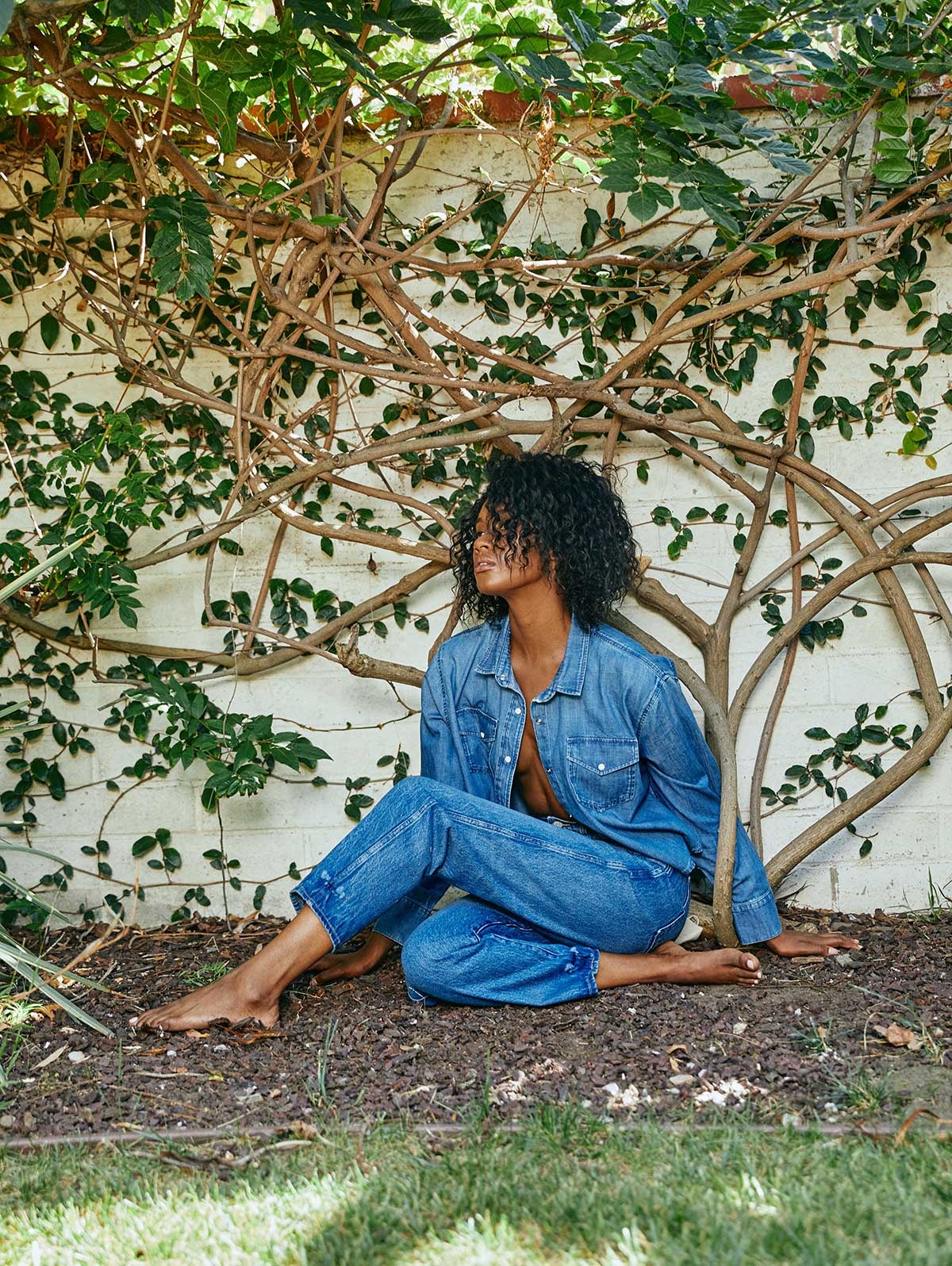 According to an announcement from the brand, Ética will be donating 15 percent of all its online proceeds made from March 19 to March 22 to the organization—which provides "safe, effective and cost-effective water around the world."
Consumers can shop Ética's latest collection, which ranges from 42 USD to 185 USD during this time period and participate in the brand's contribution to Water.org's cause.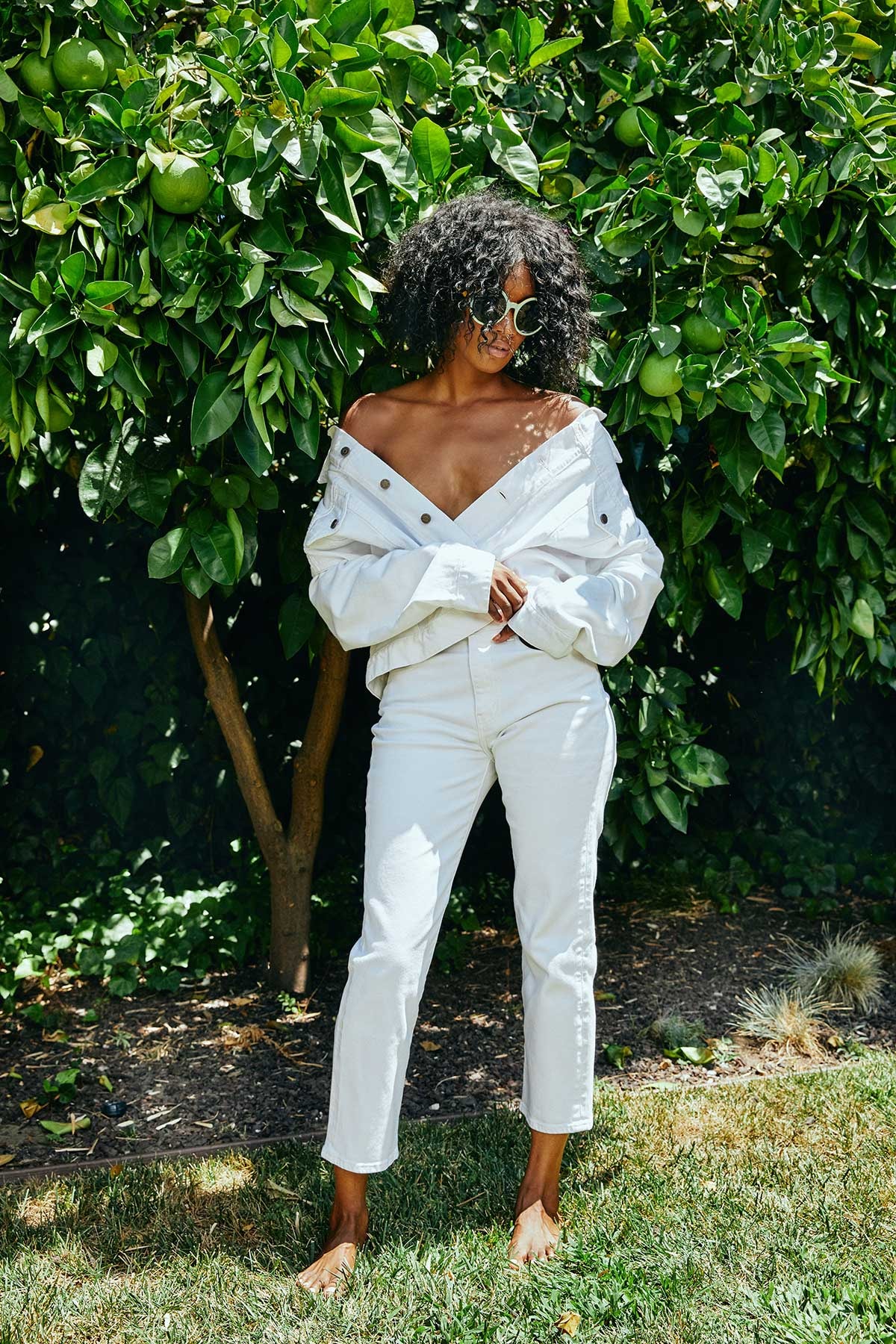 Images: Courtesy of Ética