Danielle Wightman-Stone

|
Following on from the news that John Lewis is scrapping the use of "girls" and "boys" labels in its children's clothing, instead opting for a gender-neutral policy, British brand Belstaff has launched its first unisex kids collection under creative director, Delphine Ninous.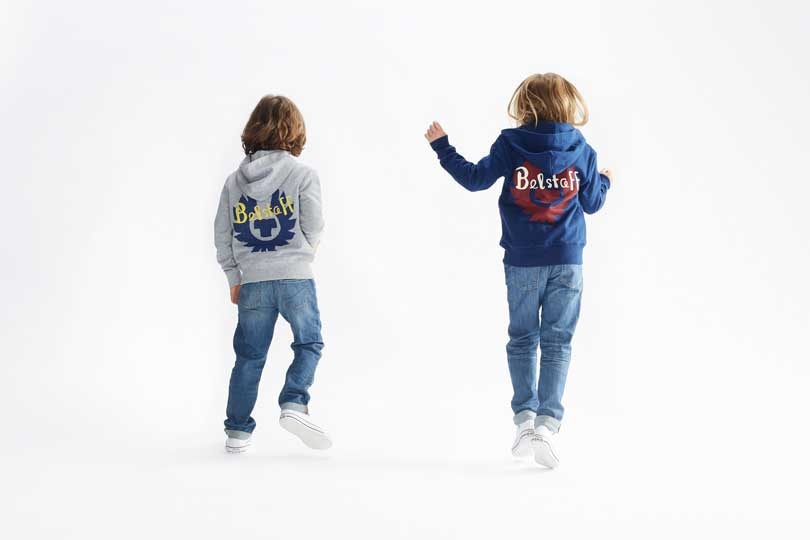 The collection, which includes the first outerwear styles and jersey for ages 6-12, includes a hand-painted motorbike print, the Belstaff Phoenix and the new logo design throughout the gender-neutral collection of jackets, sweatshirts, hoodies and T-shirts.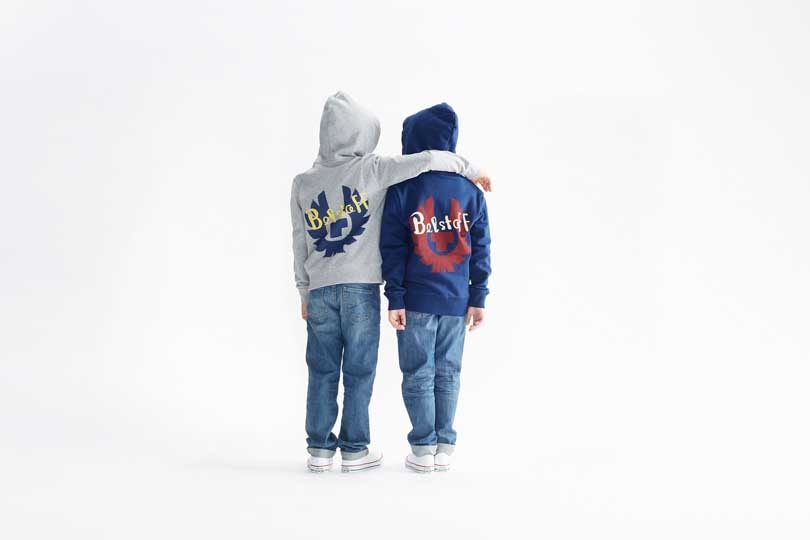 Commenting on the launch, Ninous, said: "It was great fun working on this first Kids collection. Being a first time mother I know the importance of having practical but fun clothing for Kids and considered this throughout the design. We are pleased to showcase the first collection with more to follow in 2018."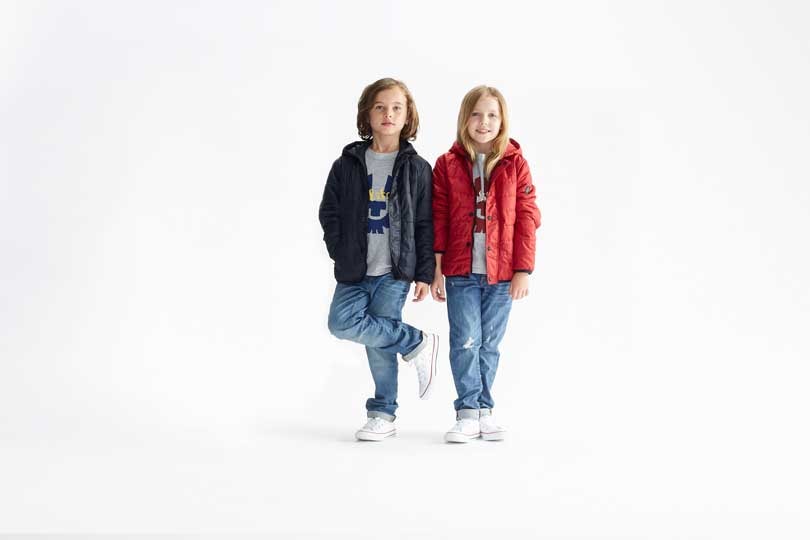 Highlights include the updated wax cotton Junior Roadmaster, which has been the best selling Belstaff jacket since its launch in the 80's, and has been updated for kids with a drawstring waist but retains the classic Belstaff check lining, brass hardware and articulated shoulders and elbow details.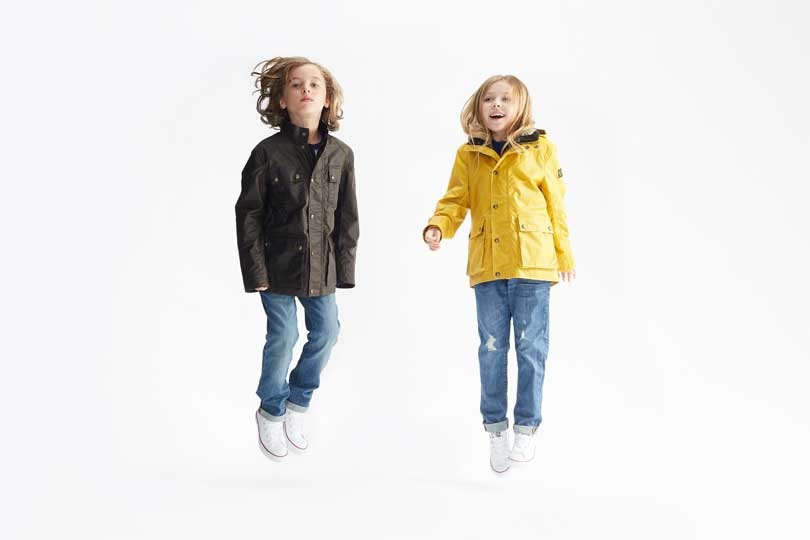 The Jersey collection includes the Kingley hoodie, Riley sweatshirt, Reeves T-shirt and Hanway T-shirt all with differing hand painted, coloured prints, available in blue and grey mélange with contrasting collars and trims and warm fleece linings.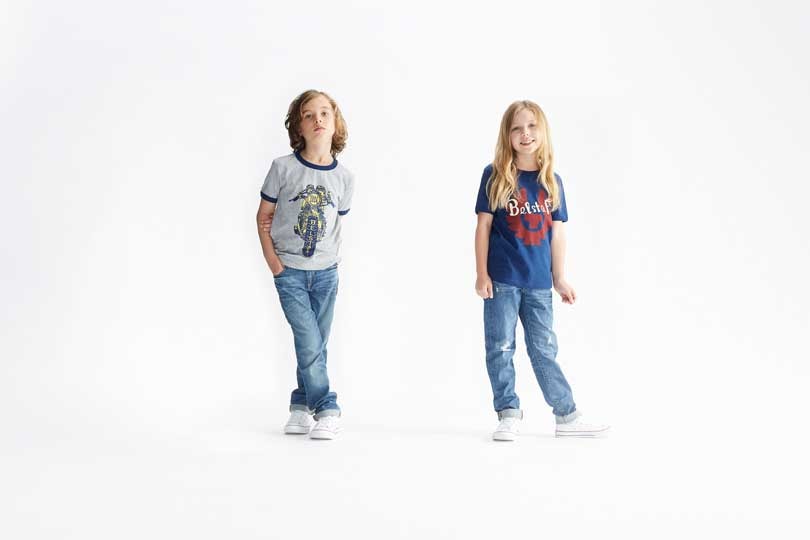 All materials for the collection have been specially chosen to be child friendly and easy to care for.
Prices range from 35 pounds (50 dollars) for T-shirts to 325 pounds (450 dollars) for the signature Roadmaster jacket. The collection is available for purchase online and in Belstaff stores worldwide, as well as Flannels.com, which is the exclusive launch partner.
Images: Belstaff