Style magazine "The Face" has made a major comeback this year. The publication recently celebrated the final night of The Face Apartment on 9 Bleecker Street in collaboration with British luxury brand Mulberry. The Face Apartment originally opened on September 6, celebrating the print relaunch of "The Face" and held month long activations with art direction and curation by Margaret Zhang, the creative-director-at-large for Asia.
"In 2019 our vision was for 'The Face' to be much more than a magazine," said Jason Gonsalves, brand director of The Face, to FashionUnited. "We don't just want to report on culture we want to help create it. That's why bringing the brand into the world and hosting, curating and creating surprising, original and memorable experiences are a big part of how we want to take 'The Face' forward. That's important for us but it's also a bigger part of what advertisers are looking for from media partners."
One wouldn't imagine that relaunching a magazine is an easy feat but Gonsalves told FashionUnited that, "Honestly we've got the best job in the world. We've got one of the most respected and loved magazines brands in history. And we've got a clear white space to build something that's perfectly shaped for what's going on right now. That's such a privilege. But really the best thing about having this name above the door is being able to attract the best talent in the world."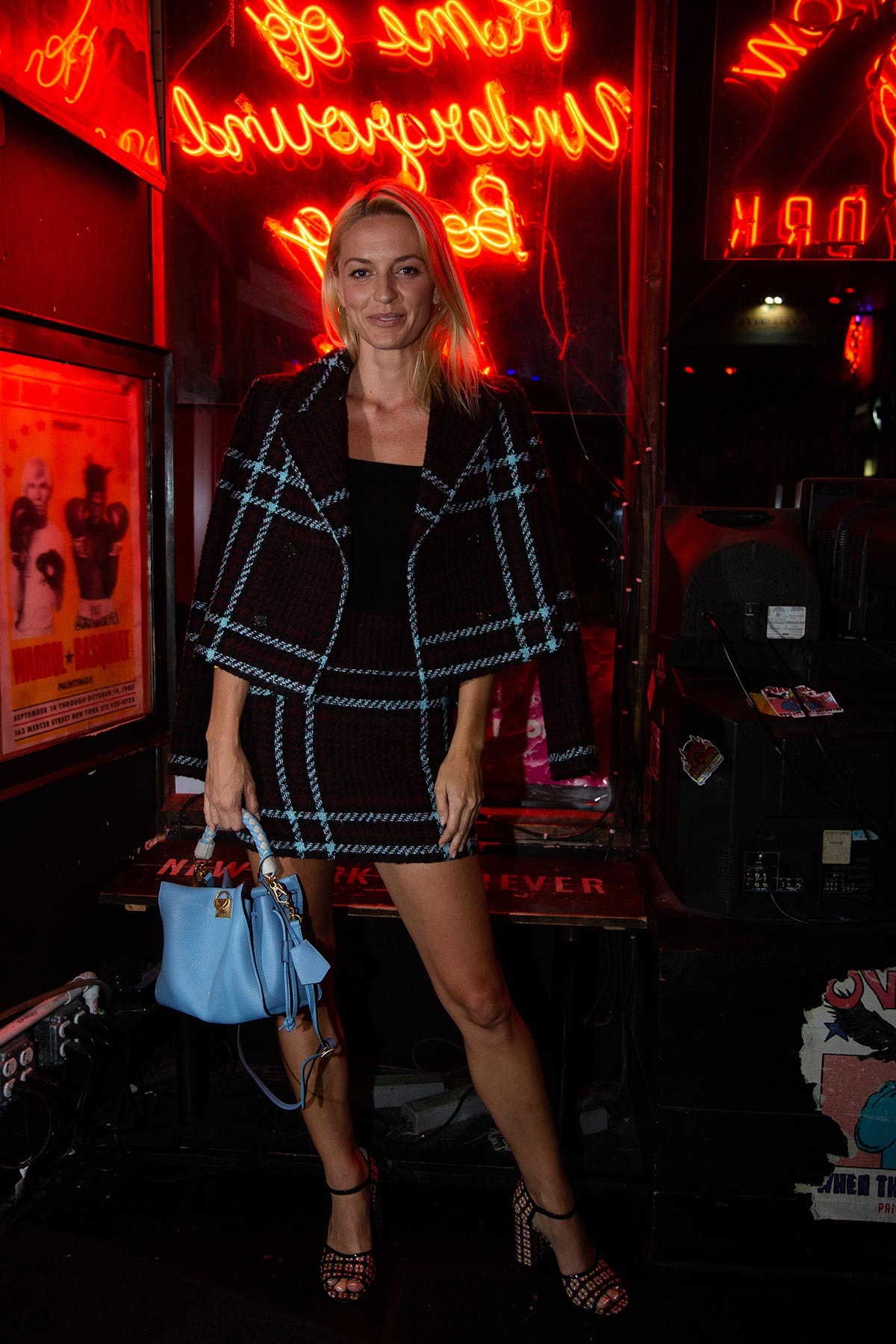 Gonsalves did admit that the relaunch also had its challenges, even though there was so much positive energy around bringing "The Face" back. "The toughest part of the job is trying to work out which parts of 'The Face' DNA do we need to hold onto and which we don't," He said to FashionUnited. "Whilst being massively respectful to everything from the previous generation our focus is on taking it forward, not looking back."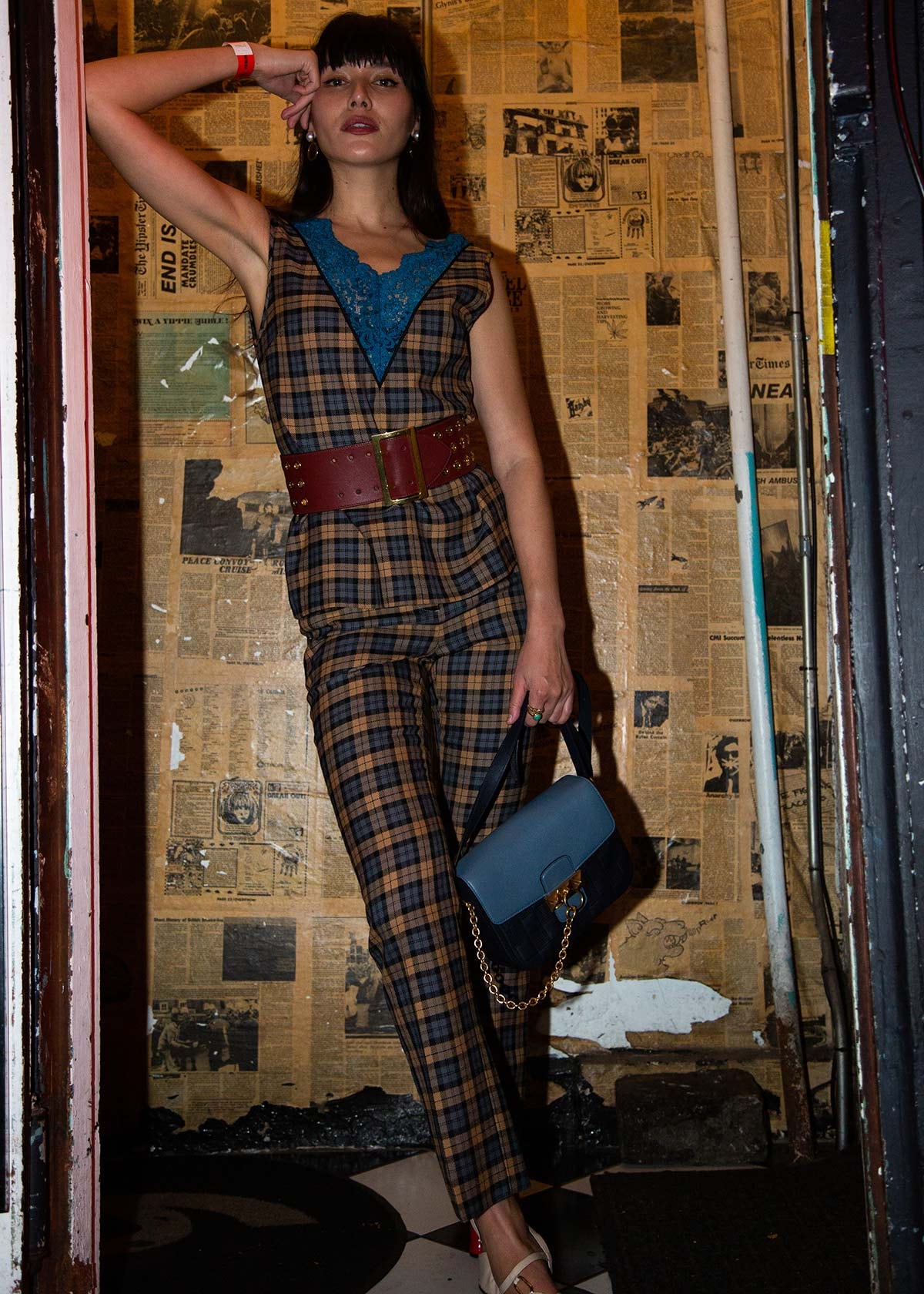 Brand partnerships have also become key a component since the magazine's comeback. Although "The Face" has only been back for six months they have already partnered with Mulberry, Adidas, Louboutin, Converse and Soundcloud, in addition to Warner Bros., whom they worked with on "The Joker".
They have also seen solid digital growth, which is key to any publication trying to make it in today's media climate. "We've tried to be really focused on building a genuine relationship with our audience, with real engagement, not just going after traffic," Gonsalves said to FashionUnited. "And so far, that's paying off with people spending 5 or 6 times the industry average on our site. People want to read, watch and listen to what we're creating. After 6 months our reach is over 11 million across all platforms, which we're really pleased with at this stage of our growth."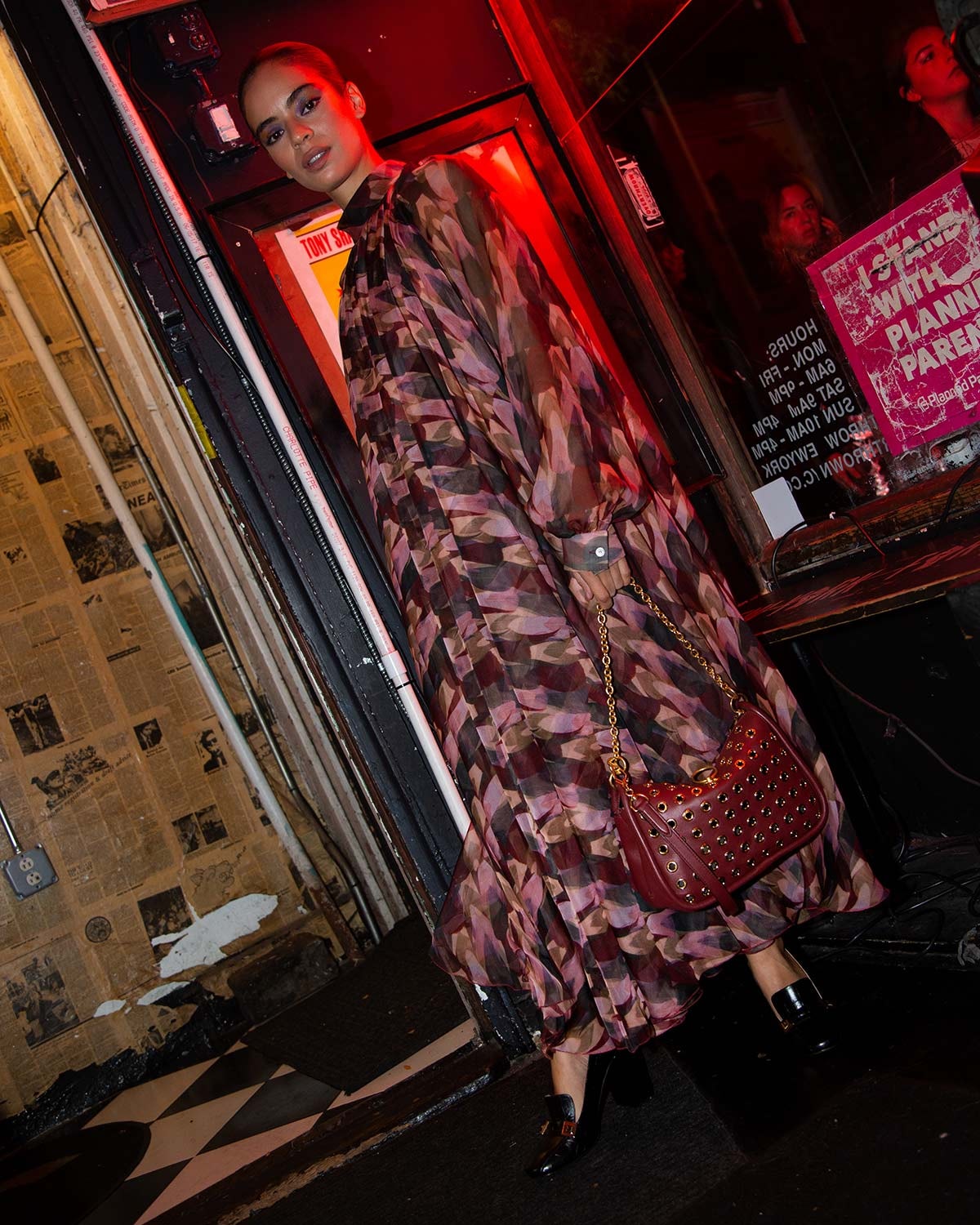 The concept of The Face Apartment, which brought them major attention and publicity in New York City stemmed from the magazine wanting to do something tangible for the United States. Although many people think of "The Face" as being British, they actually have more readers in the U.S. than in the U.K.
"The apartment was an opportunity to let people touch and feel what 'The Face' is all about, as well as showing advertisers that we're taking the U.S. seriously," Gonsalves said to FashionUnited. "The challenge was doing something good - that's why working with Margaret Zhang our creative director-at-large was such a blessing because she brought so much energy and so many ideas to the apartment. without her none of this would have happened."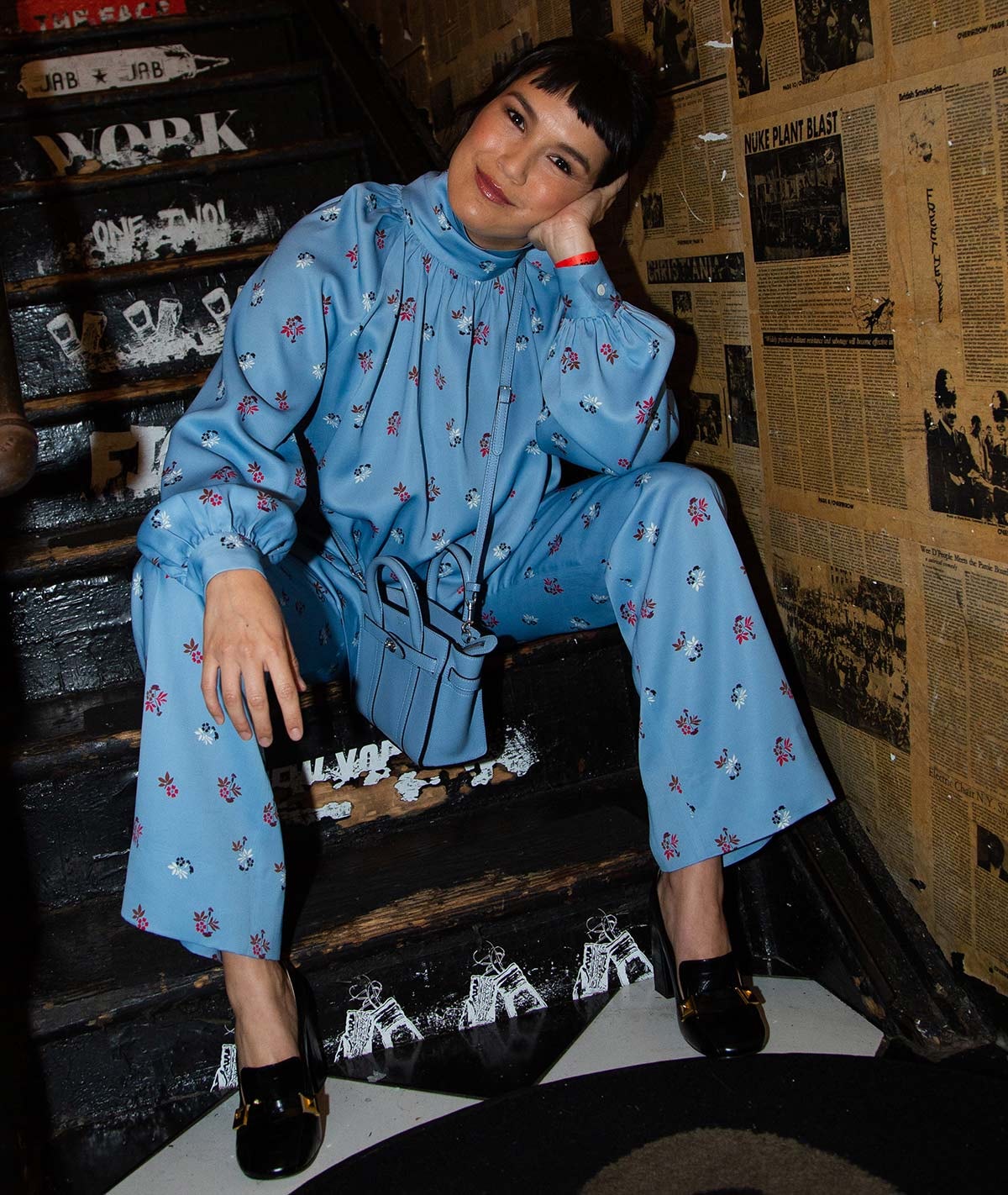 He added that now was a great time to relaunch the magazine because, "'The Face' originally launched in 1980 in a world that was economically and politically volatile but there was an exciting explosion of creativity, activism and youth culture. We felt there were startling similarities with what's going on right now and for that reason it felt that unique, broad perspective on the world was needed. Also we felt that publishers were treating readers like they had ADHD. We felt there was a real space for quality storytellers, real journalism."
Gonsalves said that the response on both sides of the Atlantic has been amazing so far. People have been incredibly positive about the eclectic editorial mix and have been blown away by the quality of the contributors from Jurgen Teller to Jim Goldberg to amazing writers like Jeff Weiss.
As for what's next for The Face, Gonsalves told FashionUnited that, "We're only 6 months in so the most important thing to us is sticking to our editorial mission and creating great stories that people really want to read, share and keep. One of the things we're most proud of is our time on page is over 6 minutes which is 5 times the industry average. If we keep doing that, we're confident we won't find difficult to scale on both sides of the Atlantic but more important to us is to keep showing up in the right way. We're thinking about how to do something really interesting in Miami for Art Basel, we're having conversations with broadcasters and streaming services about creating video series and we're continuing to explore our approach to e-commerce."
Photos: Courtesy of Purple PR