Danielle Wightman-Stone

|
Primark is teaming up with ILGA World, the International Lesbian, Gay, Bisexual, Trans and Intersex Association, on diversity and inclusivity 'Feeling Proud' collection this summer.
The limited edition 27-piece collection will feature the rainbow motif across a wide range of products including T-shirts, bum-bags, baseball hats, badges, sliders, bags, and a colourful leopard print co-ord set. In addition, there is a four-piece T-shirt capsule collection.
Alongside the collection, Primark will also donate 150,000 pounds (195,000 US dollars, 175,000 euros) to ILGA World in support their work as an international advocate for LGBTI rights. The donation will help conduct research compelling governments to repeal discriminatory legislation, develop ways for LGBTI communities to collectively advance equality worldwide and continue to provide direct support and resources for their 1500+ LGBTI member organisations in over 150 countries.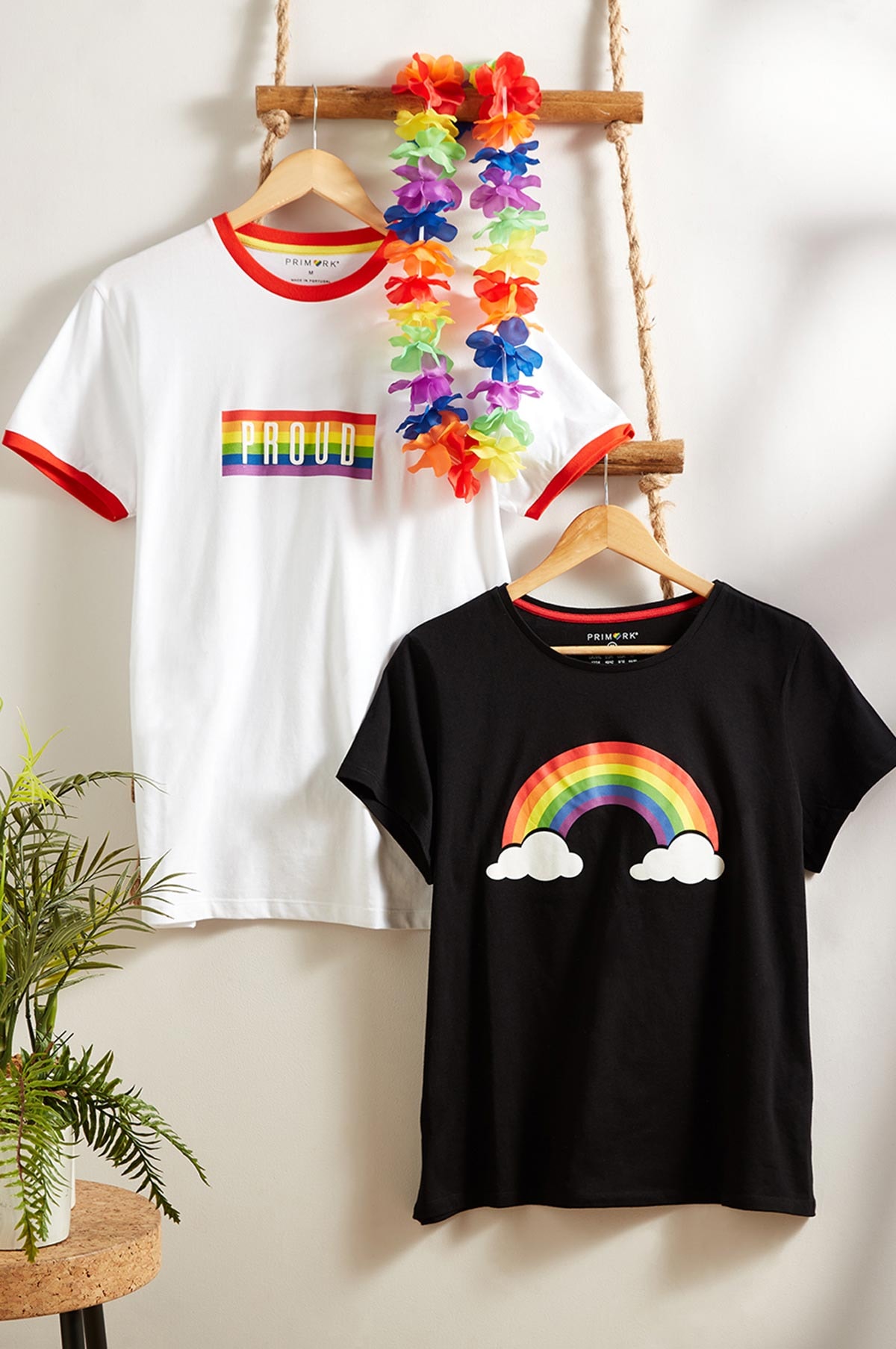 ILGA World's executive director, André du Plessis said in a statement: "Far too many LGBTI people all around the world face exclusion, discrimination and violence every day. Lives end too early, and people are forced to live in fear and shame. But history has taught us that change is unstoppable when we come together, proud and united. That's at the core of what ILGA World is about. Thanks to this partnership and Primark's generous support, we will be able to redouble our efforts to help LGBTI communities worldwide."
Primark to donate 150,000 pounds to ILGA World and launch an exclusive collection
Primark's director of people and culture, Ciara Ruane added: "We're proud to partner with ILGA World this year to support their work as an advocate for LGBTI rights. As an international brand, we wanted to support an organisation that works directly with LGBTI communities on a global scale to achieve long-lasting change.
"Inclusivity is one of our core brand values and we're committed to promoting equality, enabling diversity and creating an inclusive workplace in each of our 11 markets and beyond."
The full collection will be available in select stores in the UK, US, and across Europe, including in London, Brighton, Manchester, Birmingham and Cardiff in the UK, in Boston and New York in the US, and in Dublin, Berlin, Frankfurt, and Amsterdam in Europe. While other stores in those three main markets will just feature the 4-piece T-shirt capsule collection.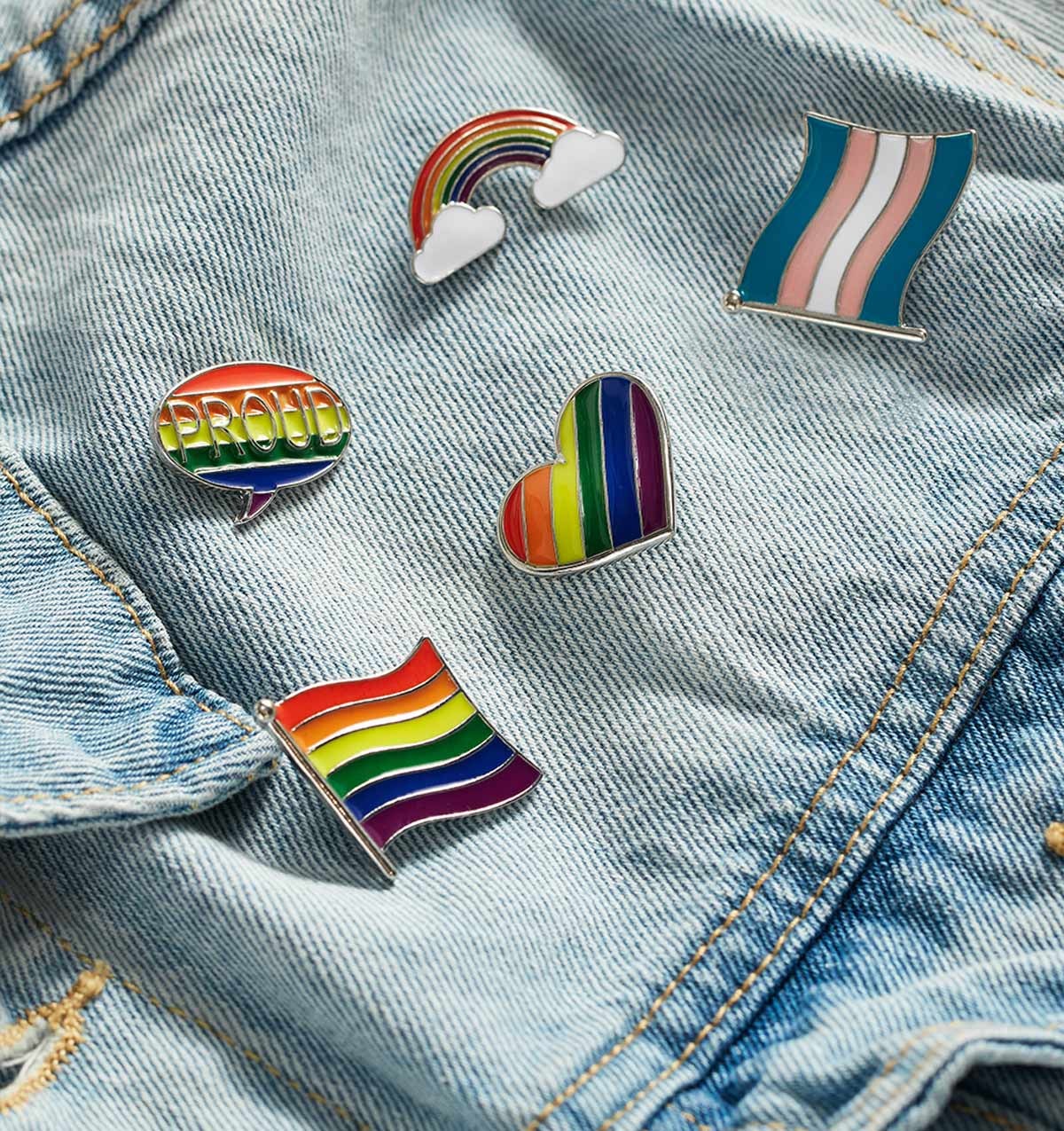 The product drops vary from store-to-store, however, US stores will launch the collection on May 25, followed by London on June 22, and in Berlin on July 13.
Images: courtesy of Primark