Los Angeles-based brand Tadashi Shoji is expanding with a new diffusion label geared towards women in their early 20s and 30s, FashionUnited has learned. SHO—which is now available at retailers such as Macy's and Neiman Marcus, the Tadashi Shoji boutique and Las Vegas and its direct-to-consumer site Shothelabel.com—will have prices at a more attainable price point to target the younger demographic.
With a younger customer in mind, SHO presents sleek and sexy designs meant for "the new-era of dressing, where nights last longer than the days." Below, FashionUnited talks with Tadashi Shoji about the new brand, its debut collection, and the reason behind its new focus on the younger age group.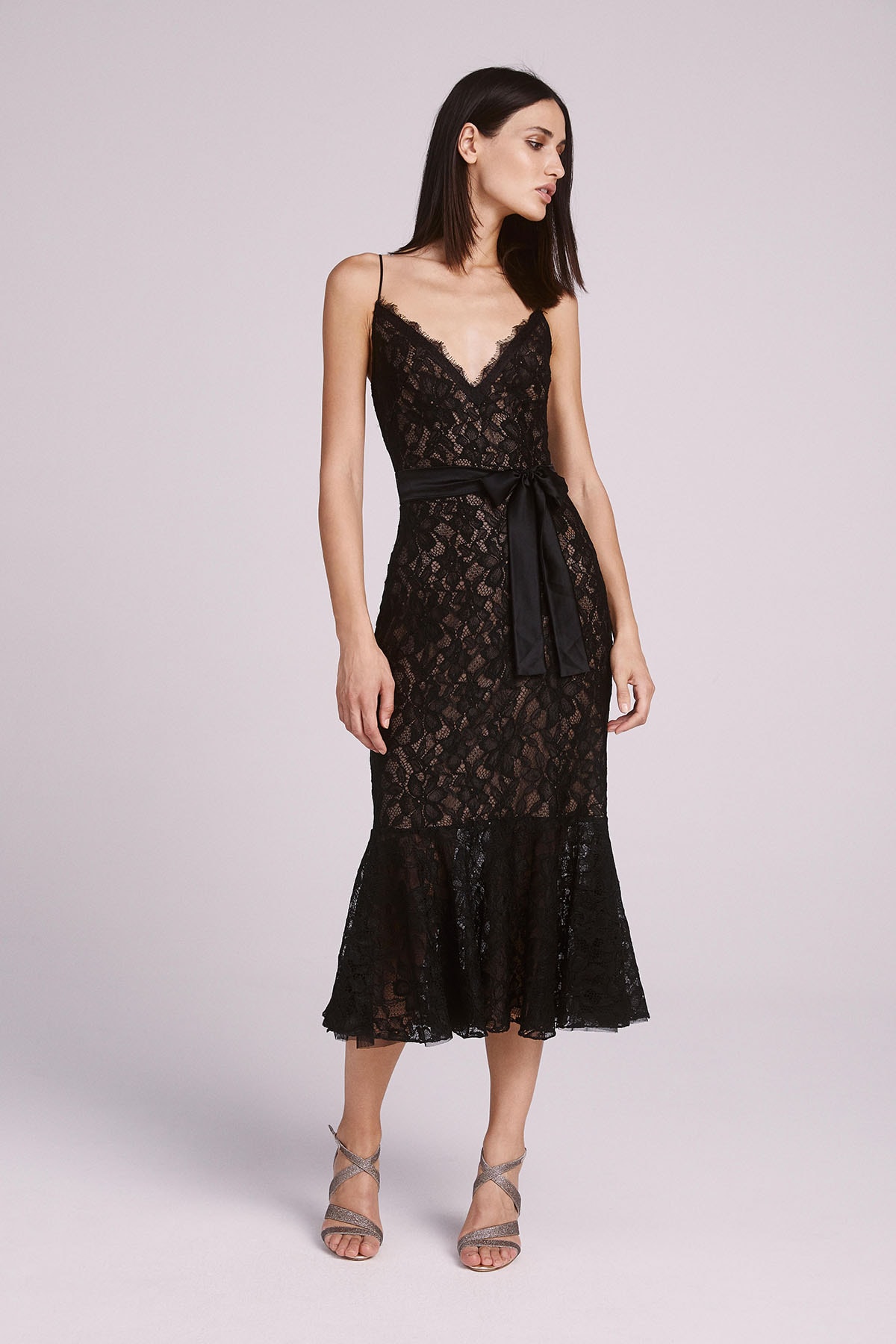 What went behind the decision to launch SHO the Label?
In our conversations with the department stores, buyers were asking us for lower prices so a younger demographic was able to afford it.
Our core customer has a daughter that isn't familiar with our label and she doesn't want to wear the same thing as her mom. We wanted to be able to cater to the needs and styles of young women at a reasonable price point, and creating SHO was the best way for us to appeal to a new demographic.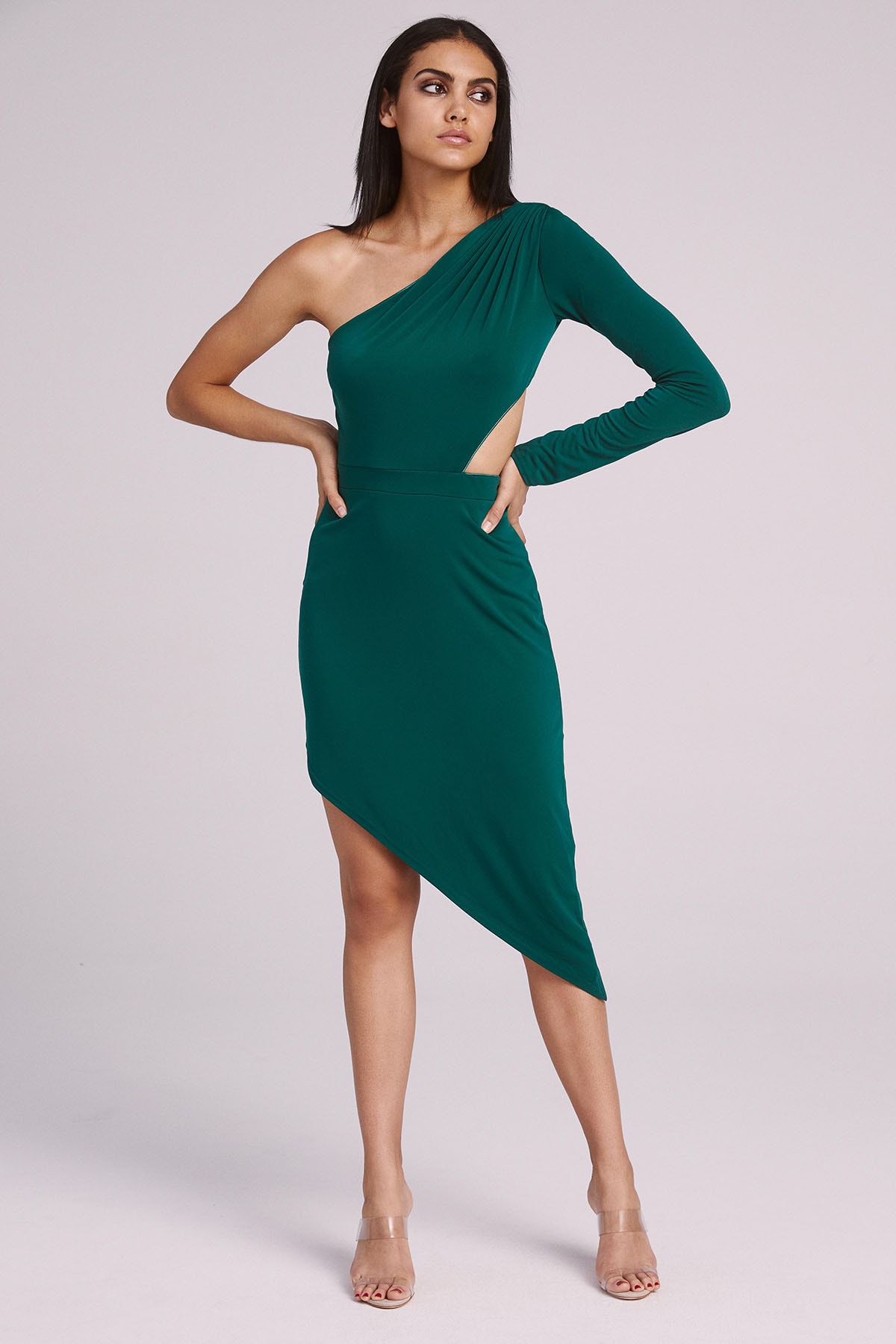 How does this differ from its parent brand, Tadashi Shoji?
The SHO girl has graduated from fast-fashion, values quality, but not quite ready for the luxury market. SHO's price point of $148 to $298 reflects that. The style overall is sexier, versatile and easy to dress up or down. For the debut Spring/Summer '19 collection, we wanted to design looks that bridge the gap between your professional and social life.
With a focus on fabrics like laces, neoprene and sequins in striking colors like: Wild Pink, Lapis Blue, and metallics like Rose Gold, our selection of mini dresses, coordinating sets, evening dresses and jumpsuits really standout.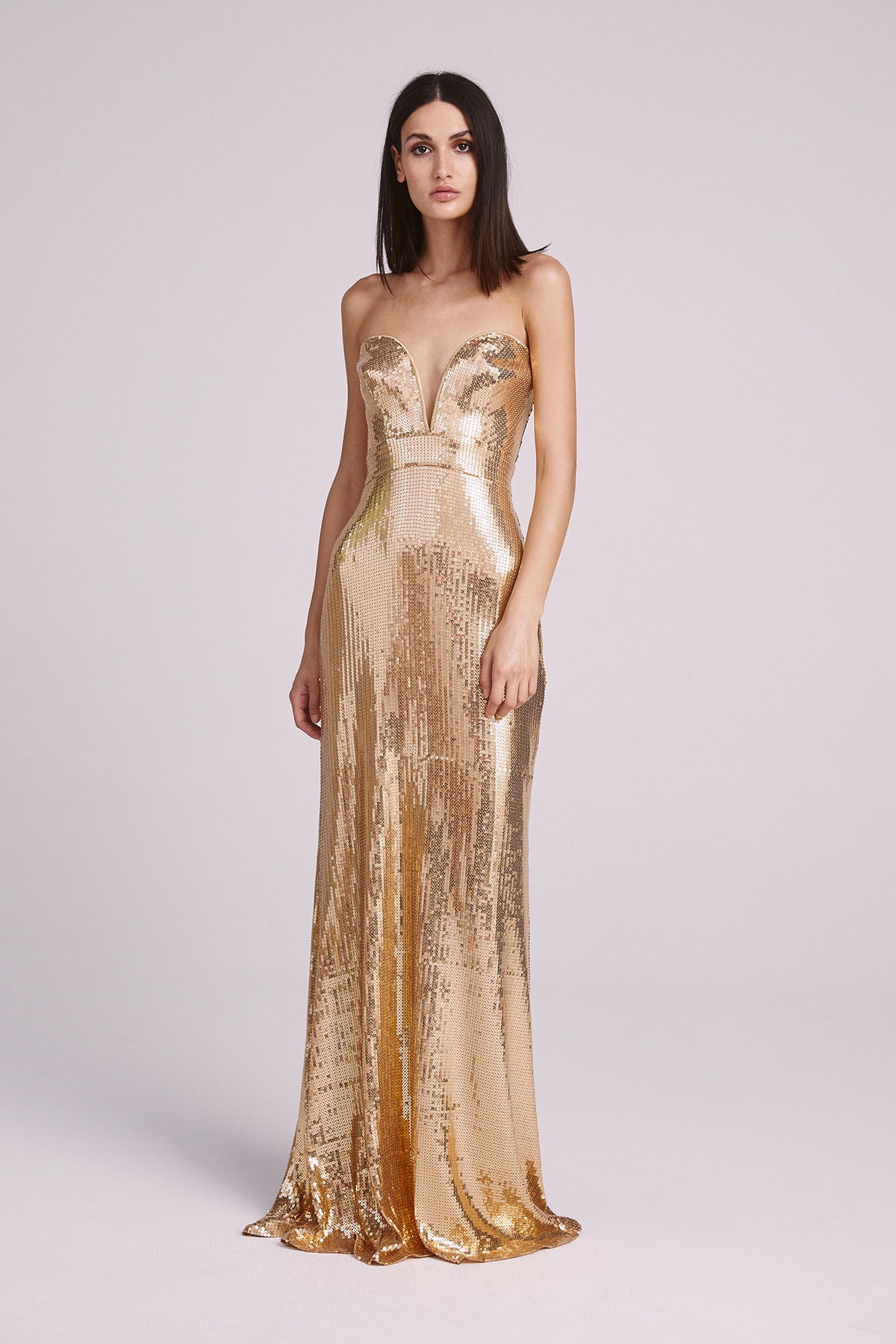 Who is the type of customer SHO the Label is focusing on?
It is for the early 20's-30-year-old woman, who is in the building stage of her life and career and needs a wardrobe to grow with her. SHO offers straightforward styles for the modern girl who's always on the go, who's mastered comfort and cool. Balancing a professional and social life isn't easy, but the SHO girl does it with style.
What types of occasions will SHO the Label be gearing itself towards?
The motto for SHO is "For the new-era of dressing, where nights last longer than days." The SHO aesthetic is appropriate for any social event: from a wedding, to the latest art gallery viewing in downtown, or a night out and the after parties.
Where will SHO the Label be distributed, and do you have plans to expand the range of retailers?
The SHO collection is available online at SHOthelabel.com, and in major department stores nationally, including Neiman Marcus and Macy's. It is also available at our Tadashi Shoji Boutique inside the Fashion Show Mall in Las Vegas.
We are working on expanding and excited to see what the future holds for SHO!
Images: Angelo Sgambati courtesy of Tadashi Shoji