British high street retailer Ted Baker has been temporarily hindered in its long-running, multi-million pound legal dispute against its former insurers, Axa Insurance, when the High Court decided not to uphold a claim for the loss of profit after a series of thefts from its inventory.
The fashion retailer said that it was "disappointed with this outcome" and that it was "considering its options" in a statement. Ted Baker added that this judgment "will have no significant impact on the financial position of the group and no impact on its trading."
Ted Baker set back in legal dispute
The legal dispute dates back to December 2008, when three employees working at a Ted Baker warehouse in London were arrested, charged and then later convicted of the theft of stock from the retailer's inventory between 2004 and 2008. As a result of the series of thefts, Ted Baker suffered a seven figure loss.
At the time, the high street retailer was insured by Axa Insurance, along with two other co-insurers Tokio Marine and Fusion, through a commercial combined insurance policy. Ted Baker went forward to win an insurance claim for 1 million pounds for the loss of stock, as well as 3 million pounds for the resulting loss of profits and business interruption.
But Axa Insurance, fought the claim, maintaining that the terms of their policy did not cover claims for employee theft, and that at the time neither the retailer nor its insurers had intended for its insurance policy to extend to include employee theft. Axa Insurance, along with the co-insurers, also claimed that non-disclosure and misrepresentation from Ted Baker's intermediaries nullified any cover claims.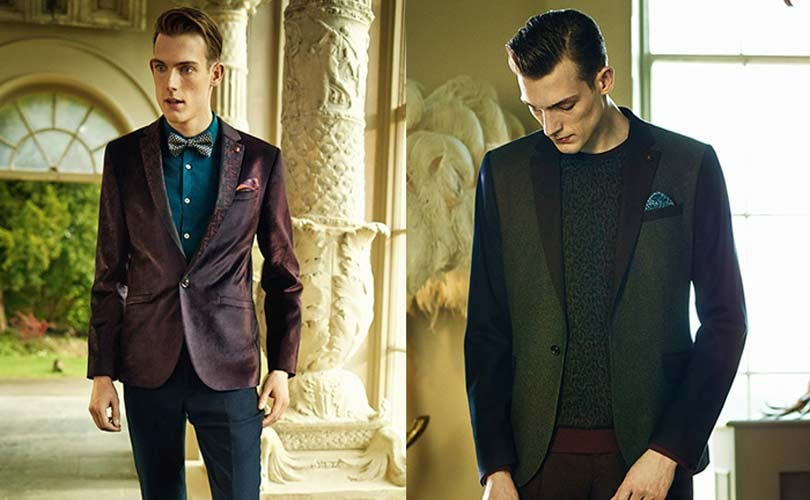 Then, in 2012 the High Court over ruled a previous court judgment and stated that the terms of the theft extension clause were 'full', which indicated that the fashion retailer was covered for its direct losses and Ted Baker was awarded the claim for the loss of stock.
However, the high street retailer has now been setback in relation to its larger claim loss for the consequential loss of profits following the thefts. Since starting its legal process against Axa Insurance, Ted Baker added that it had "provided 2.6 million pounds for its own legal costs incurred up to 9 August, 2014 and those results did not include any contingent asset for the claim."
"In line with the group's accounting treatment, any additional costs that may arise from this judgment will be treated as an exceptional item." For the 28 weeks that ended August 9, 2014, Ted Baker reported a 15.1 percent rise in UK and European retail sales as well as a 13.8 percent growth for its US and Canada retail sales. Asia retail sales were up 16 percent and e-commerce sales grew 48.9 percent.