London - Swedish fashion retailer & Other Stories has teamed up with philanthropist footwear brand Toms to create a capsule collection.
The new collection, known as a co-lab, sees the women's wear retailer working together with Toms to create a collection of reinterpreted Toms shoes and a range of ready-to-wear clothing inspired by the L.A style. The collaboration sees the footwear and accessories brand launching it first collection of women's wear for Spring 2017.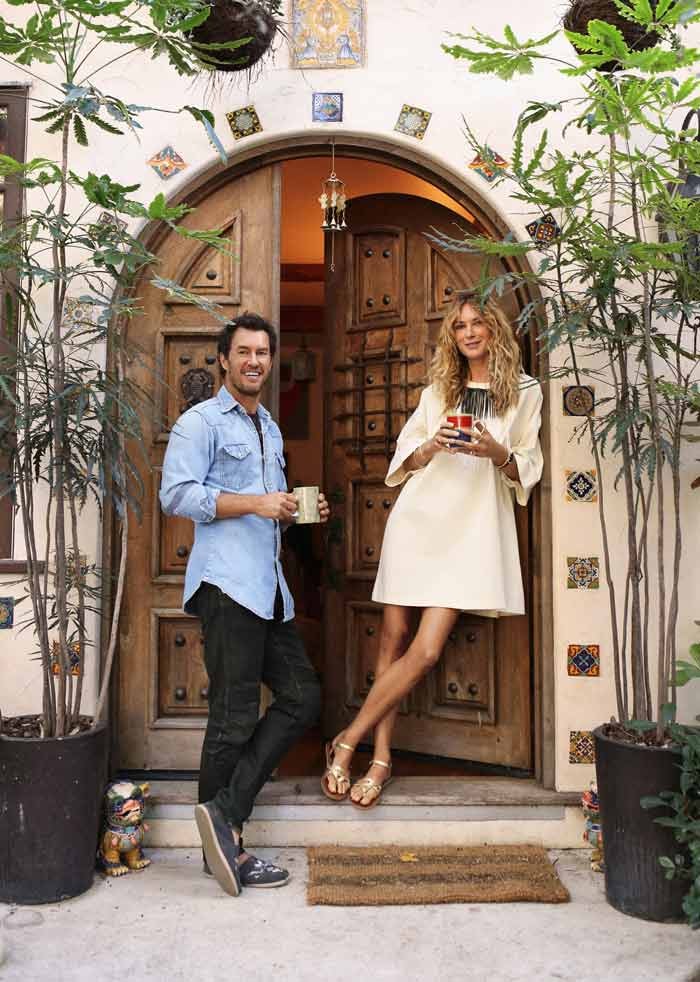 "This co-lab collection consists of a free aesthetic which customers can easily make their own. It offers a relaxed, unique and authentic silhouette with a reinterpreted version of some of the classic show styles from Toms," says Georgina Le Toquex in a statement. "This collection is an invitation for a strong and comfortable wardrobe full of beautiful prints and vibrant colours."
The new collaborative collection's campaign was shot in Venice Beach and features native Californian model Erin Wasson as the face of the collection. In order to reflect Toms sharing values, the new collection also sees Toms donating a pair of shoes for each pair sold through its One for One program. The co-lab collection also supports English classes for the underprivileged through the Magic Bus Women's Scholarship Fund by donating a month worth of classes for each item sold.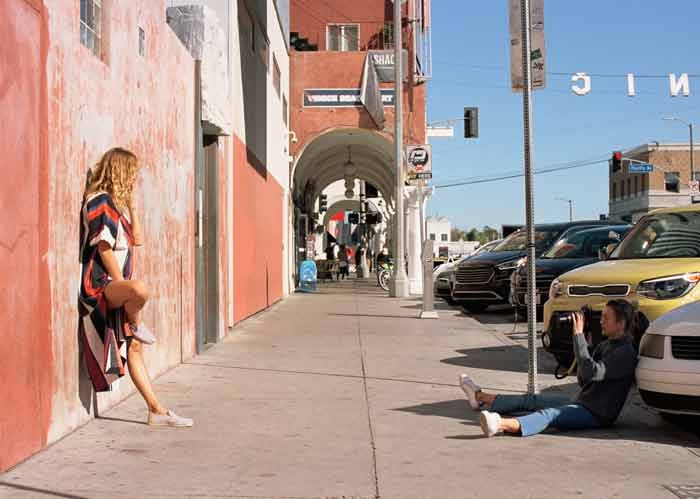 "I feel that & Other Stories is a brand that stands behind its values and that is vitally important for everyone Toms works with," added Blake Mycoskie, founder of Toms. "Our Giving Partners, including Magic Bus, are the true heroes of the Toms story. We work worldwide with more than 100 nonprofit organisations that integrate our gifts in their programs and to provide in-depth local expertise and impact on the community. Without them we could not do what we do."
The Toms and & Other Stories co-lab collection is set to launch in-stores and online in selected stores around the globe from Spring 2017.
Photos: Courtesy of & Other Stories