London - Uniqlo has unveiled it debut creative global campaign, a first for the Japanese apparel retailer.
Developed in part to highlight Uniqlo's LifeWear values, the new campaign is said to be an "important next step for Uniqlo" in its overall mission to become a global apparel brand. The campaign, which features a series of short videos and still images, was filmed in urban Japan in order pay homage to the brand's origins and local authenticity.
"By producing a global brand message from Japan, we are being authentic to our origin and who we are," said John C Jay, President of Global Creative at parent company Fast Retailing. "We design simple, beautiful, high-quality everyday clothes that become the building blocks of your daily life. We constantly improve our LifeWear to help make your everyday life better. Our endless curiosity to explore the meaning of clothing is at the heart of our new campaign.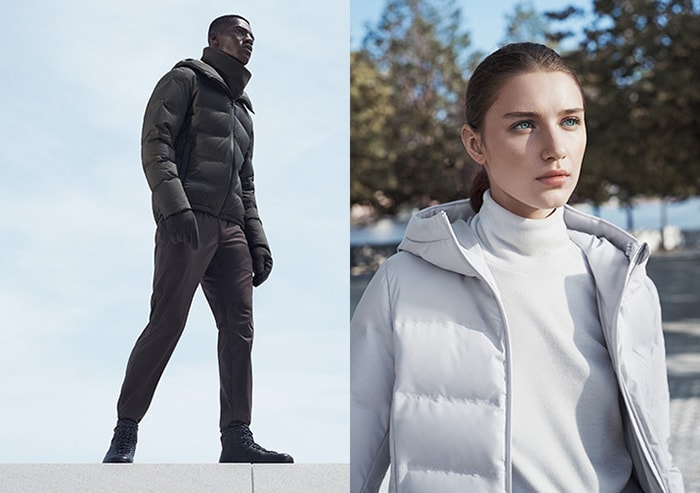 Uniqlo launches first international campaign in a bid to boot brand presence
Created together with Droga5, a global advertising agency based in New York, the campaign aims to further develop The Science of LifeWear by focusing on the public's interaction with clothing by asking the question "Why do we get dressed?" The campaign offers a somewhat philosophical answer with: "There's not one answer. But to make clothes for life, we'll keep asking." Through the campaign, Uniqlo aims to focus on the quality, design and functionality of its apparel, with the short videos featuring the retailer's numerous product ranges.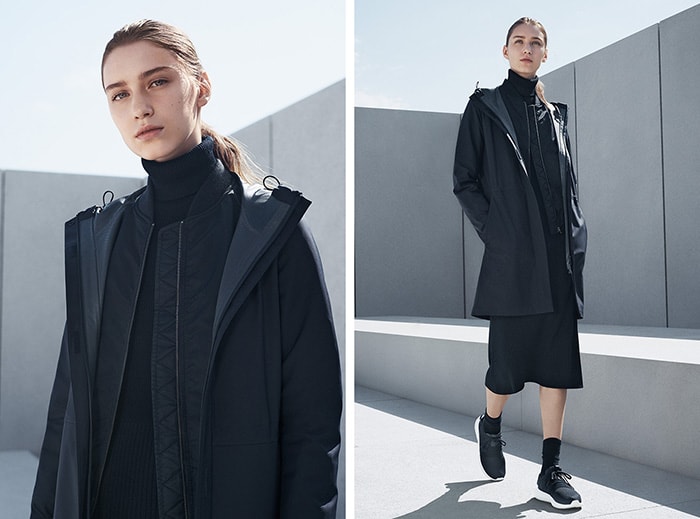 "The global introduction of the LifeWear concept was a complex task. We needed a special strategic and creative partner who could understand and express the thoughtfulness of our brand and how our philosophy of innovation and 'simple made better' could bring the best quality apparel to the largest number of people," added Jay. "As our partner, Droga5 spent significant time with us in Japan and the US to engage with our culture."
The global campaign, which coincides with the release of Uniqlo's Fall/Winter 2016 lookbook, comes as Fast Retailing continues to feel the pressure from the strong yen and the underperformance of its US business. Fast Retailing cut its full-year earnings forecast for the third time in a year just last month as it's net profit for the nine months to May dropped 46.6 percent to 71 billion yen. At the same time however, sales increased 6.4 percent to 1.43 trillion yen.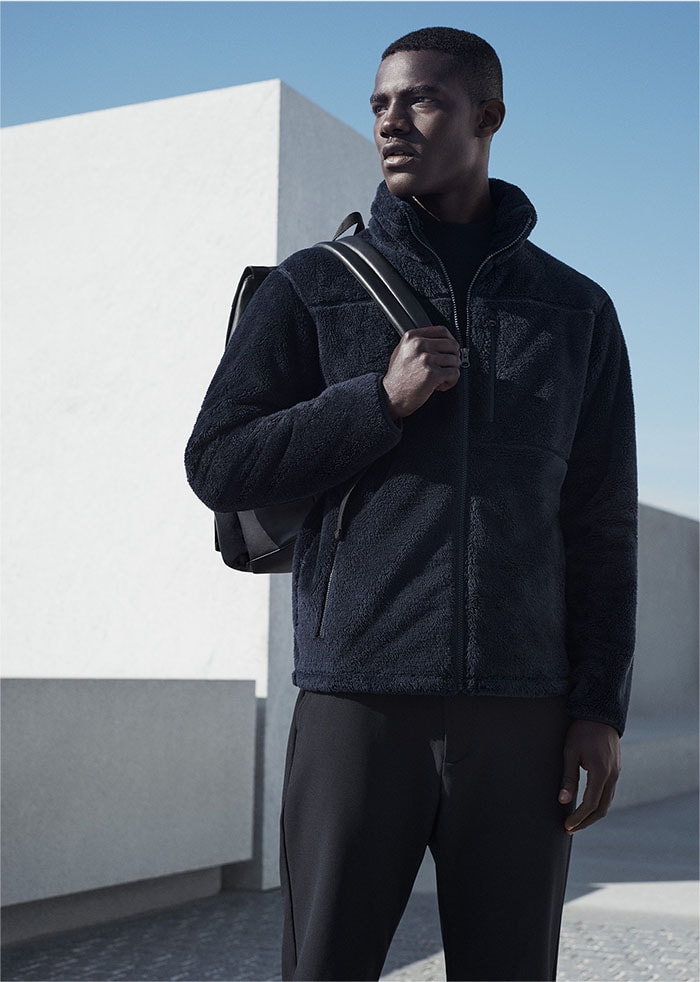 Uniqlo has been expanding rapidly over the last few years as part of its founder, chairman, president and chief executive officer of Fast Retailing, Tadashi Yanai goal to become to world's biggest fashion retailer by 2020. However, although Uniqlo has been doing well it has hit a wall overseas in the US, where the brand lacks name recognition and presence. In response, Uniqlo has adapted its strategy in the US by shuttering its smaller stores in lieu of larger ones in key area and turn its focus to e-commerce , a scheme which seems to be working so far.
Photos: Uniqlo - LifeWear A/W 16, website