Cath Kidston, founder of the eponymous floral-based lifestyle label, is stepping down from her role as creative director.
The designer, who developed the home-ware and lifestyle brand from a single store in Holland Park 21 years ago, has decided to remove herself from the daily runnings of the retail company as she finds it difficult to stop micro managing the company and will relinquish her role on December 5.
"We have prepared carefully for this transition to ensure that the business moves forward seamlessly, recognising the potential that exists for us to build on the momentum achieved in recent years," commented Kenny Wilson, chief executive of Cath Kidston since 2011, when he joined the company from Claire's Accessories.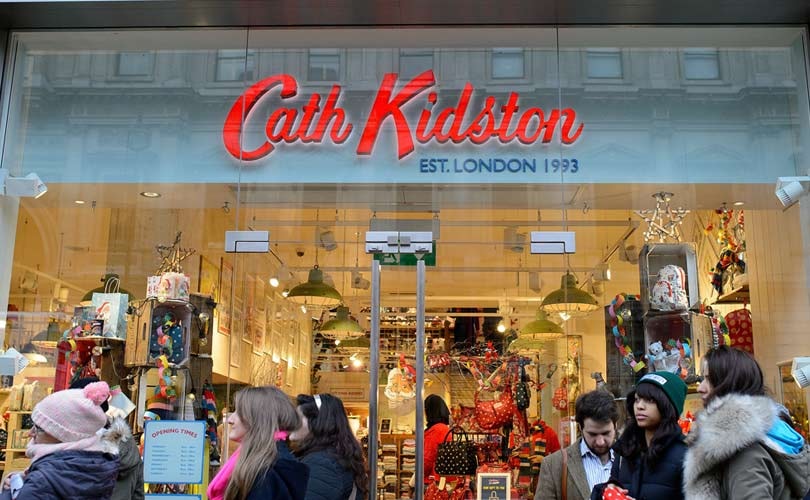 Kidston remains a non-executive director of Cath Kidston, which is controlled by private equity firms Baring Asia and TA Associates, and retains a "significant" stake in the company. Kidston previously sold a "substantial" stake to Baring Asia earlier this year for an undisclosed sum, as the brand aims to expand in Asia. The company's design team is set to be led by its current head of print design, Christine Hafsten.
"When I opened my first shop in 1993 I never imagined that it would grow into a global phenomenon," said Kidston on her decision to step back. "As the business grew, it became increasingly important to bring in people with the experience of running big businesses to manage that growth. I have said in the past that I will only know that I have done a good job if I manage to let go at some stage and allow the business to flourish without me."
Company sales increased by 12 percent to 144 million pounds to the end of March, 2014, with international sales growing 37 percent to 46 million pounds, driven by store openings in new foreign markets, including Singapore, Malaysia and Indonesia.
The company currently has 106 shops throughout Asia, and plans opening an additional 100 stores in China, where the brand's vintage British prints are increasingly popular.