Sportswear company Under Armour has announced the return of Dave Dombrow, former Senior Vice President, Creative Footwear and Accessories, who has been named to the newly created role of Chief Design Officer. Dombrow is set to begin his new role August 1, 2016, where he is to oversee the design of Under Armour's entire apparel, footwear and accessories collections.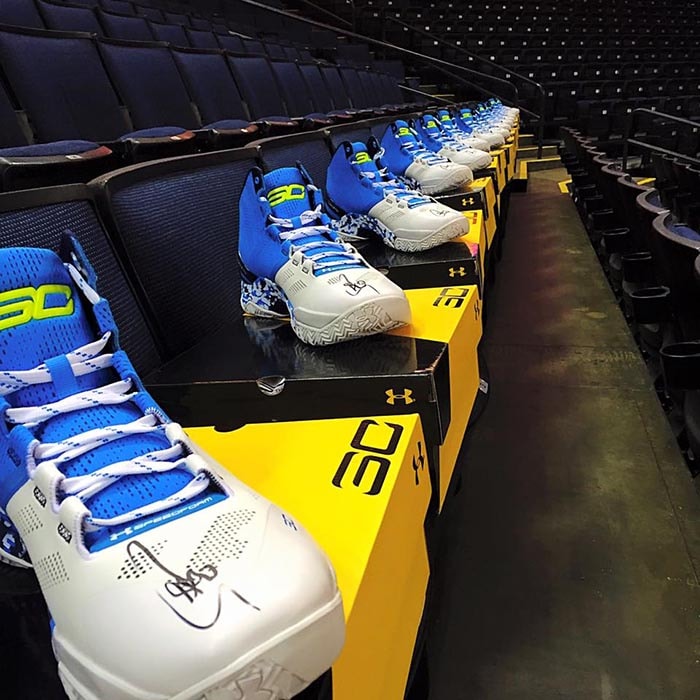 The appointment comes three months after he left the company, with the aim to join competitor sportswear firm Nike in 2017, following a non-competition clause. The designer's former departure from the brand was portrayed as similar to a coup from Nike, as Dombrow has been created for developing some of Under Armour's most iconic designs, including the SpeedForm Apollo.
"In his time at Under Armour, Dave played an instrumental role in creating innovative and cutting-edge footwear with international acclaim," said Under Armour founding partner, Kip Fulks. "As Under Armour continues to evolve the key pillars of innovation and design while expanding global growth in all categories, Dave's unique abilities to challenge the status quo and to anticipate the needs of the future athlete are exactly what we need to further our success."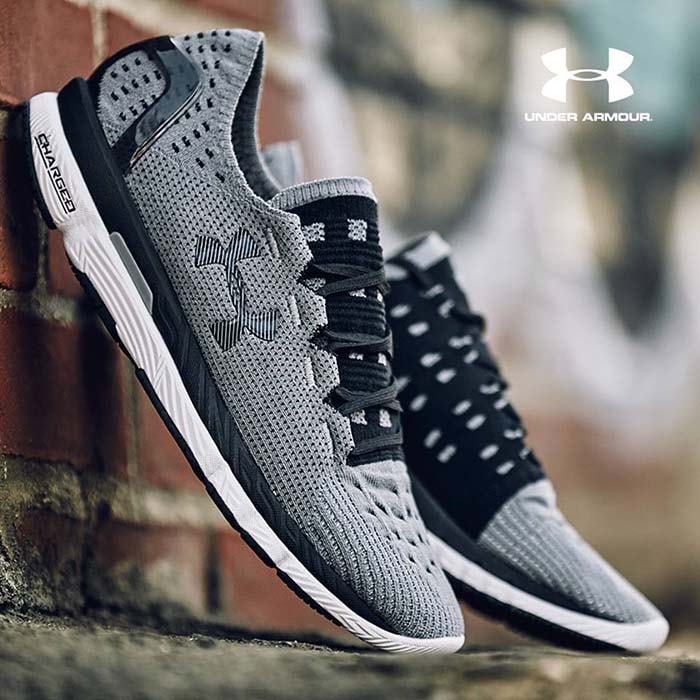 Since Dombrow first joined the team at Under Armour in 2010, he has been an integral part of the company's footwear category growth. His co-creation of the brand's SpeedForm Apollo and the Stephen Curry line saw Under Armour's footwear sales increase 64 percent during it last quarter, ended March 31, 2016. "I continue to be humbled and amazed by what we have built together, fueled by the core commitment to innovation and design, as well as the entrepreneurial drive to make all athletes better," said Dombrow on his return.
"I can't wait to help create our next chapter."
Photos: Under Armour, Facebook