On Monday, April 15 Bergdorf Goodman kicked off its new series, Designers Off Duty. The masterclass series is designed to take guests beyond the traditional meet and greet format, and instead showcasing unique talents and hobbies of each designer. By bridging the gap between the designer and customer through this unique setting, Bergdorf Goodman provides the customer the opportunity to experience the world of designers outside of the studio.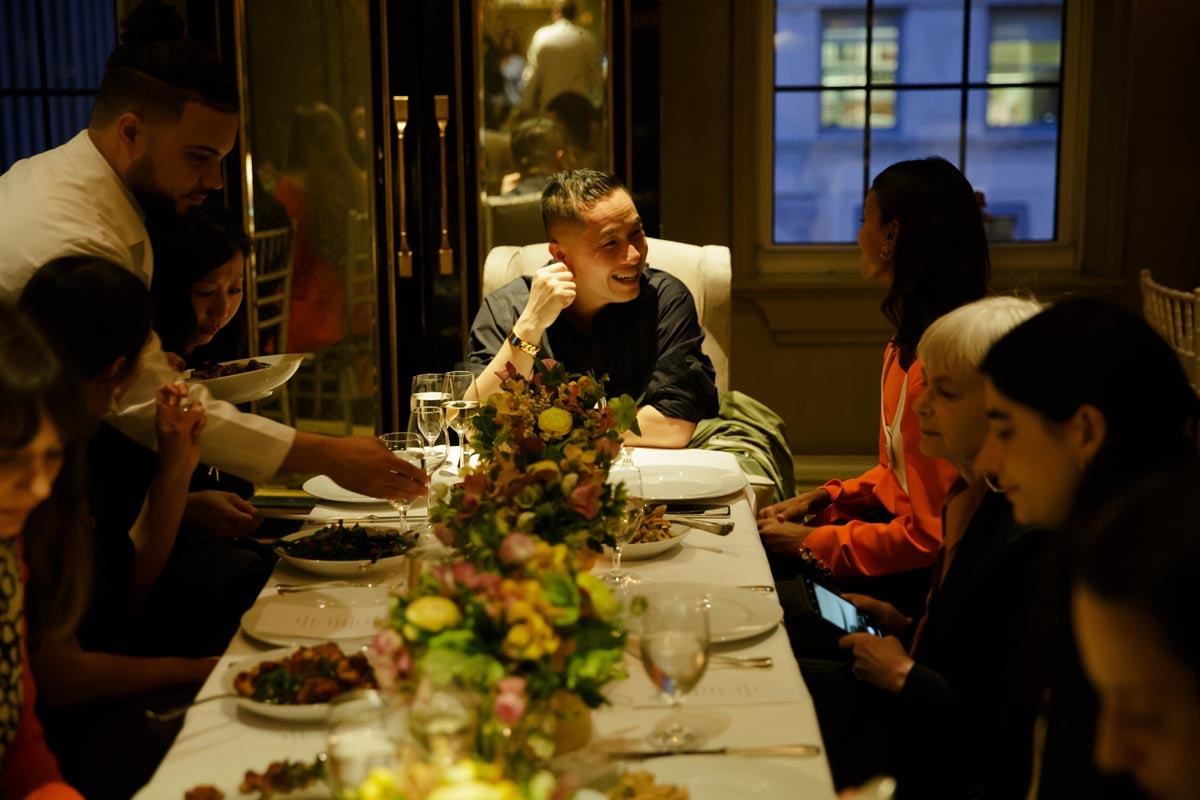 The retailer, owned by Neiman Marcus Group Ltd., launched the immersive series with designer Phillip Lim. Lim invited guests to a cooking class featuring recipes from his recent cookbook, "More Than Our Bellies."
The Designers Off Duty series will be held monthly at Bergdorf Goodman in New York.
Credit: Courtesy of Max Lakner, BFA