Los Angeles – The dynamic pair behind Dsquared2 have announced that they will be continuing their expansion in the U.S.
The company recently disclosed information on their expansion plans for the upcoming future. "Our growth continues according to the plan to open 50 stores in the five years," Gianfranco Maccarrone, chief executive officer of Dsquared2, told WWD. According to Maccarrone, the retail expansion expects big things from their brand. In 2015, the revenue is expected to increase 10 percent to 261 million dollars. The brand has announced through the year that it's been planning to open new locations in select cities. It was earlier this month that the Los Angeles fashion house also announced that their newest outlet will be opening in NorCal next month.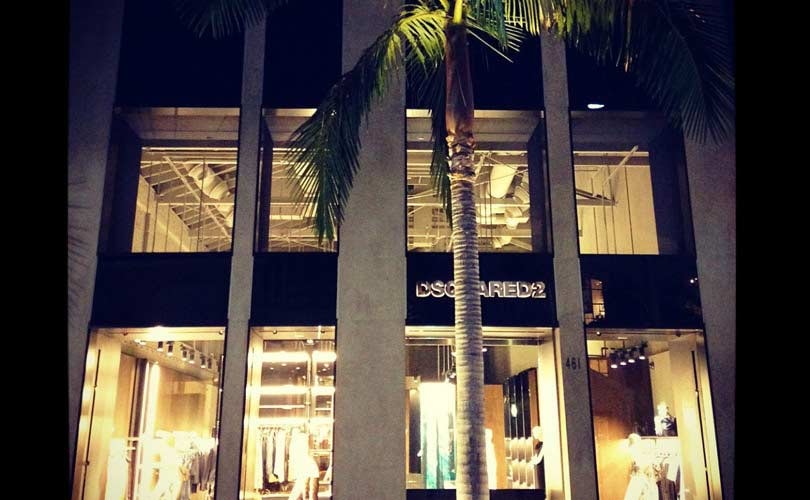 Dsquared2 continues 5-year growth plan
Besides expanding in the U.S., the brand plans to open in select international cities. Disclosing further to the publication, the ready-to-wear label also plans to open three boutiques in China. Presently, the brand has locations in Beijing and Shanghai. However, Dsquared2 still wants to push beyond their existing locations in China. In addition to Asia, the brand is also exploring more cities in Europe. Countries of interest for the brand include Germany and France, although there are no concrete plans for those locations. The brand has does well with its online network, and plans to bring its presence alive off the grid. The global development is part of a way to continue to grow the company. "This is a healthy company, which follows a program of organic and self-financed growth," Maccarrone told WWD.
Recent store openings include cities such as Shanghai, Los Angeles, New York, Hong Kong, Switzerland, and more. By the end of this year, according to WWD, "Dsquared2 will have 12 new stores, including boutiques in London, Miami, Dubai and Singapore."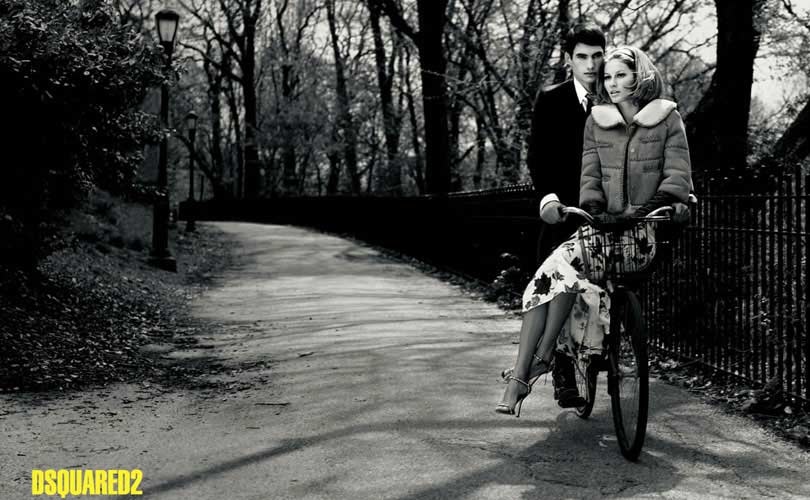 Dsquared2 plans to open 12 new stores in 2015
In addition to expansion, Dsquared2 has also has also been hosting events on both sides of the coasts celebrating their 20th anniversary year . Events include amfAR's The Inspiration Gala that will be held in Los Angeles this weekend on October 29.
The ready-to-wear label is known for their fine apparel line that has spread internationally throughout the years. Dsquared2 offers jackets, tops, bags, backpacks and more for both womenswear and menswear. Their style illuminates edgy, Los Angeles fashion incorporating high-quality fabrics and intricate silhouettes.
The brand, which has been established for 20 years by co-founders Dean and Dan Caten, has worked to really expand the label towards the United States this year. Their Los Angeles Rodeo Drive flagship was the first American flagship to open. Since then, the brand has opened stores in New York and Miami. The Beverly Hills store has been very successful for the label. Since their expansion in the U.S., Dsquared2 has also opened their largest storefront based in London. The brand has worked on establishing a solid foundation in Europe for years before moving towards the United States market.