While inclusive sizing is still paving its way through the fashion industry, companies are still making major strides towards clothing for all sizes. The latest to do so is Nasty Gal, who launched its own plus-size swimwear on May 15.
To reveal its latest addition to its extended sizes—the Los Angeles-based brand added plus-size clothing in 2018—Nasty Gal also released a campaign featuring model Tara Lynn, according to California Apparel News. "The collection is all about being fashion-forward and empowering women to be their most authentic selves, Lynn said in a statement. "It's really important to look at yourself and focus on what's beautiful and unique about you. The collection is reflective of that."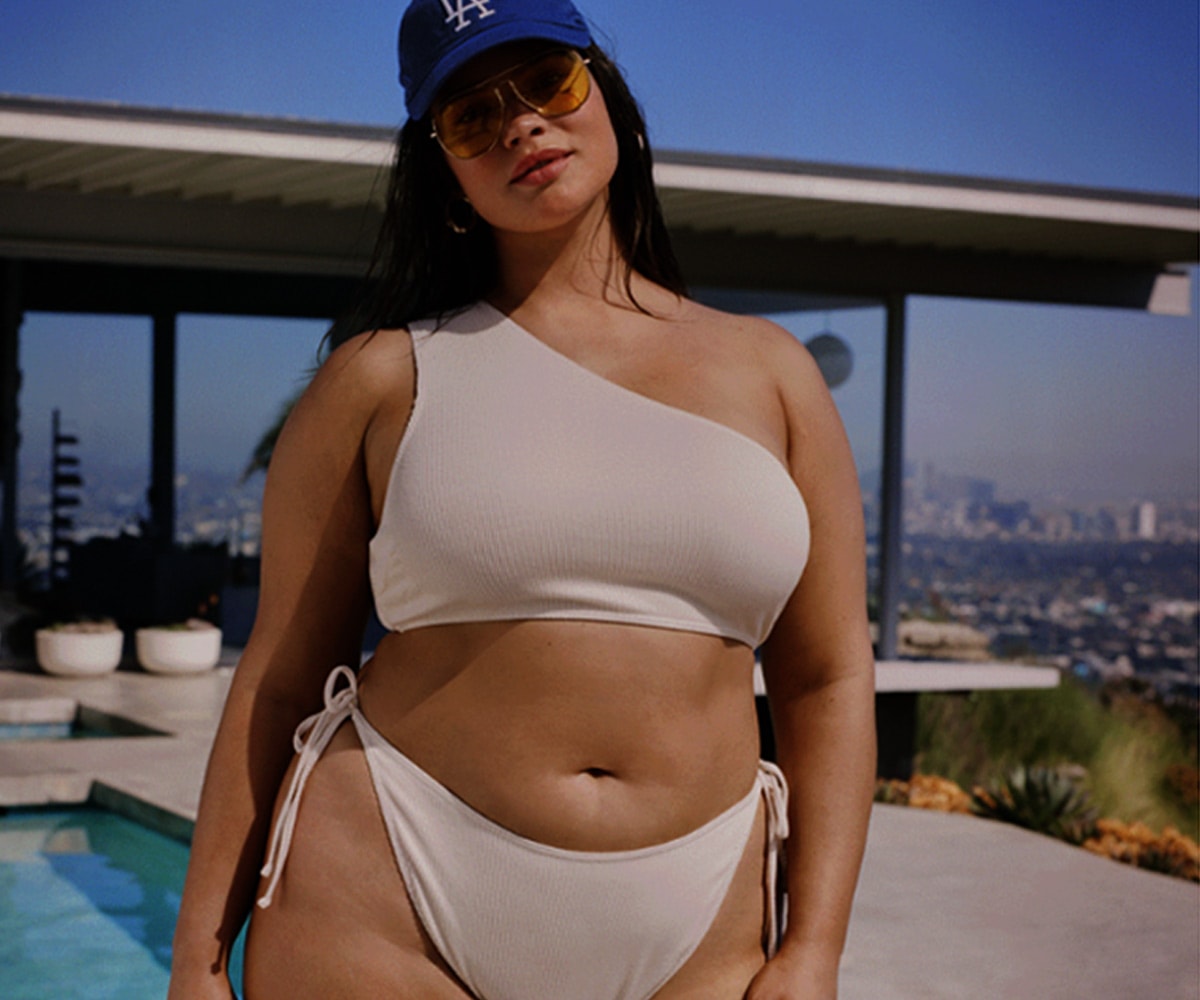 Nasty Gal's Plus Swim collection, which ranges from size 0 to 20, features both swimwear and beachwear with one-pieces, two-pieces, and cover-ups. Available online at NastyGal.com, these pieces are available ranging from 20 to 50 USD.
Images: Nasty Gal