Creating a focus on fine jewelry and watches, Saks Fifth Avenue has launched a new floor in its New York flagship store, which will be known as The Vault. The launch of this new floor is part of the renovation to the company's flagship location and will further its position as a primary destination for jewelry and watches.
The Vault will over its customers a range of over 25 brands—including one-of-a-kind and limited edition pieces—as well as the largest selection of men's watches that the store has ever offered.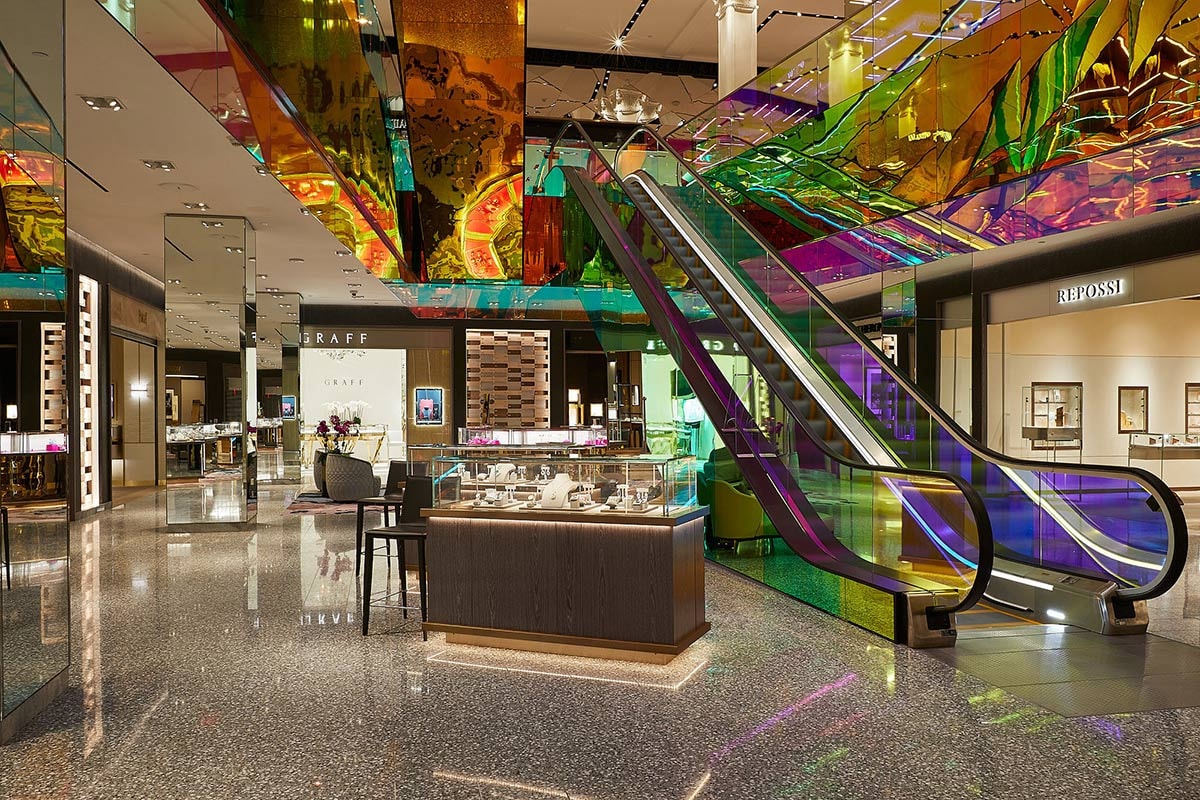 "We have created the ultimate luxury destination for high fine jewelry and watches in New York City," said Tracy Margolies, Saks Fifth Avenue's chief merchant. "We look forward to welcoming clients to this new floor where they will be treated to a high-touch experience from our team of associates, who are expertly trained to work with customers making these special, significant and timeless purchases."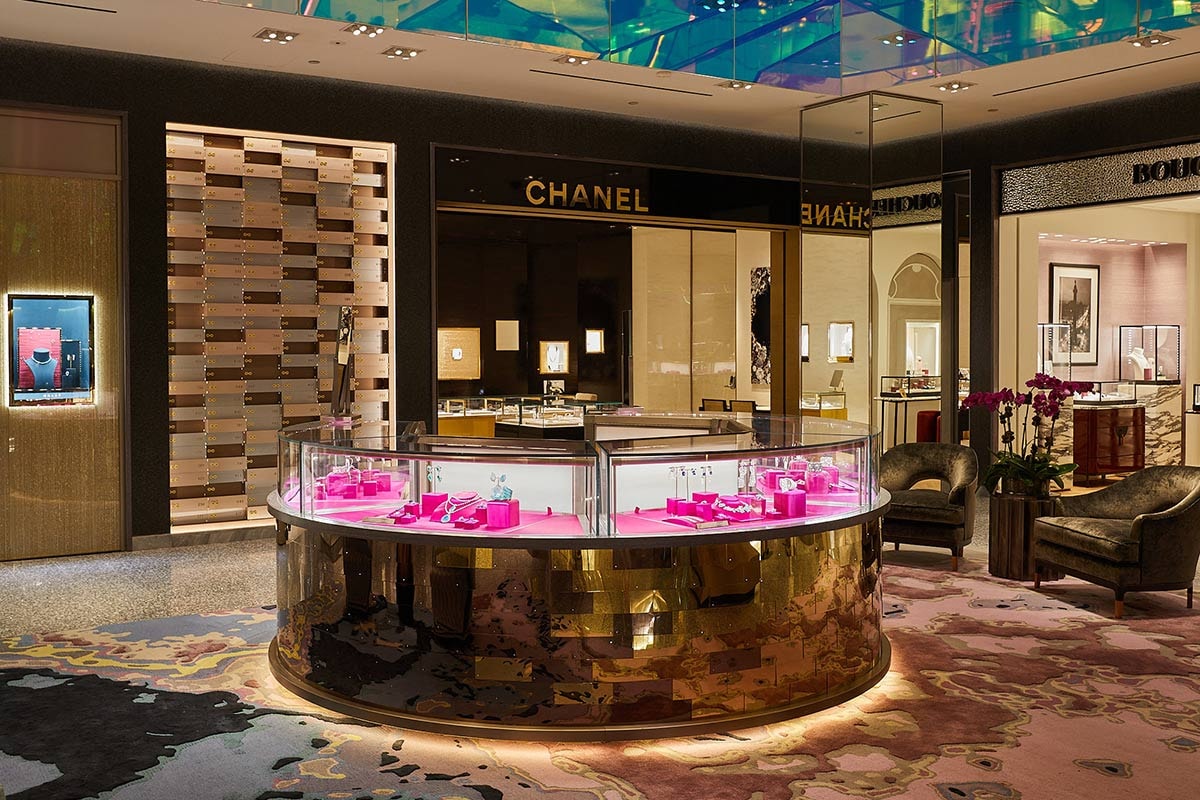 The newest addition to Saks Fifth Avenue's flagship features six high fine jewelry shop-in-shops, eight watch shops designed by the vendors, and two private rooms for VIPs. There is also an International Lounge, which offers a multi-lingual concierge for customers visiting from around the world.
Images: Courtesy of Saks Fifth Avenue