Amsterdam - Saks Off 5th, the outlet chain from iconic department store Saks 5th Avenue, is set to open its first store in Rotterdam the Netherlands today at 10 am. A second Saks Off 5th is set to open in November in the capital of Amsterdam, as the department store, owned by parent company Hudson's Bay, continues to expand across Europe. FashionUnited NL attended the press preview last night and shares its findings below.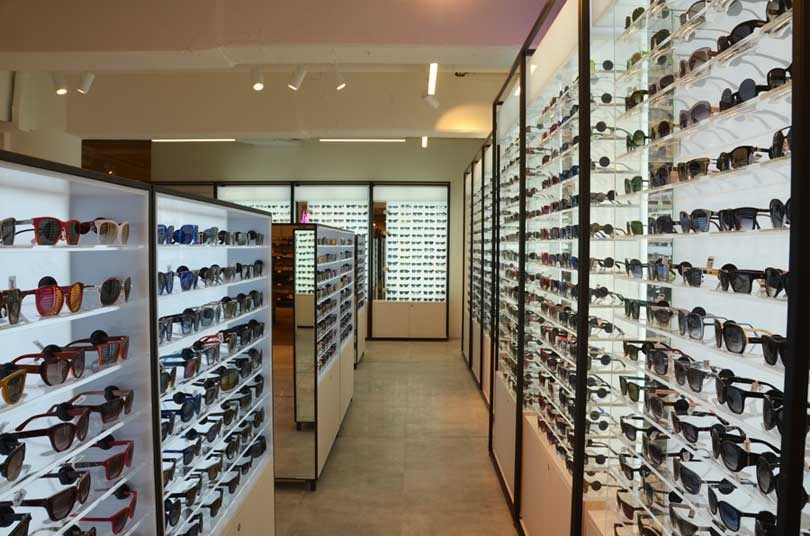 Located at Hoogstraat 185, Saks Off 5th in Rotterdam is located in the same building that houses high-end department store Hudson's Bay, Topshop and Topman. The opening of the premium outlet department store follows on from Saks Off 5th debut store opening in Europe in Düsseldorf this June. The new store offers a relatively new concept to the market: 'off-price' premium women's, men's and children's wear as well as footwear, accessories, and homeware. Saks Off 5th aims to offer approximately 750 different premium labels in Europe by the end of the year, as the retailer sees great potential in tapping into the 'off-price' retail market in the region.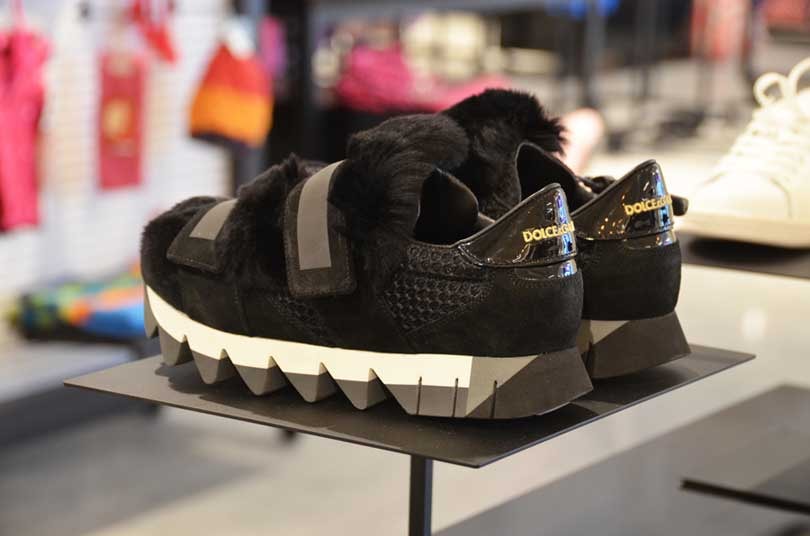 Saks Off 5th opens new store in Rotterdam
"We work together with many well-known brands and manufacturers. Saks Off 5th offers them an appealing opportunity to extend the life of their products. Many brands really appreciate this option," said Berna Bartosch, Chief Merchandising Officer of Saks Off 5th, who is in charge of Saks Off 5th and expansion in Europe together with Wayne Drummond, President of Saks Off 5th Europe. Each store's assortment will be regularly renewed and restocked with trendy fashion products from premium brands.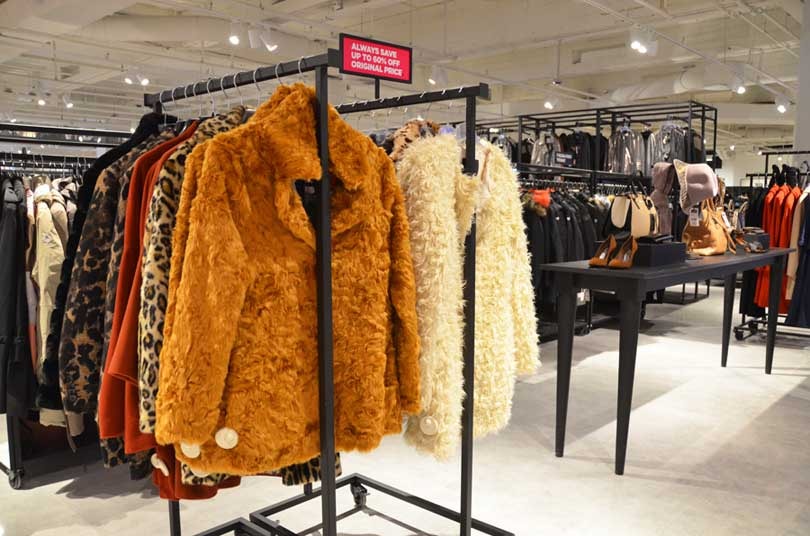 "We see great potential for Saks Off 5th in the Netherlands," added Drummond. "Saks Off 5th offers an unrivaled combination of exclusive brands which are very attractively priced in a premium shopping environment - a concept that customers in the United States have appreciated for years. With Saks Off 5th we increase the attractiveness of city centers. We continually offer our customers new products. Each visit to the store is therefore different and special, which encourages shoppers to return to the store more often. Which is why we are convinced city centers to benefit from this."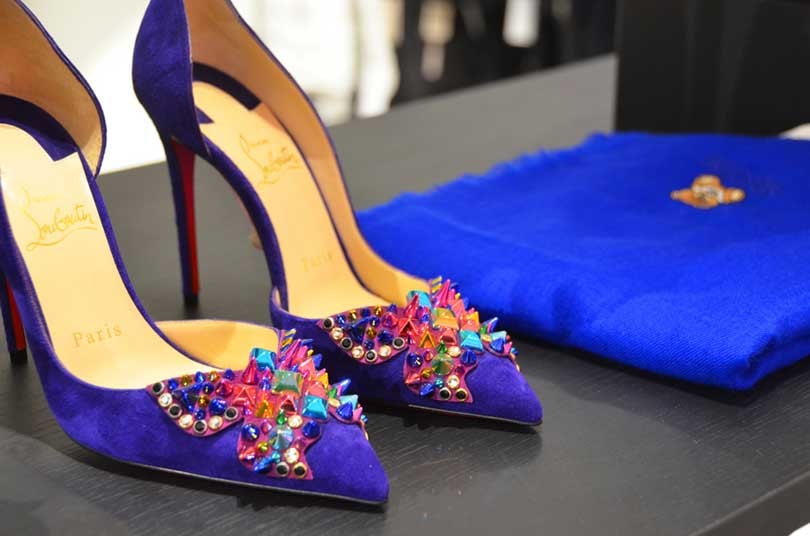 The opening of Saks Off 5th first store in the Netherlands comes two days after Hudson's Bay debut store opening in Europe. Located at the Rokin in Amsterdam, Hudson's Bay is also set to open the doors of two new stores in Rotterdam and the Hague on September 7, as Hudson's Bay Company sets its sights on dominating the European department store sector.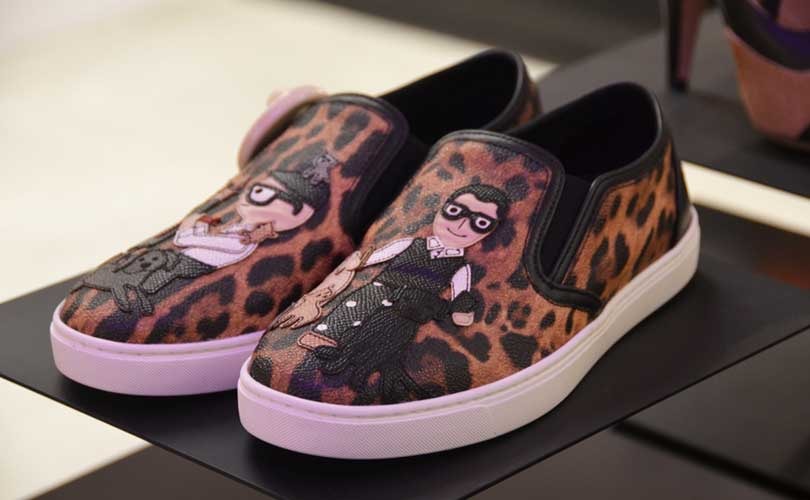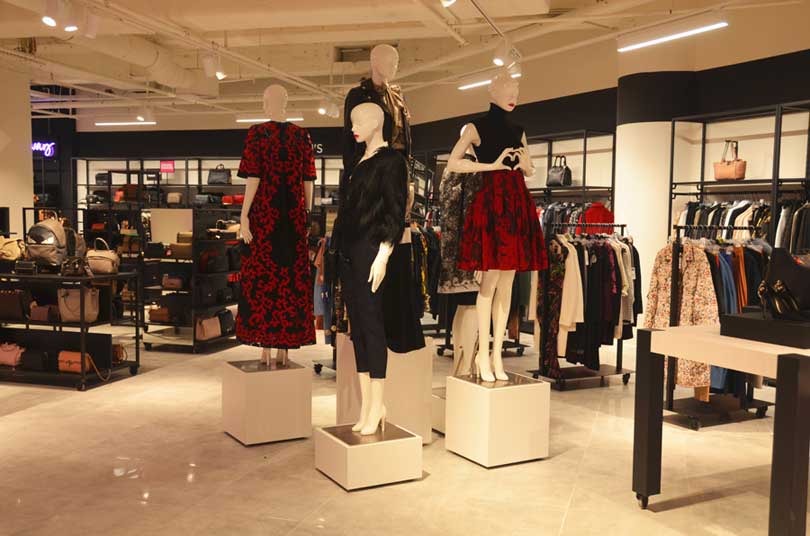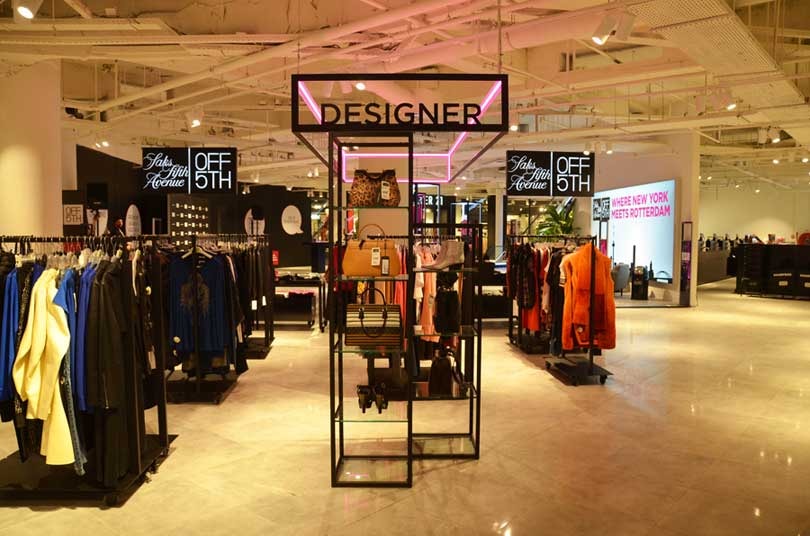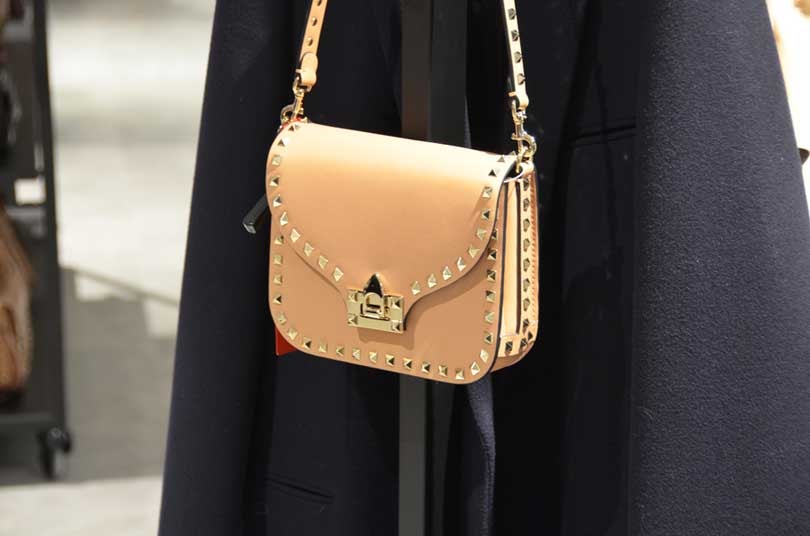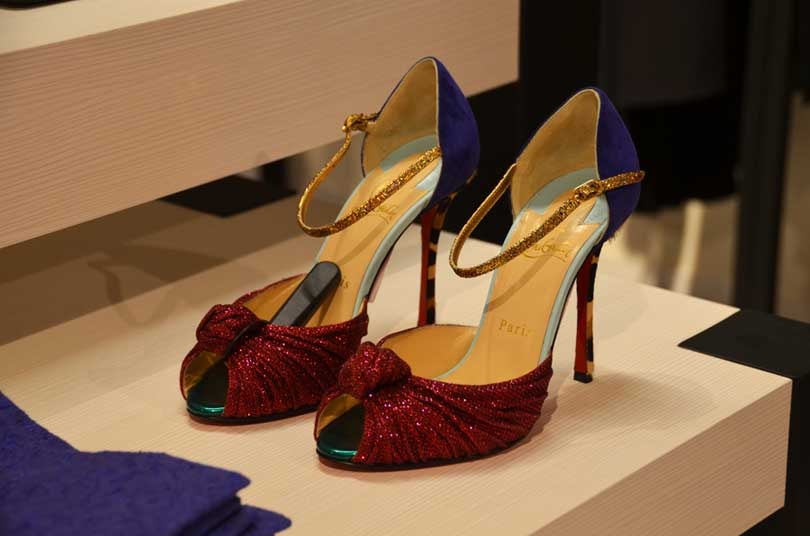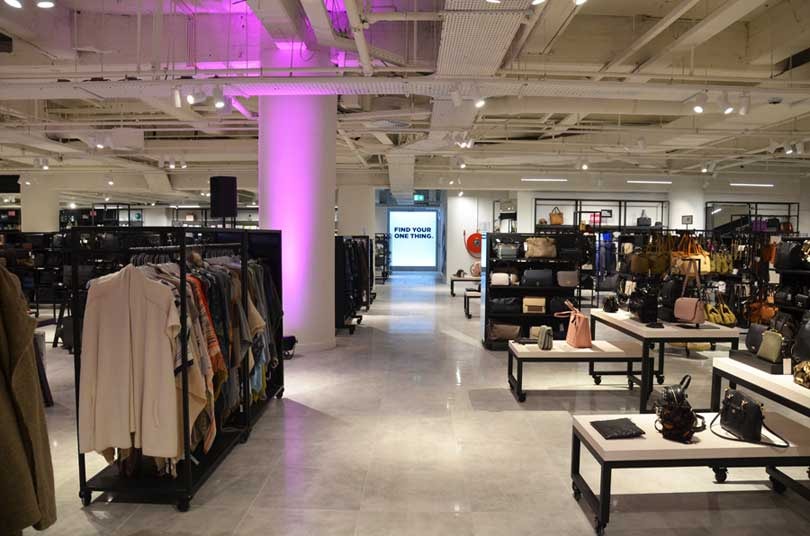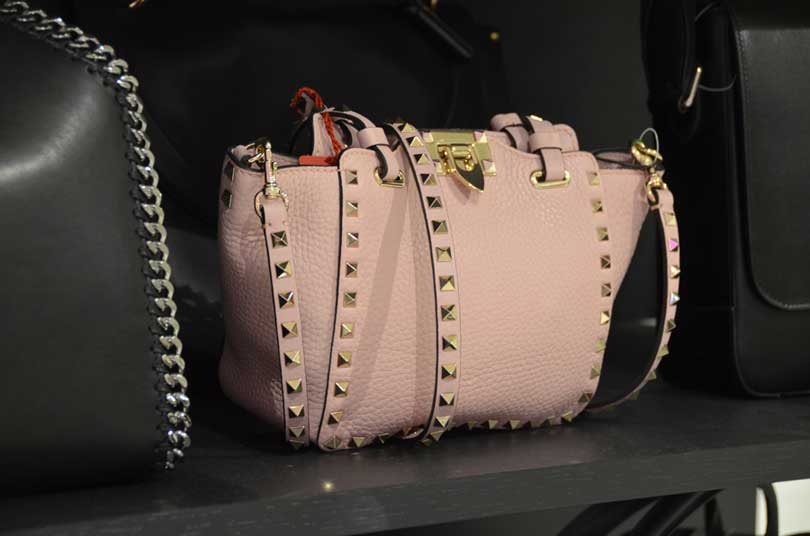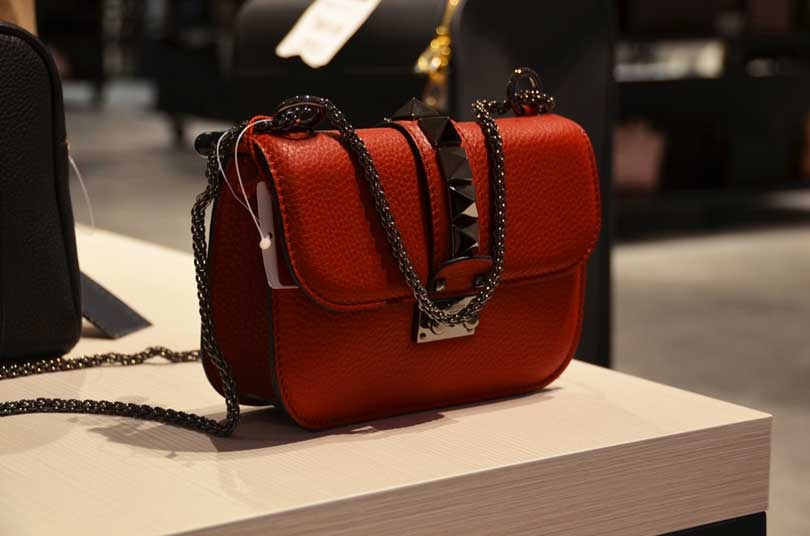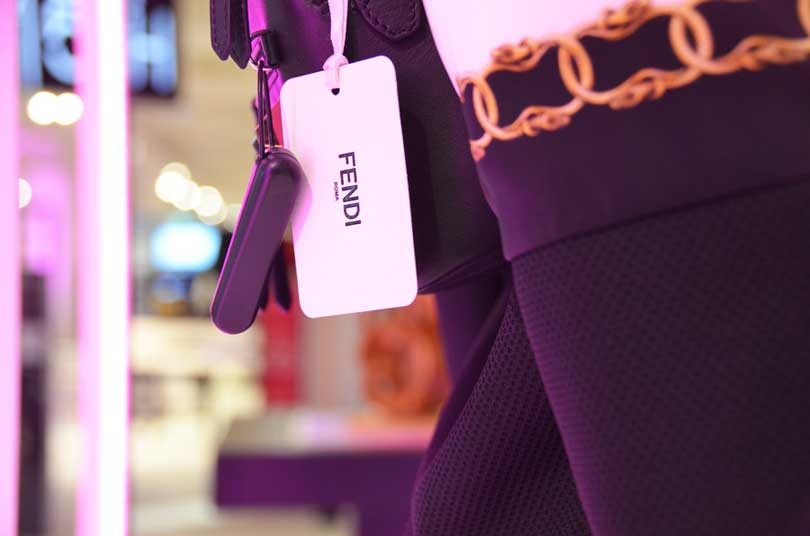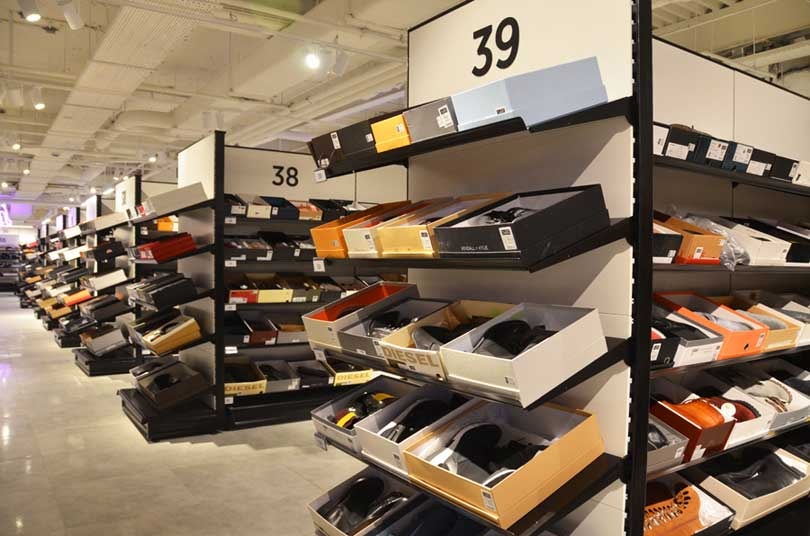 Photos: Inge Beekmans for FashionUnited