US fashion retailer Urban Outfitters has opened its second flagship store in Utrecht, the Netherlands, as part of its ongoing international strategy.
Located within the former cinema Wolff Camera on the 152-156 Oudegracht, the new store spans 10,000 square feet and offers Urban Outfitters apparel collections, homeware, accessories, beauty, books and technology. The new flagship sits in line with Urban Outfitters stores in Europe and overseas, featuring a blend of in house brands and branded labels including Calvin Klein, Nike and Tommy Hilfiger.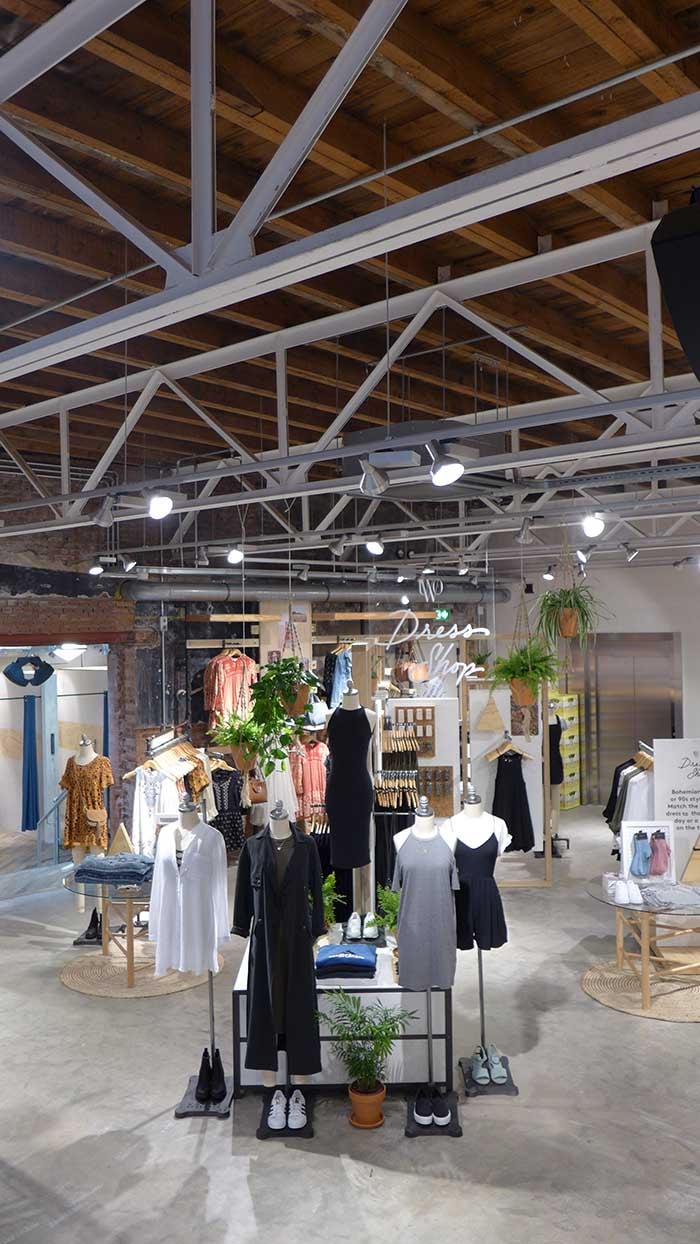 The store also offers a selected edit of its newly launched, exclusive collaborative men's wear collection with sportswear brand Fila. Launched earlier this week, the collection offer t-shirts, sweatshirts and polos, with retro influences from Fila archives and styles from the 1970s and 1980s. The collaboration collection sits in line with Urban Outfitters unique product offering and brand collaborations to offer in-store exclusives to its customers.
Urban Outfitters currently trades in 50 stores across Europe, including stores in the UK, Germany, Belgium, Spain and Scandinavia and counts a total of 239 stores.
Photos: Courtesy of Urban Outfitters