The fashion industry had quite an interesting year. Lidewij Edelkoort had some strong opinions about the fashion education system, Jeffrey Rudes launched a menswear luxury label, and PVH decided to close its stores. As 2015 comes to an end, it's natural to reflect on the main highlights of the year. The FashionUnited team has gathered a unique list which comprises of retail, business, financial, and fashion news throughout the U.S. After going through the numerous articles that were published this year, FashionUnited presents its Top 10 most read articles:

1.Li Edelkoort: 'Fashion is dead. Long live clothing'


In February, Lidewij Edelkoort stirred up a debate in the fashion industry by claiming an "anti-fashion" statement in Paris. The trend consultant went on to talk about the varying ways that our fashion system is broken. Instead of students learning about the principles of sharing and creating, she went on to say that fashion students are being taught to become "catwalk designers, divas." Also, her statement included that fashion designers nowadays are trained with little to no interest in textiles as well. In essence, her statement reflected her feelings that the creators of fashion were no longer in existence. In closing, Edelkoort left off with the notion that "clothes will be the answer to unsettling the fashion system." Going back to the couture basics, as she puts it, is the only way that the fashion system can be redeemed.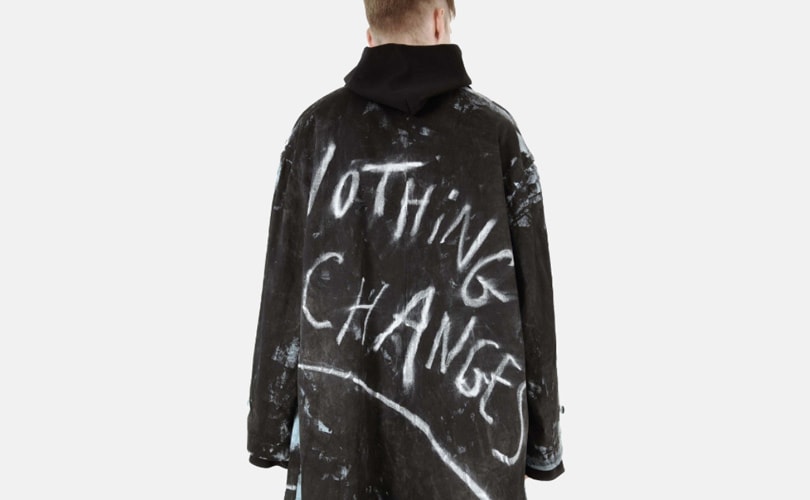 2. Fair Trade: Graduate Aims to Bring Fashion to Cameroon

After Edelkoort's defying fashion statement, Kibonen Nfi took the second spot for FashionUnited's Top 10 most read articles. Kibonen's interview with our staff on how fashion is equally as rewarding as any other career (such as a doctor or lawyer) explained her love for the craft and how she rose to prominence in fashion. After graduating from the Art Institute of New York City with an Associate's Degree in fashion, Kibonen was contacted by stylists to create garments for Lupita Nyong'o and Thandie Newton. Since then, Kibonen started to work on launching her online store. After receiving exposure from Vogue talents, the interests generated by that has propelled her into her next projects.
3. Levi's to breath life into women's denim with 701 series

In third place, Levi's took the spotlight with its 701 series. In March, Levi's launched a women's denim line entitled Lot 700. The lot series was one of the most famous series for Levi's and gained increasing popularity with new styles coming back. The jeans, organized by various leg shape, included the 711 skinny, the 721 high-rise skinny, the 710 super skinny, the 723 slim, the 714 straight, and the 715 boot cut. The line was developed in order to increase Levi's range of products to evolve and fit all different body types.
4. Lidewij Edelkoort tapped as Parsons newest Dean

After releasing her "Anti-Fashion" manifesto, Edelkoort made headlines again when she became the new Dean of Hybrid Design Studies at Parsons School of Design in New York and Parsons Paris. The new role allowed Edelkoort to be actively involved in the development of hybrid design and liberal arts programs. Additionally, she was able to create new projects and curriculum for freshmen as well as strengthen textile design. Passionate about fashion and the education that falls within it, she was happy to take the role and "[work with students] to design a better world."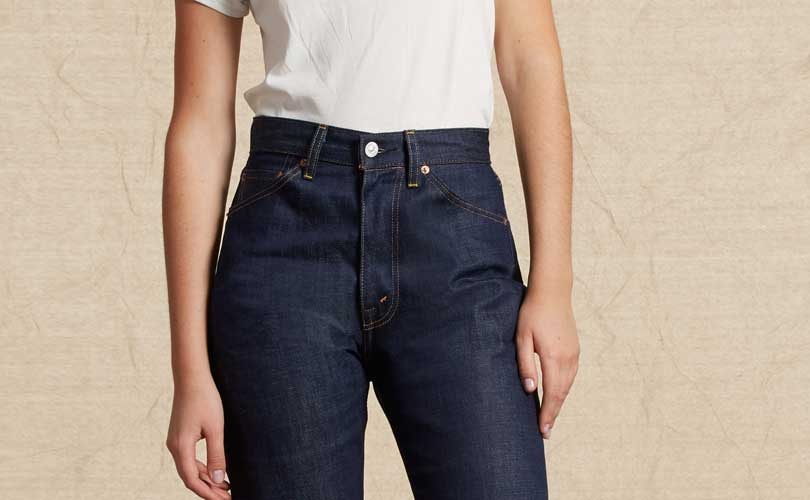 5. PVH to close all Izod stores

U.S. clothing company PVH Corp unfortunately had to announce their closing of their Izod retail division. Although the shirt and neckwear company had to shut its retail division down by the end of the fiscal year, they hoped that it would not affect their wholesale business. Their strategy for wholesale remained the same including growth from their recent launch at Kohl's. The decision to close their Izod business model was simply due to the reality of other competitive premium brands.

Kobi Halperin also got some attention this year on FashionUnited due to his eponymous clothing launch. After leaving Elie Tahari and Kenneth Cole, Halperin made his return to fashion through his own sportswear collection. The businessman arranged to work with various factories internationally to get his collection across the board in stores. His list for the launch included high-end retailers such as Neiman Marcus, Bloomingdale's, Saks Fifth Avenue, and Bergdorf Goodman.

7. Primark changing the face of U.S. retail


Primark made waves this year in the fashion industry by opening their first U.S. store. Debuting in Boston, the department store opened a 77,000 square foot space. The store acted as a threat to other retailers, due to the fact that Primark's Boston location is huge with very low prices, which is attuned to the American consumer market. The store also marked the first of eight locations to be opened in the U.S. by the end of 2016.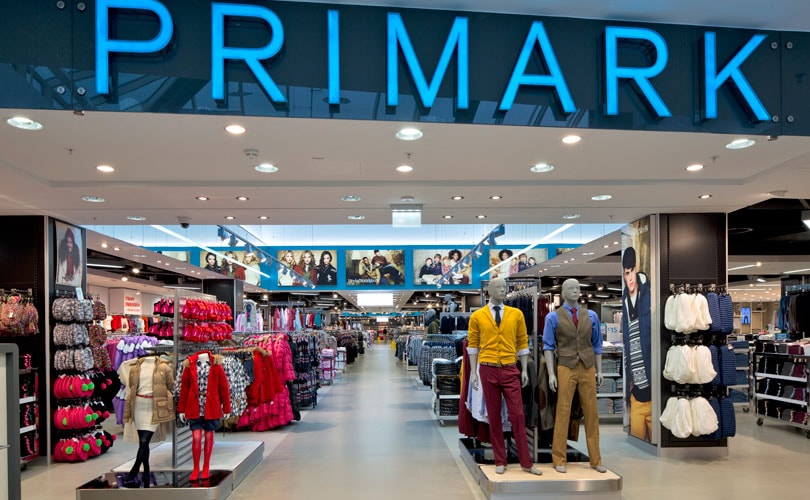 8. Jeffrey Rudes launching men's luxury label

Jeffrey Rudes made a comeback in 2015 by introducing his newest project. Introducing a self-titled collection, Rudes unveiled a new Los Angeles-based line including luxury menswear. In addition to the coming up with the launch, Rudes also self-financed the entire collection by himself. Although Rudes was able to bring in investors, his fortune from his popular J Brand jeans label was probably enough to help back the line. The collection launched simultaneously with his retail model in July. With massive success in the fashion industry, Rudes explained that his vision for launching menswear went back for ten years. He was simply due for his next creative project.
9. Parsons: Three to Watch Part I: Lea Germano

As part of our series for "Three to Watch," our Part I featuring Parsons BFA student Lea Germano gained attention as the ninth spot on our Top 10 list. Germano went on to explain the process of creating her final collection of a fantasy-inspired line. Intricately involving movement and fluidness, Germano was able to push the boundaries of her textiles through machine knitting as well as marbling experiments. As a winner of the Huge Boss prize, Germano gained some acclaim in the fashion industry. Also, besides creating her collection, she completed four internships during her time at Parsons. As "one to watch," Germano stated she was searching for any womenswear or accessories design positions that would help to further her experience in fashion.
10. Giorgio Armani to unveil "Le Sac 11"

Lastly, NYFW designer Giorgio Armani announced earlier this year his unveiling of a new bag for Paris and Milan for their fashion weeks. Of course, this caused quite a stir for the fashion world. Showcasing bags and shoes for the first time at fashion weeks was quite a popular strategy for big-time fashion designers this year. The new bag, Le Sac 11, included three different available sizes (small, medium, and large) as well as various luxury materials (calfskin, crocodile, and tanned leather). When announced, the bag was predicted to be the "investment piece of the year."