Healthy living, with all that this entails, has long moved from being a trend to the spirit of the age. This finds expression in a sense of euphoria for healthy food and photos of it on Instagram, an increased passion for sports and a fashionable style that helps to bring a healthy lifestyle in line with an increasingly more flexible professional landscape – voila: athleisurewear.
In Hall 2 at Premium everything will revolve around the theme of athleisure. Young brands like Morotai, the sportswear label that succeeded in making an impact in the 'Lions' Den', [German TV programme following a similar principle to the UK's 'Dragons' Den'] meet brands like Casall, a Swedish fitness brand that has been delivering top quality products for fitness aficionados since the 1980s. Dresp is, like Morotai, a German brand; though it brings together the athleisure trend with lingerie influences, creating looks that work both for yoga and for dancing at a party afterwards. As the name suggests, Califortunate comes to Germany from the epicentre of the athleisure lifestyle: Venice Beach, California. The brand's super-casual clothes create a stir, with high-quality materials and relaxed shaping. Body Language Sportswear, also Californian in origin, is a favourite with Jennifer Lopez and Eva Longoria – the powerful woman of today chooses high-performance styles that are ready to join in any sporty escapade. Other athleisure brands include Pyrates, Arys, Desigual Sports, Flip Flop and the White Brand from Spain.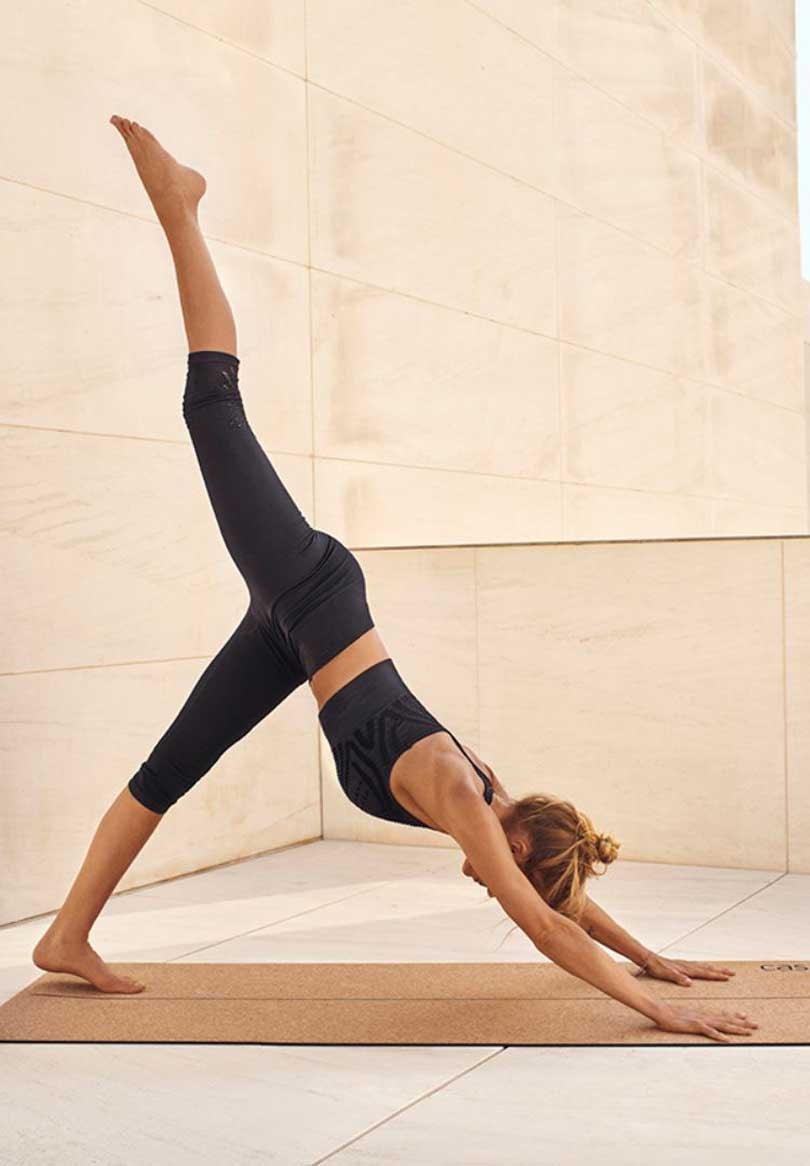 A fashion show will take place each day at 12 noon to present the stylish athleisure looks – styled by influencers Cloudy Zakrocki from Refinery29 and Jelena Lieberberg from Kick Ass Yoga, as well as Philine Pi Roepsdorf, a Scandinavian blogger and model.
Anyone looking for an occasional energy booster will not have to look far: healthy bowls from Beets&Roots provide a helping of deliciousness without the guilty conscience; and herbal shots by Nouri ensure a healthy kick of freshness.