Miley Cyrus is the face of Converse's latest line, which celebrates the LGBTQ community. The collection's June release coincides with Pride Month.
All net proceeds from sales of the products, which were designed by the singer, will go to supporting LGBTQ youth community partners around the world - including Cyrus' Happy Hippie Foundation, It Gets Better Project, Minus 18 and RainbowYOUTH.
According to a press release from the brand, the Converse Pride Employee Network "serves as a small contribution for those that have paved the way and continue to advocate for people of all ages to be their true selves today."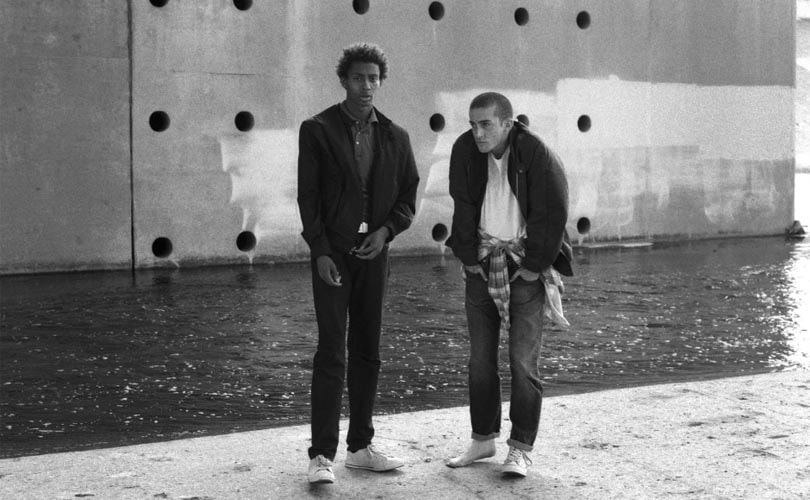 The line features four new pairs of sneakers - including Glittery and Polka Dot High Tops. Other notable pieces are the full streetwear uniform and polka dot caps created expressly for Pride Month celebrations.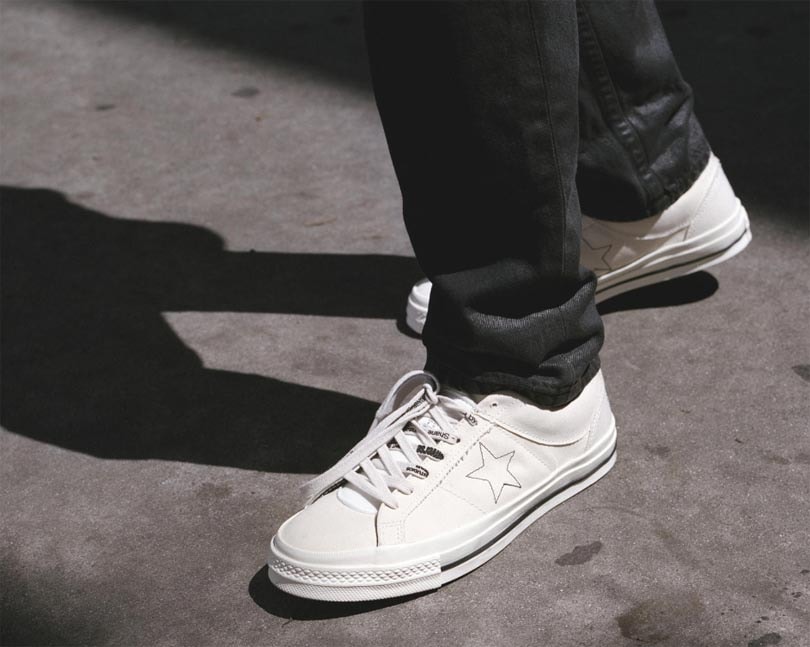 Converse is one of several fashion houses to launch campaigns promoting LGBTQ rights. Calvin Klein, J. Crew, Nike and American Apparel are just some of the brand's to stand behind the community through the release of exclusive items.
The Converse Pride Collection by Miley Cyrus can be purchased on Converse.com and at select Converse stores, items cost between 45 USD to 110 USD.
photo: the brand